Photo: Joonas Brandt / Suomen Punainen Risti
We will all encounter unexpected moments and challenging situations in our lives. We do not need to face them alone. The Finnish Red Cross is here for you, whether your need for aid is sudden or it has developed over time. 
We support people of all ages across Finland. Depending on the situation, our helpers can be either professionals or trained volunteers. We have perspective and experience of crises and needs of various sizes – after all, we have indeed provided help in Finland since 1877. 
Learn more about the forms of help and support, and contact us. Let's find a solution together.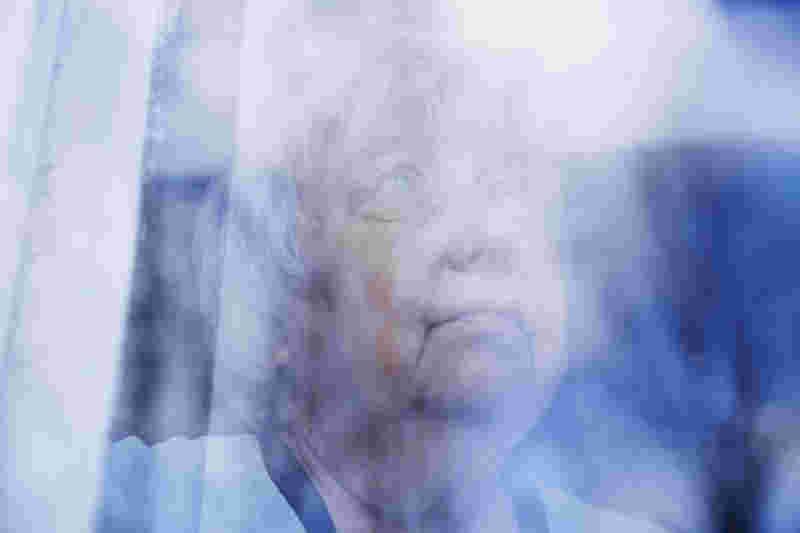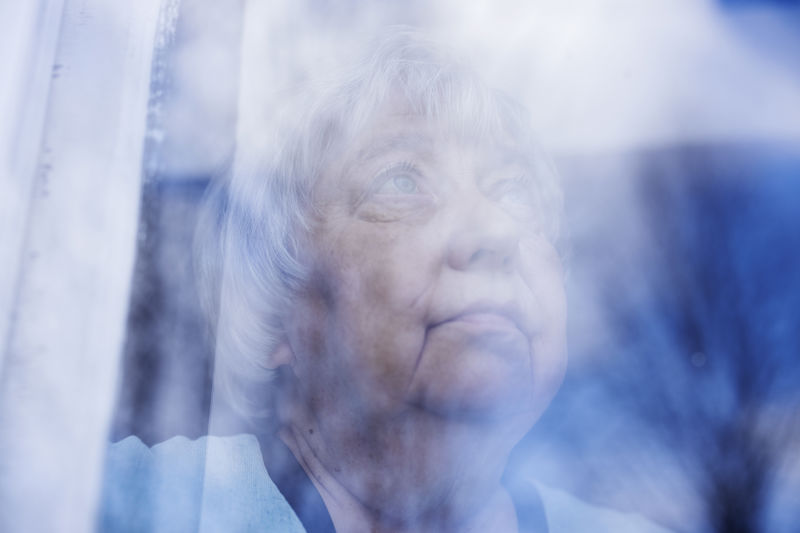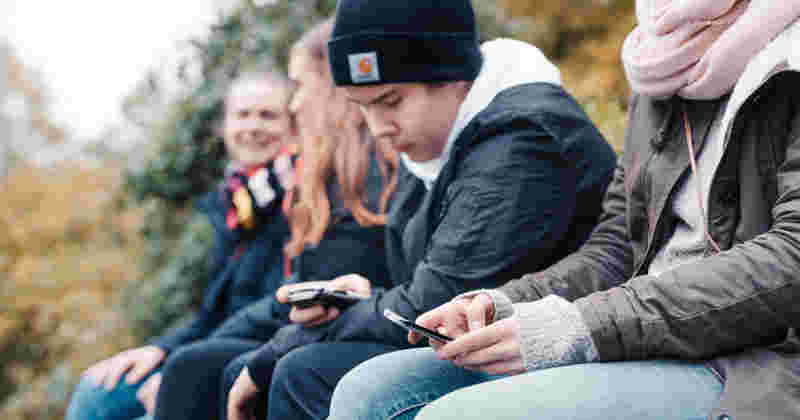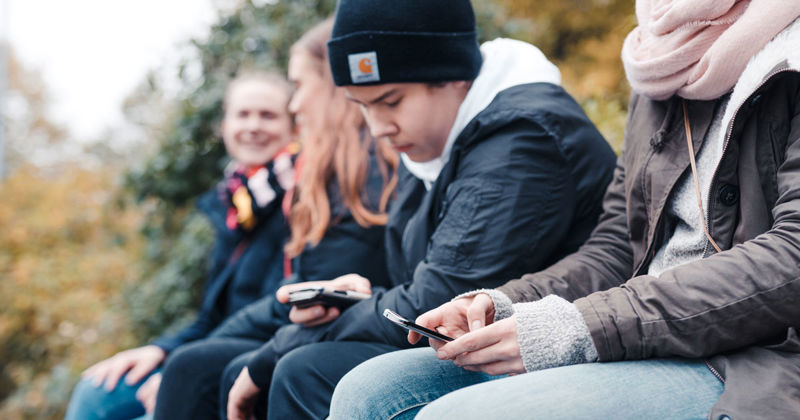 Helping young people with everyday problems – the Red Cross