Family caregiving in Finland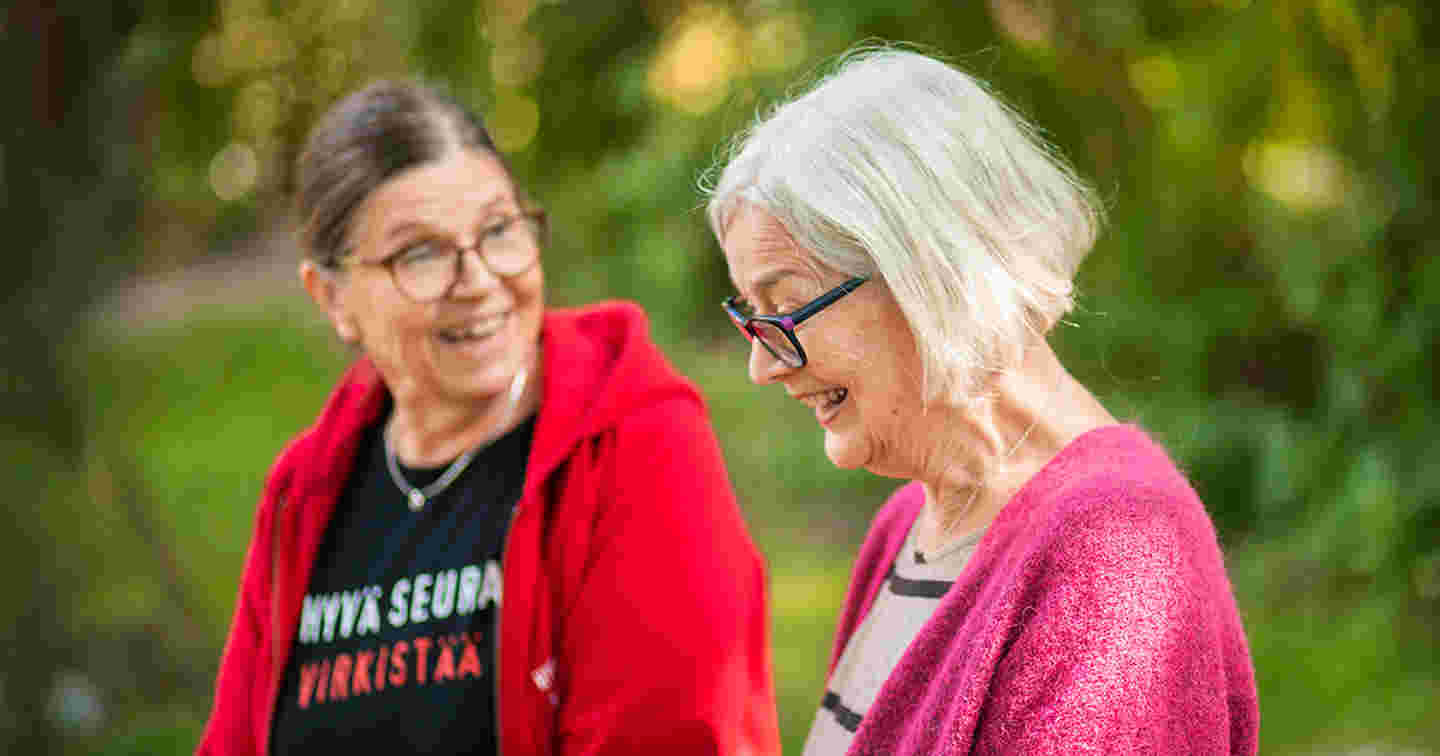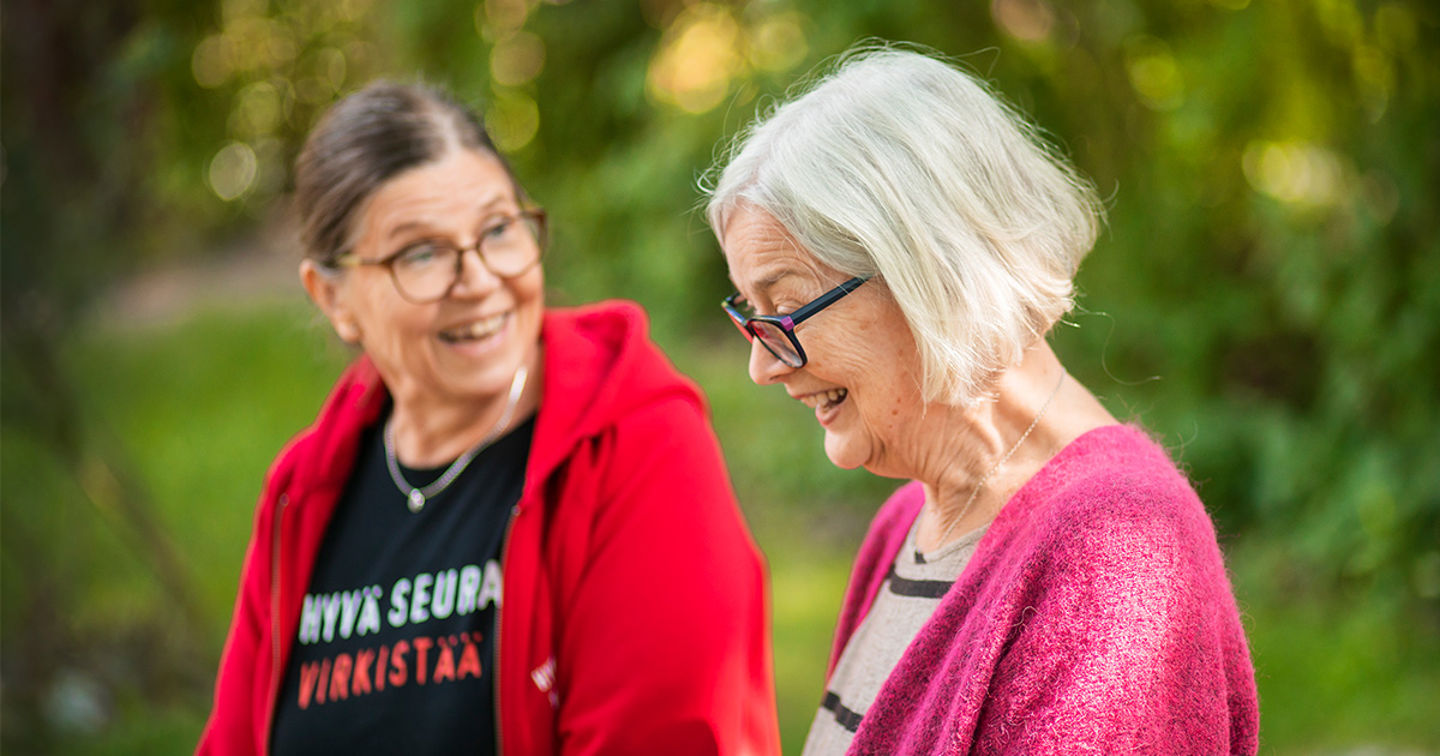 Photo: Eeva Anundi / Suomen Punainen Risti
A family caregiver cares for their loved one and helps them cope with everyday life.
There are over a million family caregivers in Finland. Most of them care for their loved one without an official family caregiver status. Around 700,000 Finns care for a family member alongside working for a living.
There are an estimated 350,000 officially recognised family caregiving relationships in Finland. Demanding care relationships, in which the patient would require institutional care were it not for the family caregiver, number about 60,000. 
All family caregivers should receive support and help with their everyday lives and taking care of their loved ones. 
A family caregiving situation often starts off as ordinary assistance in everyday life, which in time turns to a more binding family caregiving situation. Often, the patient requires constant care from the family caregiver due to illness, injury or aging.
Family caregivers do not only care for older people
The everyday life of a family caregiver, caring for a loved one full-time or alongside their work, can be challenging and stressful.
Family caregivers are often thought to care for elderly people, although many patients include children with special needs or working-age people. A family may encounter a family caregiving situation at any stage of their life.
You can also care for your loved one remotely
Many grown-up children and other immediate relations take care of their loved ones remotely. They live in another town and travel on their free time and at weekends to help their loved one and ensure that they can cope with the coming week.
Remote family caregiving requires constant commitment and is often hard both emotionally and financially.
The law treats families with a family caregiver unequally
The Act on Support for Informal Care provides a wide framework for municipalities to support family caregivers.
The support practices and criteria for receiving official support vary by municipality, which places families with a family caregiver in unequal positions.
All family caregivers should receive support and help with their everyday lives and taking care of their loved ones. 
What kind of support does the Finnish Red Cross offer families with a family caregiver?
The Finnish Red Cross offers family caregivers and their families practical help with everyday life, peer support, recreational activities, training and well-being days.
We provide local support to families with a family caregiver and also support people taking care of loved ones remotely.
The services are intended for anyone caring for a family member or loved one at home regardless of whether they receive municipal informal care support.
Our operations are based on equality and voluntary service. All Red Cross volunteers are trained for their tasks.