Photo: Teemu Ullgrén / Suomen Punainen Risti
As a Red Cross member, you are a helper and defend those most vulnerable. Membership is a simple way of supporting the aid work by volunteers and taking a stand for humane values and objectives. 
The membership fees are used to fund local volunteering activities and volunteer training in Finland. You will receive the member magazine Avun maailma four times a year.
The membership fee is 20 euros, or 10 euros for people under 29 years old. The membership is valid for one calendar year at a time. You can also choose to become a life member for a one-off payment of 300 euros.

On this page, you can find information about memberships and a contact form. If you are unable to find what you need, please contact the Finnish Red Cross Member and Donor Services by calling +358 (0)20 701 2192 (Mon–Fri 8.30 am–4 pm) or by sending an email to jasenrekisteri(at)redcross.fi. We are glad to help!
Questions and answers about our membership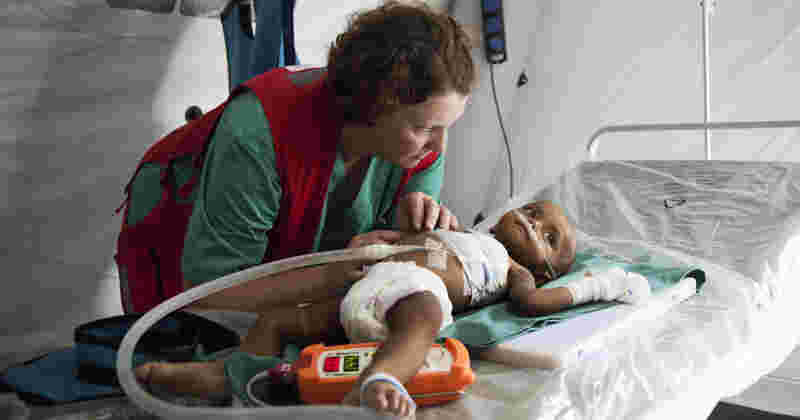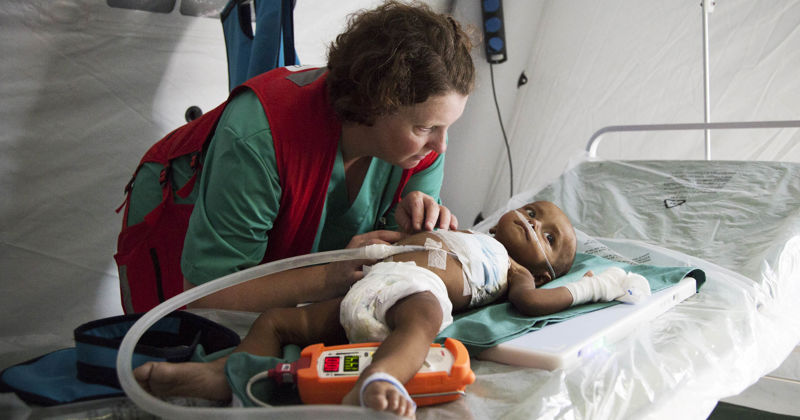 Donor Services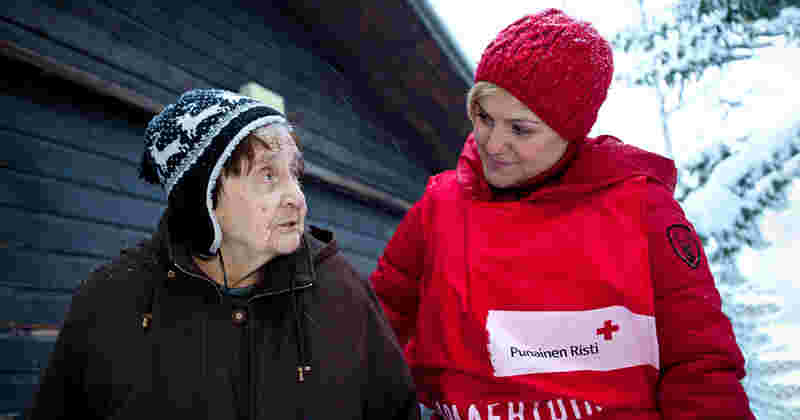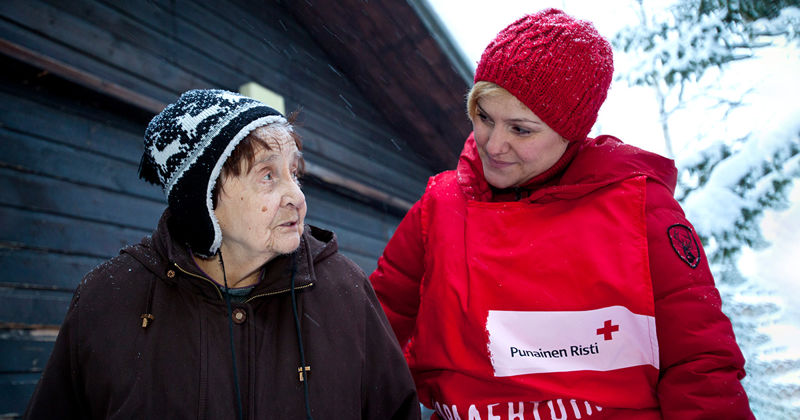 Become a volunteer