Help in the event of fire or other sudden accidents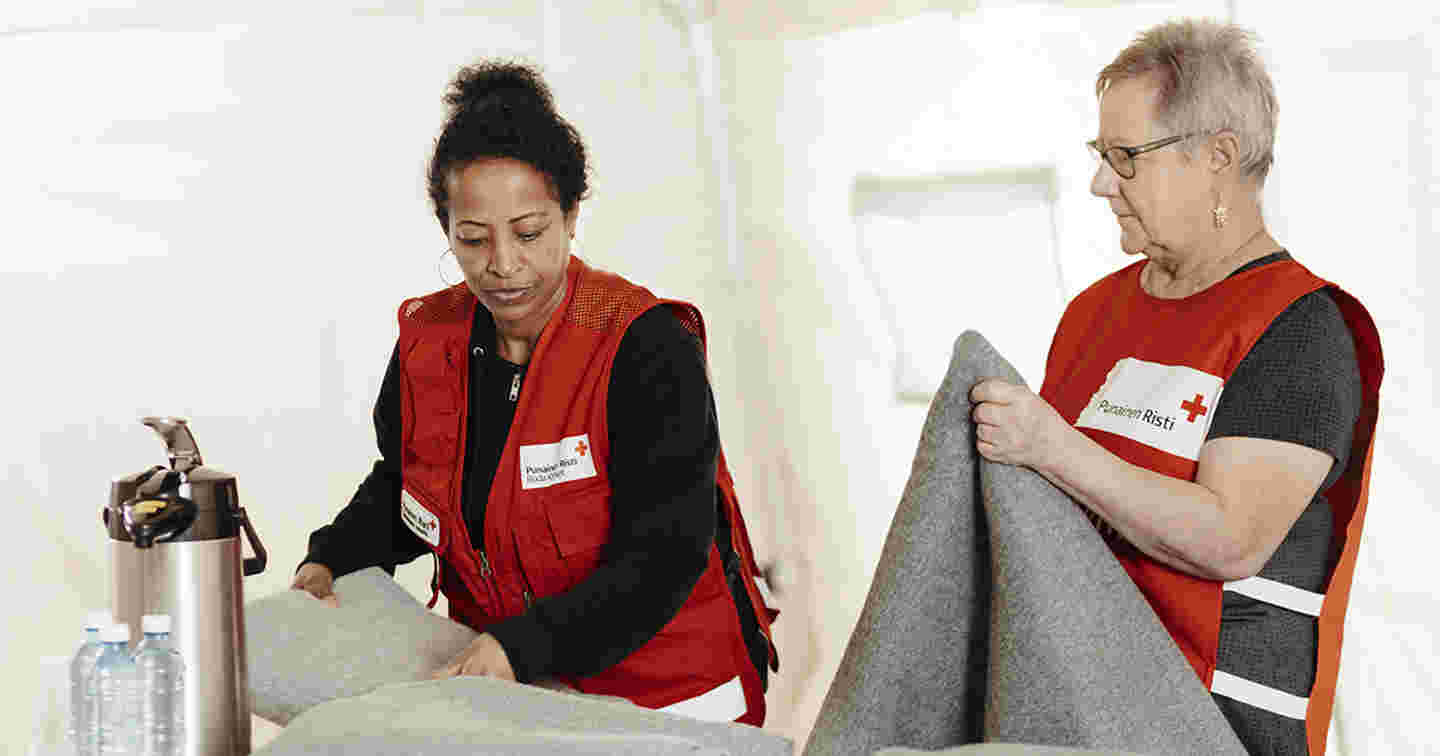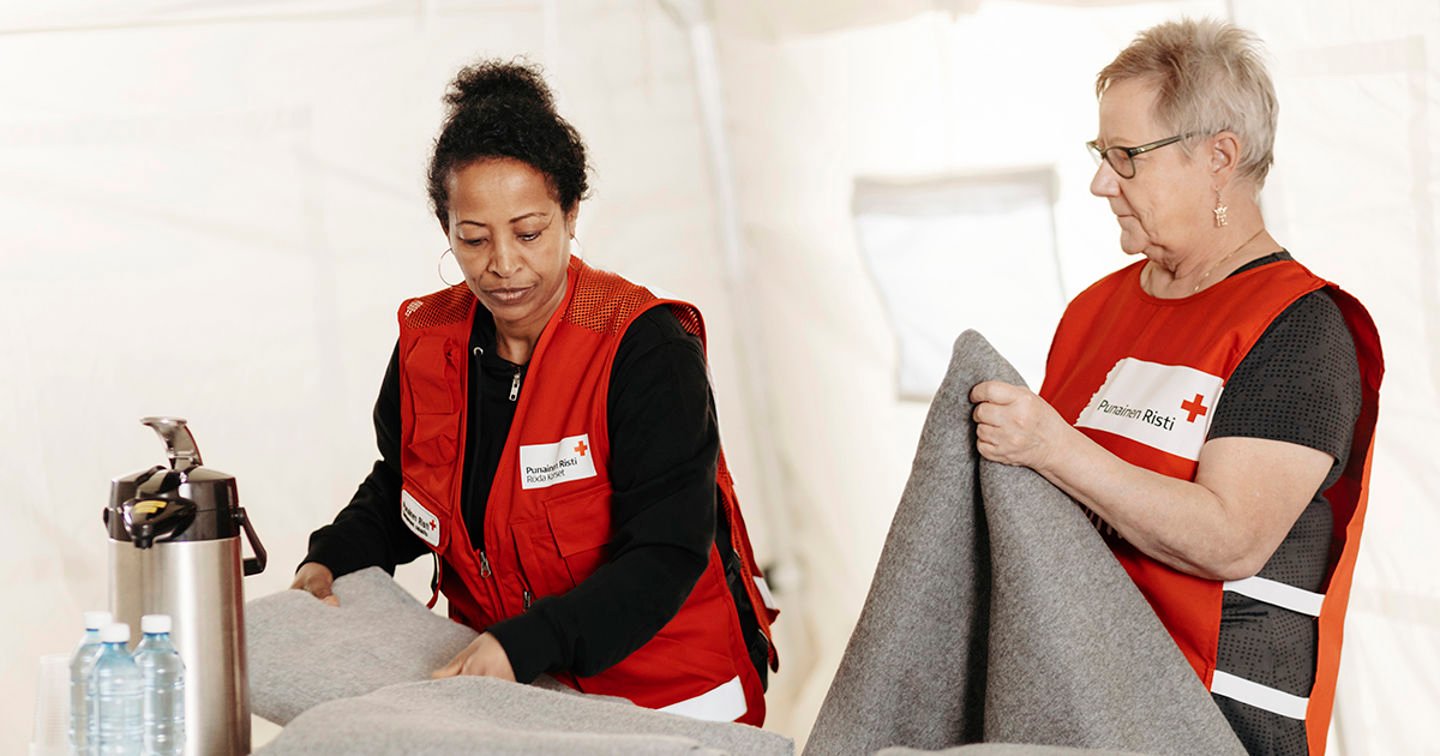 Photo: Joonas Brandt / Suomen Punainen Risti
Volunteers and employees of the Finnish Red Cross can help victims of sudden accidents in Finland in cooperation with the authorities.
A sudden accident could be a fire, flood or other natural disaster, traffic accident, major accident or becoming the victim of a crime.
The aid we provide in Finland can consist of emotional support, guidance, instruction, practical help, voluntary work or financial help We can provide financial assistance for essential needs immediately following an accident, such as accommodation, food, clothing and the purchase of household supplies and essential furniture. We are unable to grant financial aid in the form of money, but we provide it in the form of payment commitments.
You can also get help from municipal authorities – not every municipality in Finland has its own FRC volunteer branch. If you need help, please contact the authorities of your municipality first.

Contact details of the Red Cross district office or branch in your region can be found here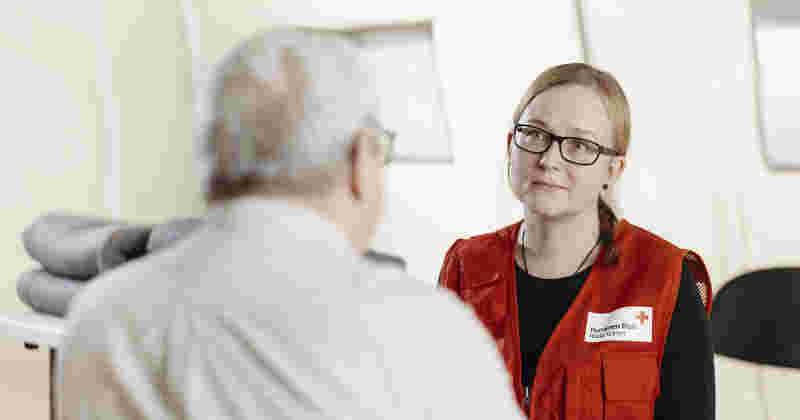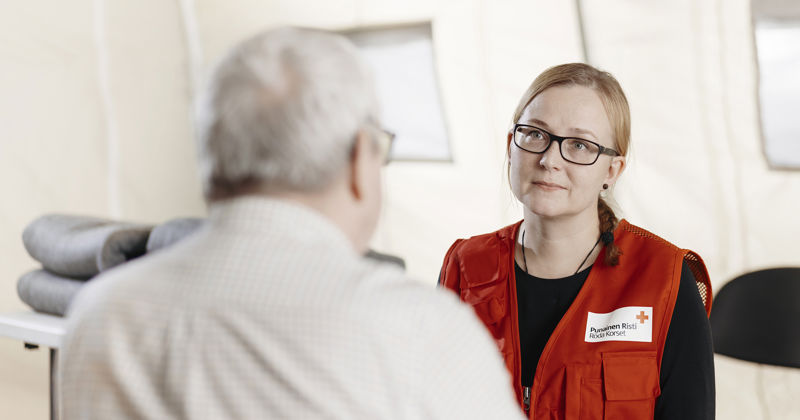 Get help and support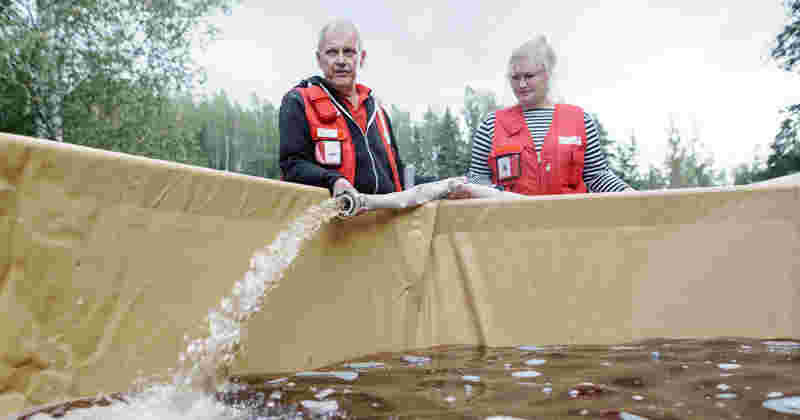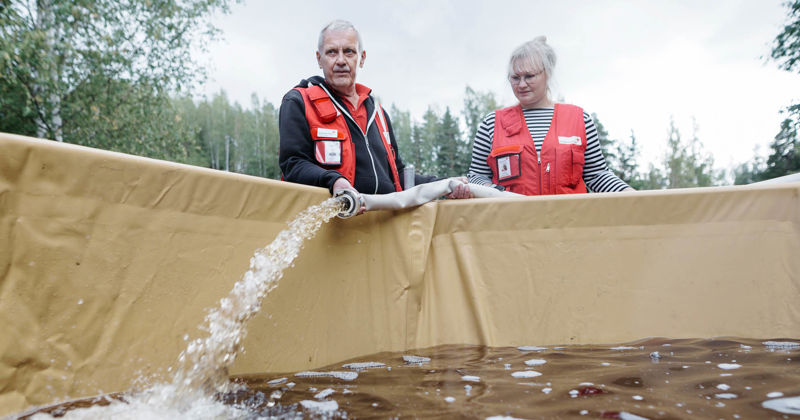 How to prepare for crises and disruptions