Donate to the Disaster Relief Fund
Donate to the Disaster Relief Fund
Your donation helps victims of natural disasters and war all over the world.
In Finland, aid is offered to victims of sudden accidents, such as fires. Donations also maintain the preparedness of volunteers to act in crisis situations.
As a donor you are protecting the most vulnerable.
You can donate
Text the word SPR to the number 16499 (€15)
Donate through MobilePay to the number 10900
Through Pivo to the number 888500
Call the number +358 (0)600 12210 (€10.01 + local network charge)
Account information
Account OP FI52 5000 0120 4156 73. Recipient: Finnish Red Cross Reference number: 5186.
Would you like to become a monthly donor
Thanks to regular donations, aid supplies and aid workers are ready as soon as something happens in Finland or abroad.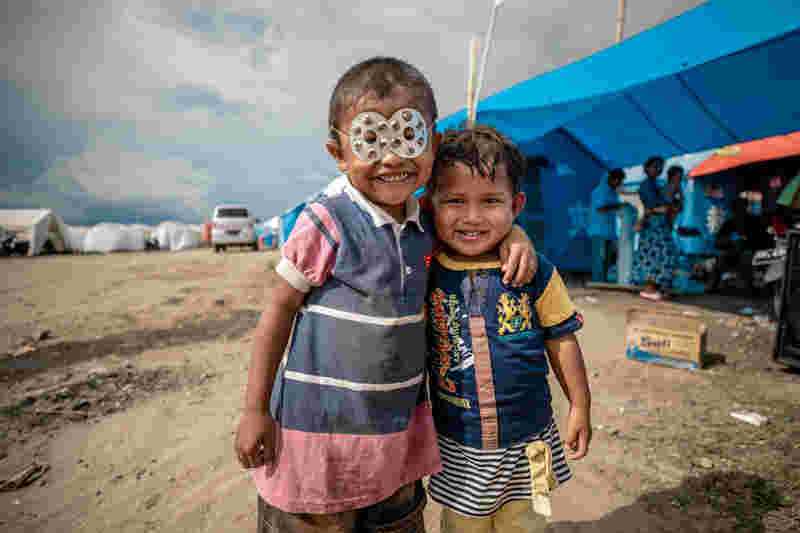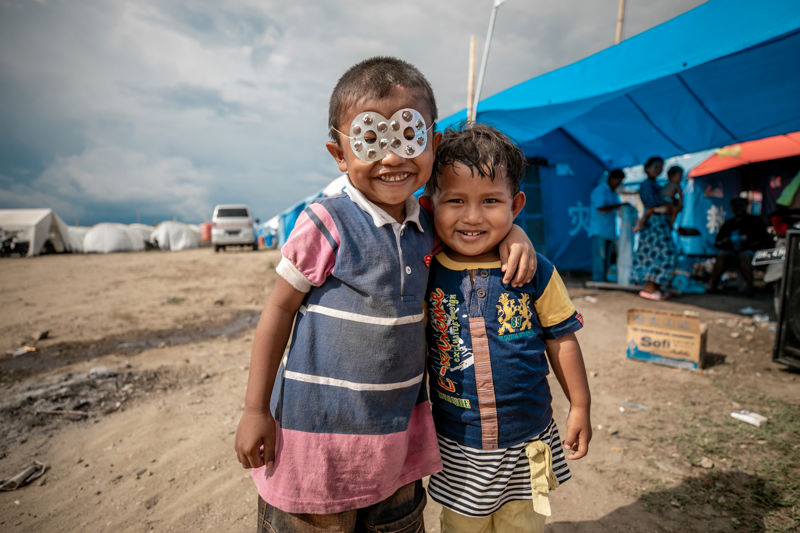 Become a monthly donor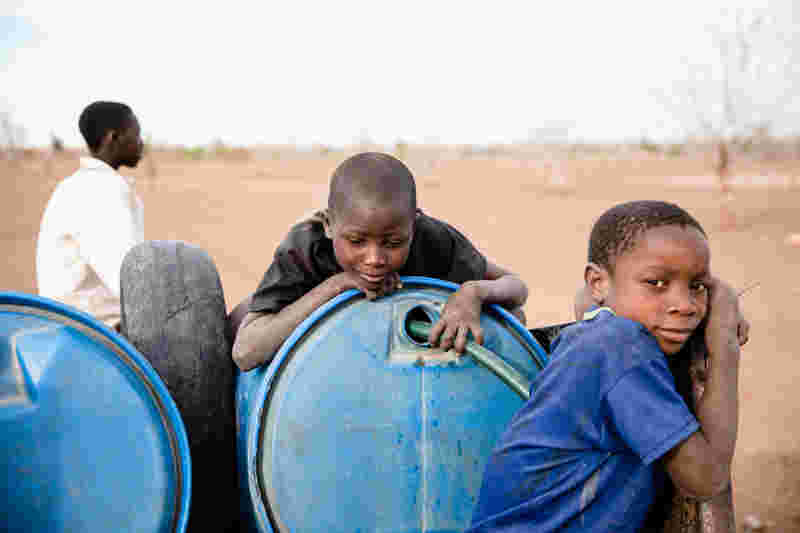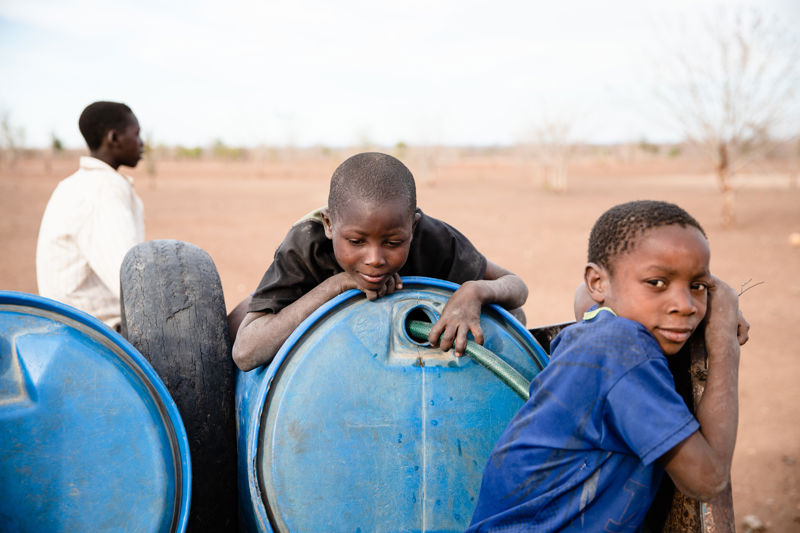 Donated funds are used for aid work