Help finding missing family members
Photo: Alyona Synenko / ICRC
The national Red Cross and Red Crescent Societies around the world participate in finding and reuniting missing family members. The Finnish Red Cross is a part of this worldwide network.

We help families separated by different types of disasters and crisis situations by tracing lost relatives and delivering messages e.g. where normal mail services or telecommunication links are unavailable due to exceptional circumstances.
How to look for a missing family member?
You can look for a missing person with the help of tracing work or photos. You can find more information and instructions on these pages.

The Red Cross also allows you to send a Red Cross Message to your loved one or get information about family reunification.

You can also contact the Finnish Red Cross headquarters:
exchange, +358 (0)20 701 2000 (weekdays 8.30 am–4 pm)
tracing@redcross.fi

Read how to act if a person with a memory disorder or special needs gets lost in Finland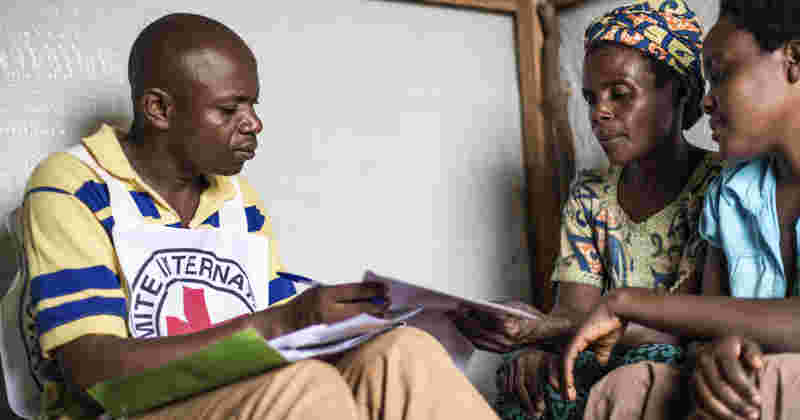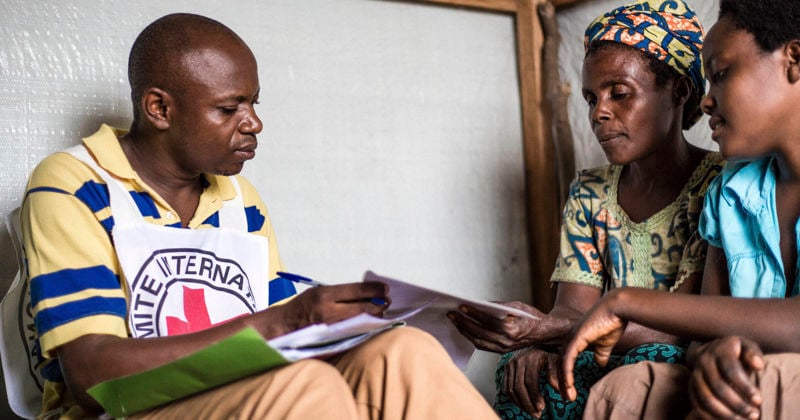 Tracing to find a missing person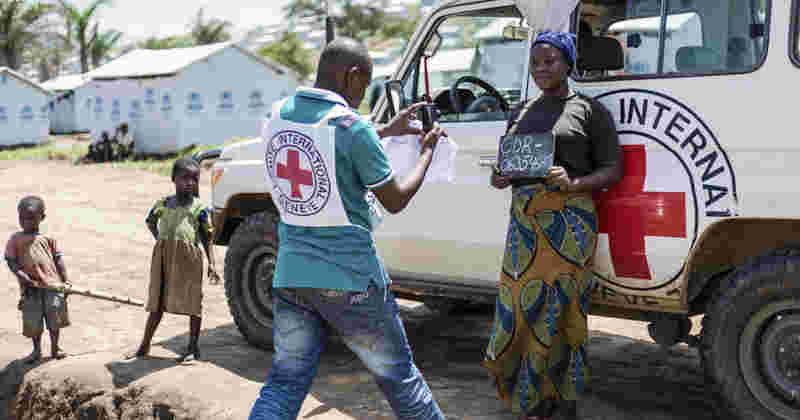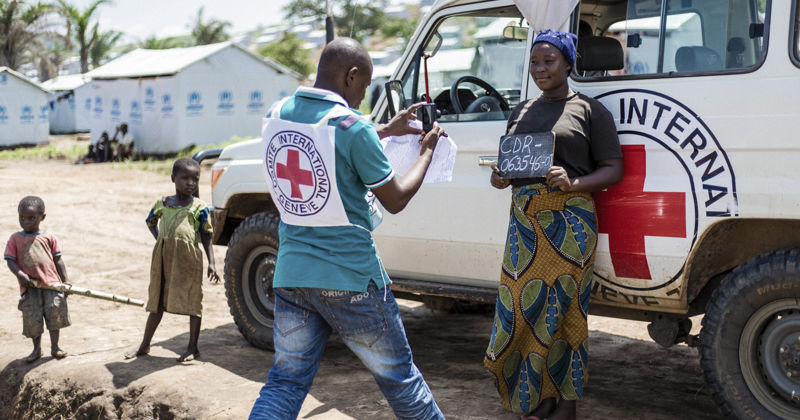 Finding a missing person with the help of photos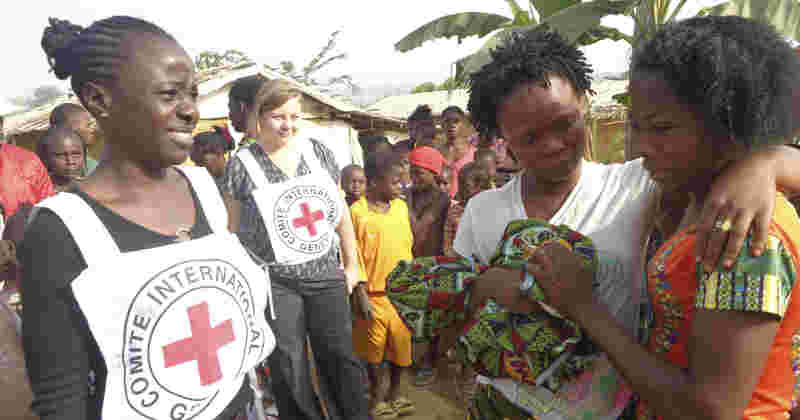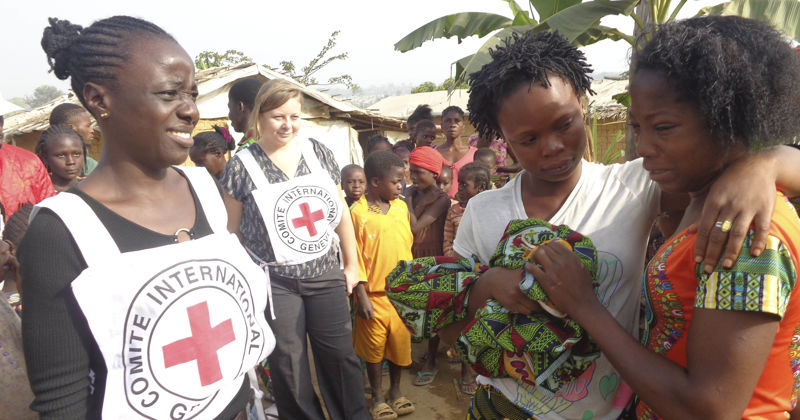 The Red Cross Message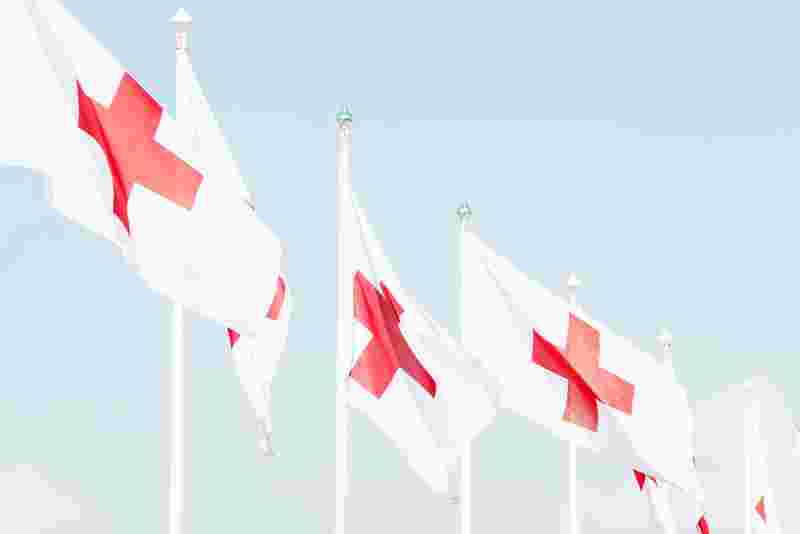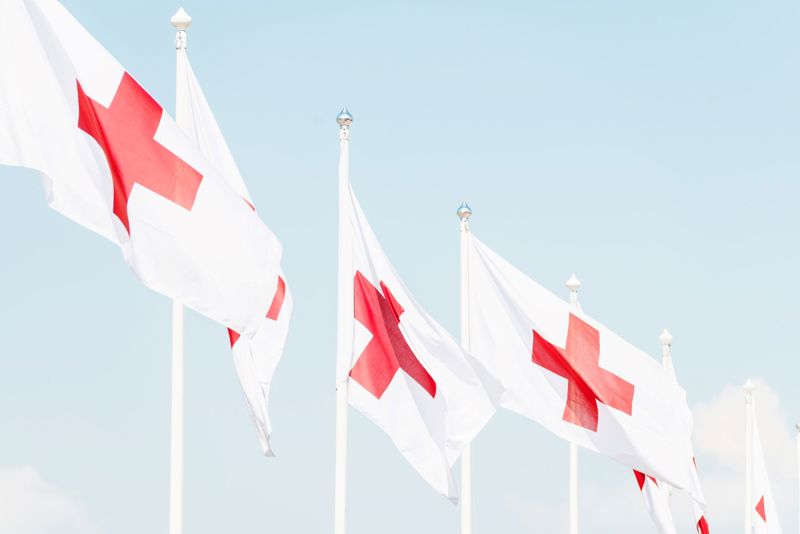 Information about family reunification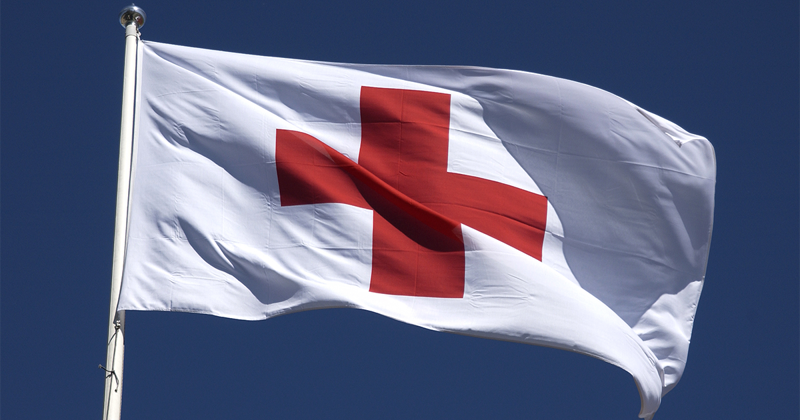 Have you used our Restoring Family Links services?
~ 200
Tracing requests carried out in Finland each year