Photo: Kathleen Prior / DEC
Photo: Kathleen Prior / DEC
Gift in the midst of a crisis or disaster
Thanks to your monthly donation, Red Cross aid supplies and aid workers are ready as soon as something happens in Finland or abroad. You can direct your aid to the Disaster Relief Fund, to volunteer activities in Finland or 50/50 to both.
Become a donor by filling in the form
Fill in the donation target, sum, monthly debit date and your personal information to the above form. If you select an e-invoice, you will receive the reference number and instructions for creating an e-invoice in your own online bank. If you select an authorisation, we will deliver it to you by post. Return the completed and signed authorisation in the return envelope (postage has already been paid).

If you have any questions, call +358 (0)20 701 2192 (Mon–Fri 8.30 am–4.00 pm) or send an email to lahjoitukset@redcross.fi. We are glad to help.
Start a MobilePay monthly donation
Take out your phone and donate €10 to the Disaster Relief Fund easily via MobilePay each month. Read more.
Text the word SPRKK to the number 12123. In the response message you will receive a link for completing your monthly donation in the MobilePay application.
Your contact information will be saved into the Finnish Red Cross monthly donors' register. 
Contact us
Our Donor Services will help you with any questions regarding donations. Contact us via email at donations@redcross.fi or by calling +358 (0)20 701 2192 (Mon–Fri 8.30 am–4.00 pm)
Are you already a monthly donor?
If you have any questions about your monthly donation or wish to make a change, contact the Donor Services.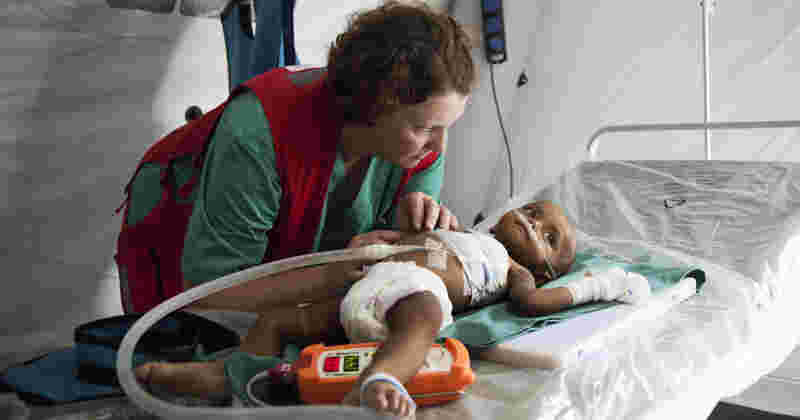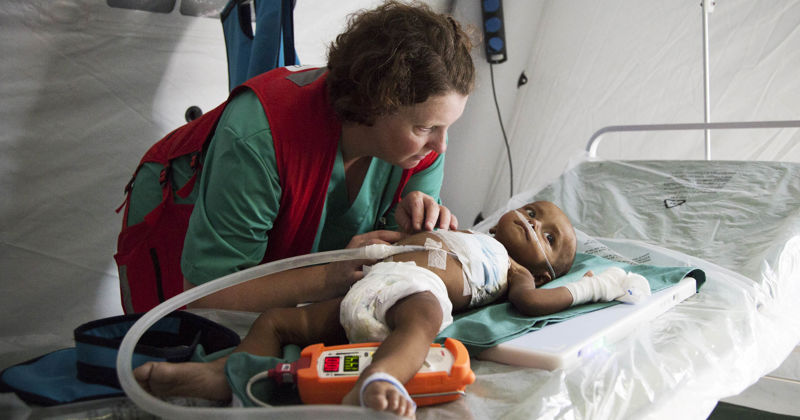 Donor Services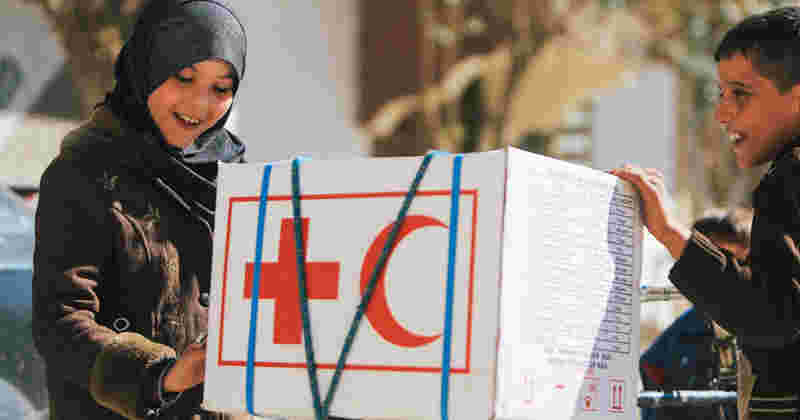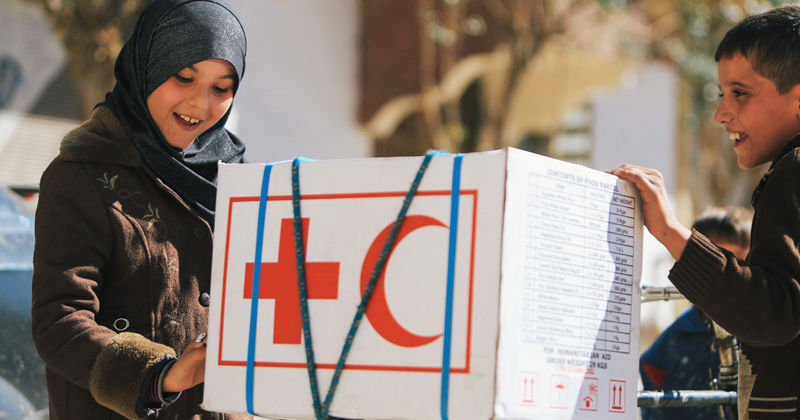 Monthly donors