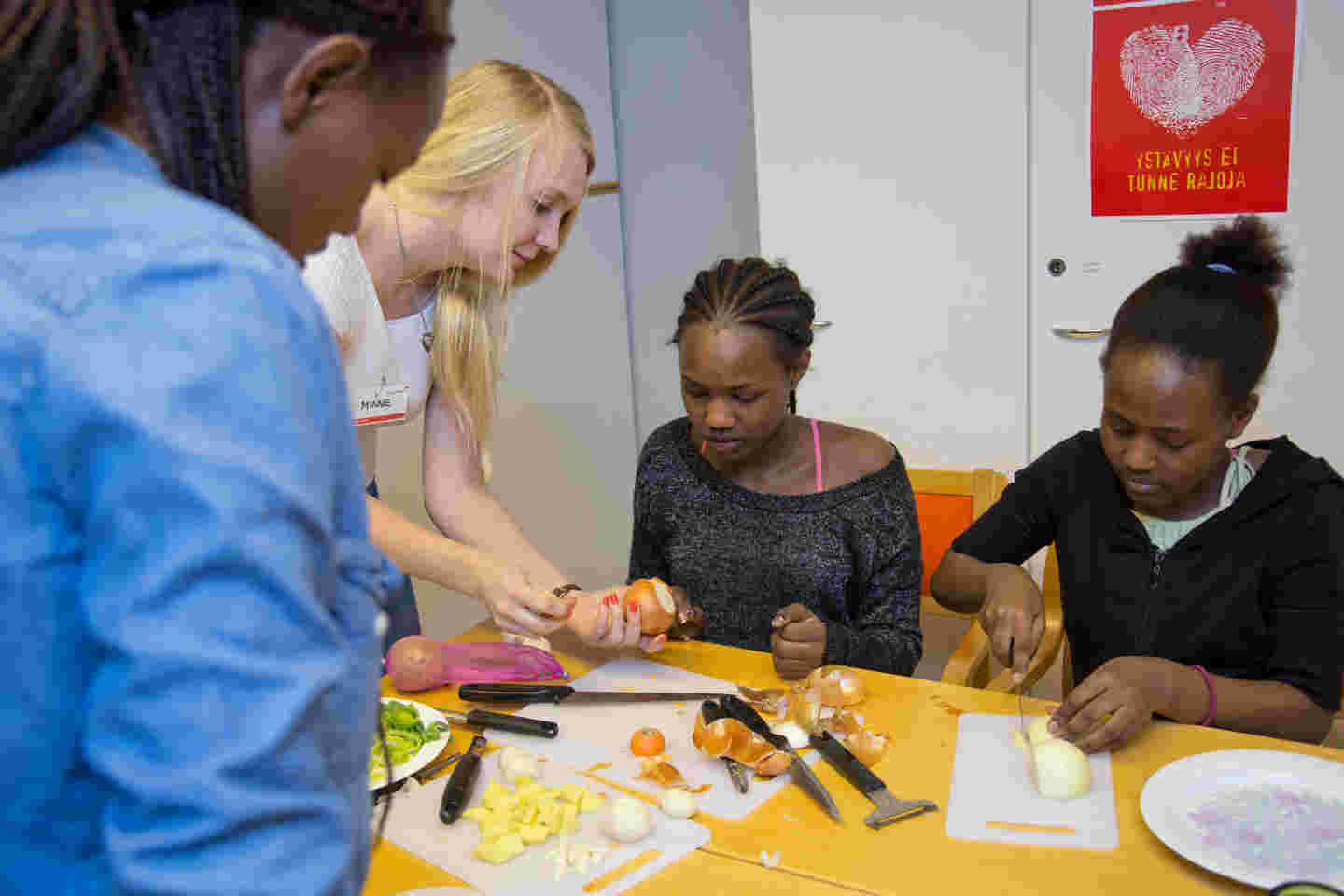 The state and the municipalities are responsible for the integration of immigrants. The Finnish Red Cross supports the authorities in cooperation with various networks, organisations and companies. The Red Cross arranges leisure activities and provides volunteer friends to support people who have moved to Finland.
Settling in to a new culture requires people to adapt to new things. Initially, it is important to have contacts with local people and get to know the new location and the Finnish culture.
You are welcome to join the Red Cross activities supporting integration!
Friends and leisure activities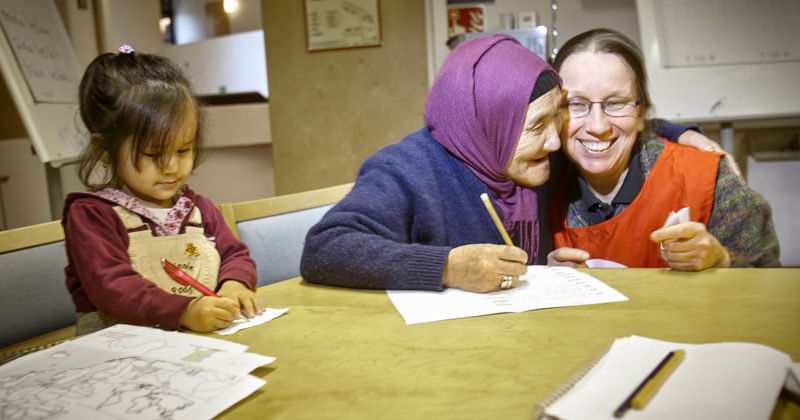 The Finnish Red Cross supports immigrants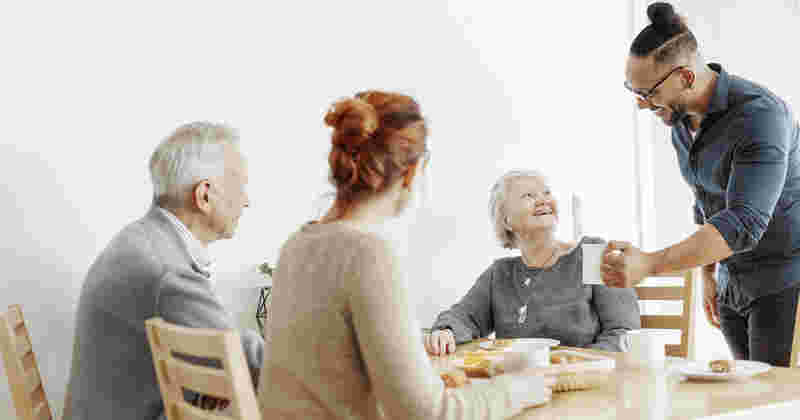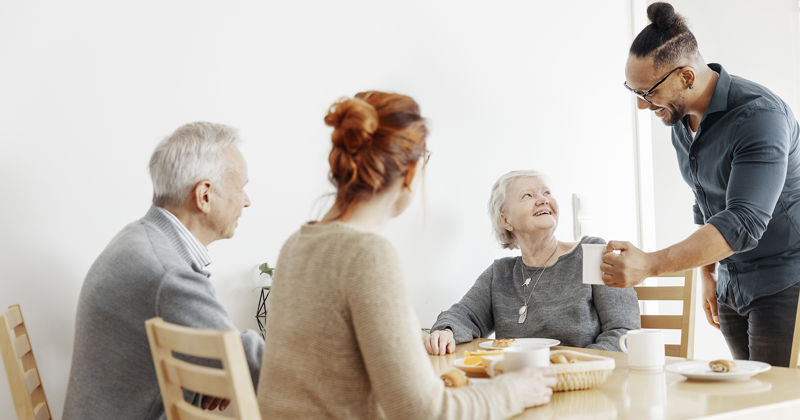 Welcome on board as a volunteer