Photo: Jussi Partanen / Suomen Punainen Risti
If you are living in Finland without a residence permit and need support and guidance, you can contact us.
Phone: +358 40 621 0706. You can also contact us via WhatsApp. The call costs the same as a normal mobile call. You can send a contact request via e-mail or WhatsApp, and we will call you back.
E-mail: paperittomat(at)punainenristi.fi
You can discuss your situation with us and we will support you in finding solutions. We will help you in finding and accessing services provided by public and third sector operators.
The Red Cross works together with associations and other communities supporting immigrants. If you live in the Helsinki region, you can visit Support point Mosaiikki, where we organise activities in cooperation with the Lutheran Church in Helsinki and the Sininauhasäätiö foundation. We also work together with the Finnish Refugee Advice Centre and Global Clinic: we help people access legal guidance and treatment.  
Everyone is entitled to basic security
According to Section 19 of the Constitution of Finland, "those who cannot obtain the means necessary for a life of dignity have the right to receive indispensable subsistence and care." ​
The authorities are responsible for providing undocumented immigrants with food, accommodation and urgent social and health services, at a minimum. The public authorities must also ensure the basic right of children to go to school and provide accommodation suitable for children and families with children. Everyone residing in Finland has these rights regardless of their legal status. ​
After reception services end
Reception centres are intended for asylum seekers whose applications are still being processed and who have not yet moved to a municipality or returned to their home country. Based on legislation, reception services end when an asylum seeker does not return to their home country after receiving an enforceable decision and when the police is unable to remove them from the country.
The Red Cross informs an asylum seeker living in a reception centre it maintains about the ending of services. We tell them of the possibility of voluntary return and the support available for it, in addition to informing them what it means to stay in Finland as an undocumented immigrant and what services are available to them. ​
After the reception services end, the responsibility for helping the asylum seekers lies primarily with the municipalities. Before a person leaves a reception centre, the personnel at the centre make sure that the person leaving has a place to go. The Red Cross does not abandon anyone.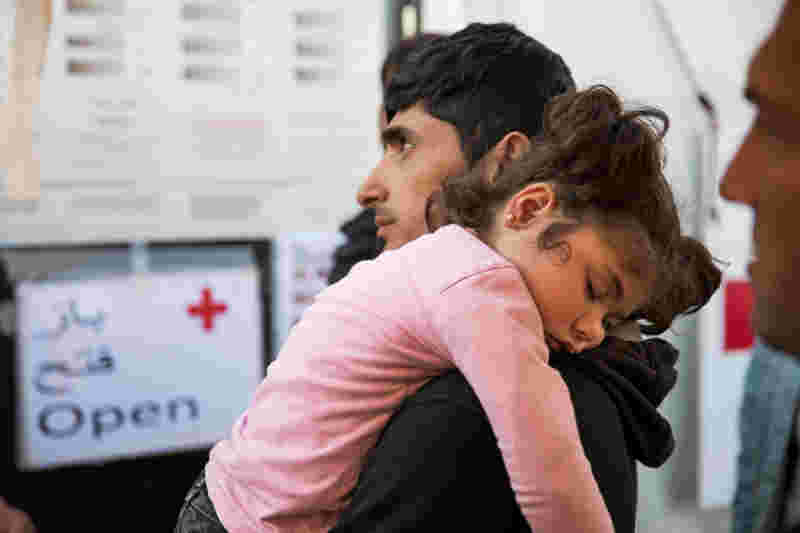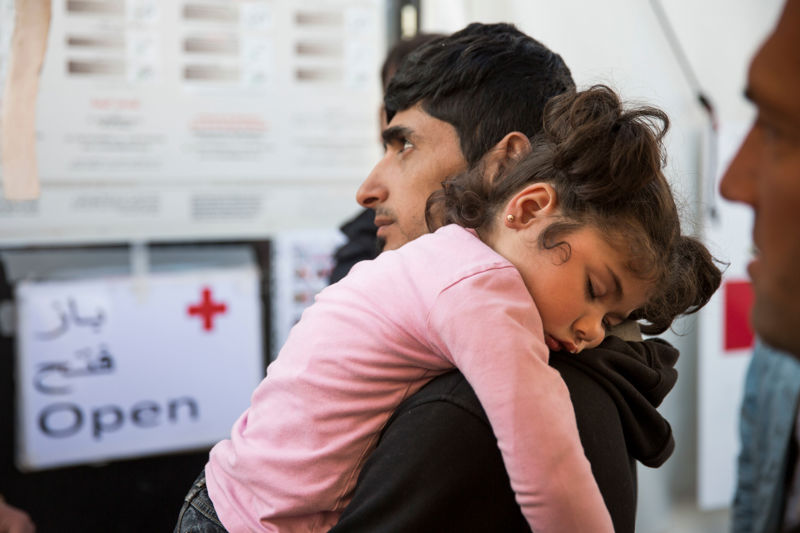 Global help for those forced to flee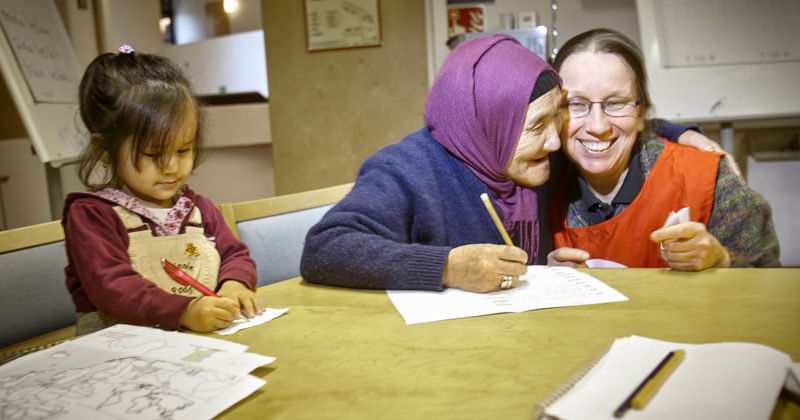 Help for immigrants