Photo: Joonas Brandt / Suomen Punainen Risti
There is a solution to every problem. We offer help for young people and their loved ones locally in different cities and throughout Finland online by appointment. Our Youth Shelters are located in five cities: Espoo, Helsinki, Vantaa, Tampere and Turku.
Youth Shelters help around the clock, every day of the year. We can offer a young person a safe place to spend the night, if necessary, and help by means of discussion. The family members of a young person can also receive help in matters related to parenting, for example.
I can talk to someone about my issues when I don't really have anyone else to talk to.
Who can receive help from Youth Shelters?
If you are a young person or a loved one of a young person and need support managing everyday life, family conflicts or other problems, you can receive help at our Youth Shelters. Your problem can be big or small, we are here for you.
Contact us online, book an appointment online, call us whenever you need to or come directly to one of our Youth Shelters. You can come to our Youth Shelters on your own initiative and without an appointment. Our help is free of charge.
Contact your nearest Youth Shelter. Together, we can come up with ways to best help you or your loved one. We can arrange a meeting at a time that suits you, also in the evenings if necessary.
Support and activities throughout Finland online
We also offer discussion support and support for becoming independent online. You can attend 1–10 online meetings. We also offer sexual health guidance online.
You can book an online meeting from anywhere in Finland. Appointments are available every weekday without delay. Online meetings are free of charge. Book an online meeting here.
In addition to support, we offer peer activity opportunities online. You can find further information on peer activity opportunities here.
Photo: Joonas Brandt / Suomen Punainen Risti
What kind of support can I get?
You can ask us about anything related to adolescence or parenting, from everyday situations to major life crises. By means of discussion, we can find the solutions that work for you. All discussions are held in a safe environment.
You can get help e.g. with problems within your family, loneliness and other relationship issues or challenges with your daily rhythm or studies. We also help young people with moving out on their own and becoming independent.


Youth Shelters can provide you with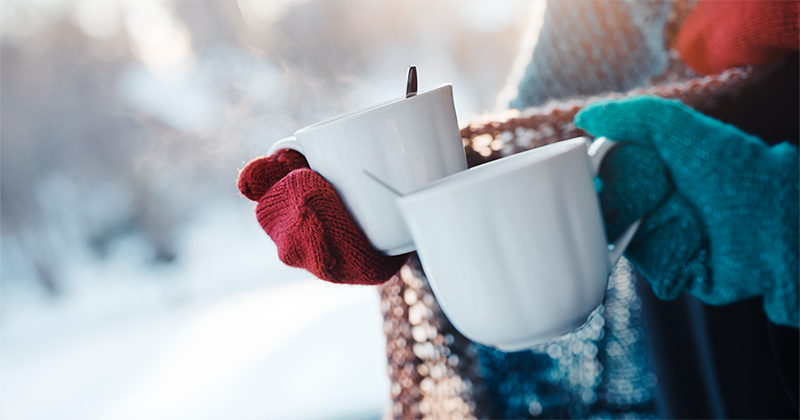 We help in many languages