Support our work in Finland
Photo: Joonas Brandt
Support our work in Finland
A safety network for everyone living in Finland
Your donation makes it possible for Red Cross volunteers to be ready to help anywhere in Finland on any day of the year. They help in case of accidents, provide support in crises, distribute food aid and, in exceptional circumstances, take care of people who live alone.
Friend volunteers work to reduce loneliness. The Youth Shelters offers young people and their relatives help with challenges in everyday life and in conflicts.
Other ways to donate
text the word SPRLAHJA to the number 16499 (€15)
via MobilePay to the number 32232
call the phone number +358 (0)600 155 90 (€10.01 + local network charge)
Bank account
Account: OP FI29 5000 0120 4156 99, OKOYFIHH. Recipient: Finnish Red Cross. Reference number 5335.
Would you like to become a monthly donor
Donations enable Red Cross volunteers to provide help all over Finland every day of the year.

Join us as a monthly donor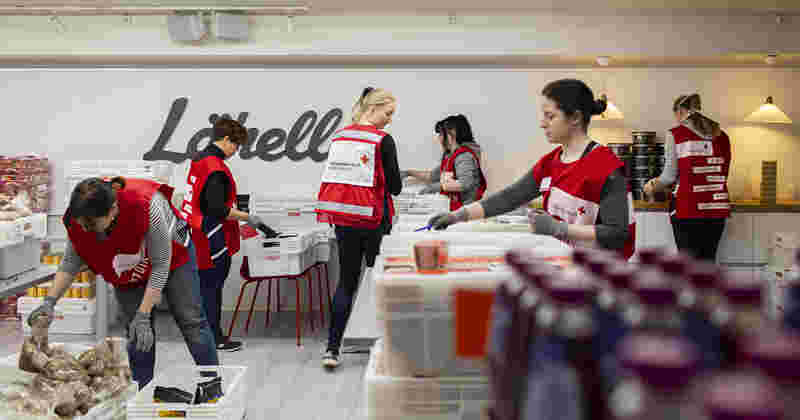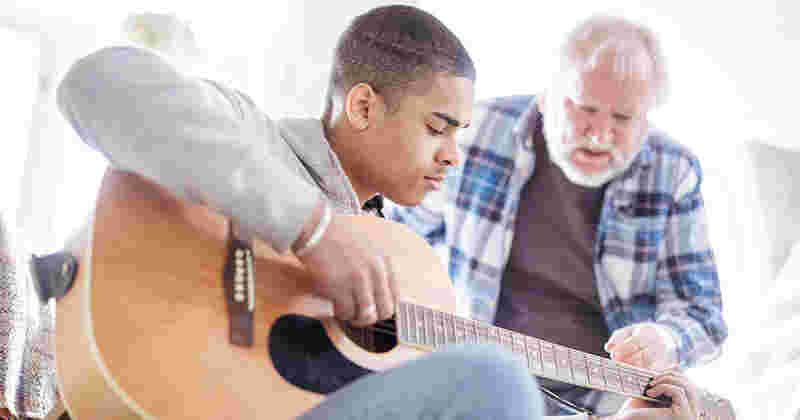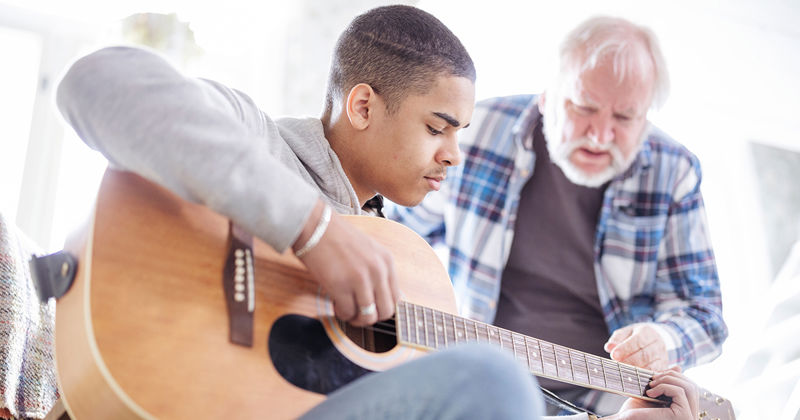 Friend activities alleviate loneliness – the Red Cross
Youth Shelters – Support, security and activity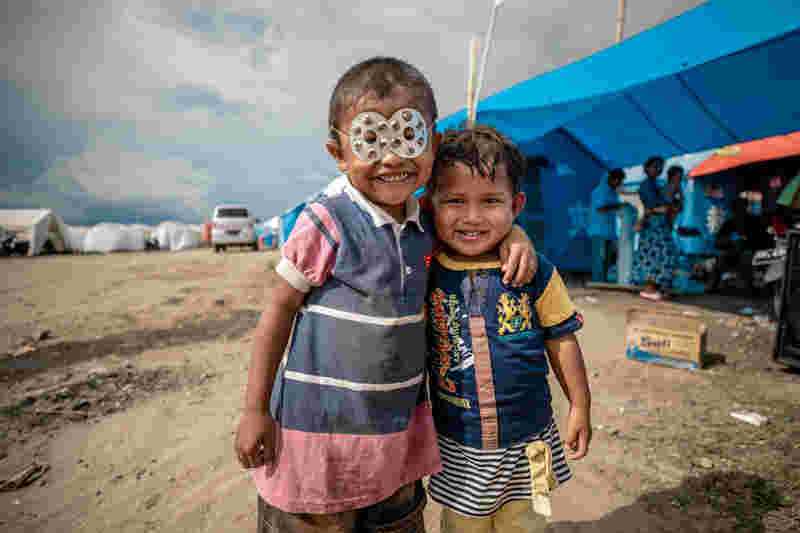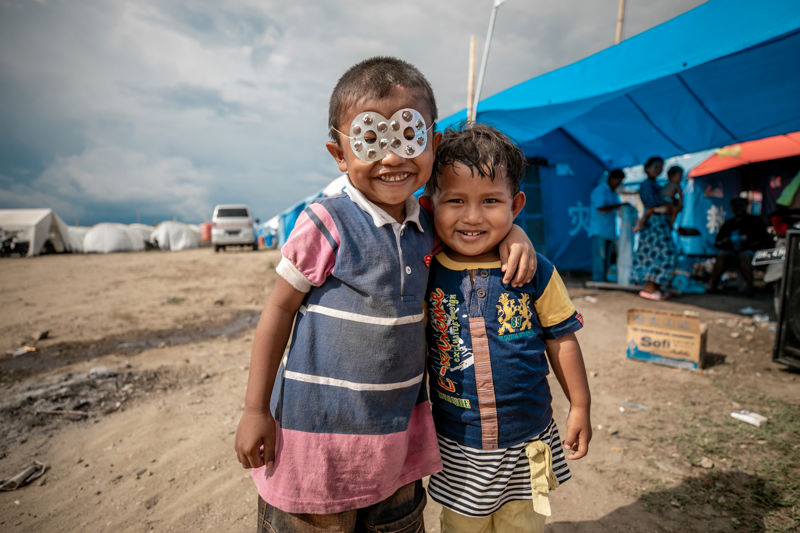 Become a monthly donor