Photo: Antti Mannermaa / Talouselämä
The Finnish Red Cross helps vulnerable immigrants, such as asylum seekers, people seeking temporary protection, quota refugees and undocumented immigrants.
The operations of the Red Cross are steered by the organisation's most important principle: the principle of humanity. We help people in need regardless of their legal or social status.
Many ways to help immigrants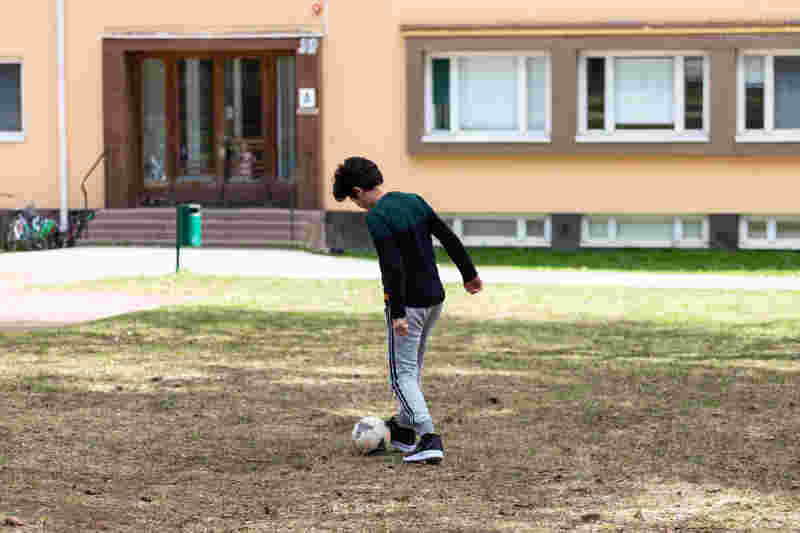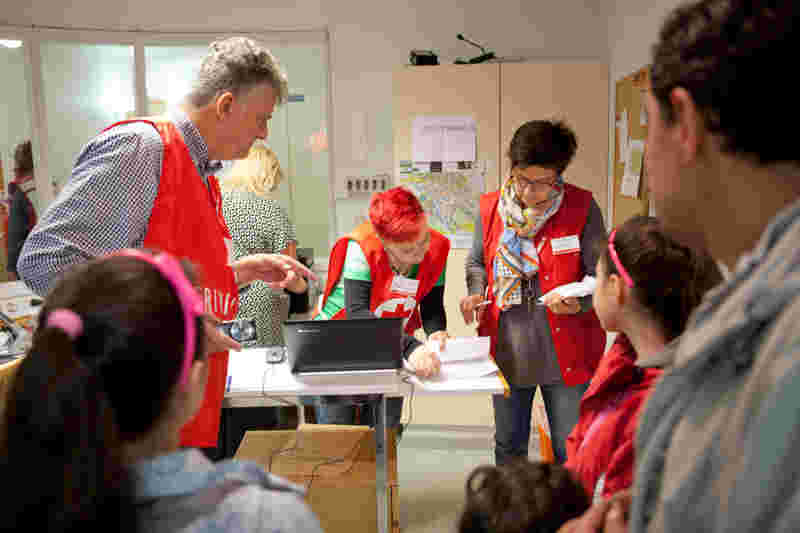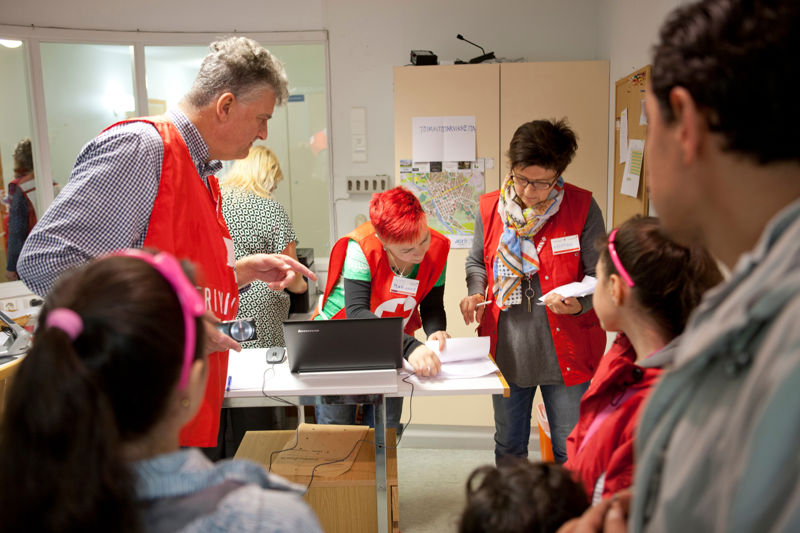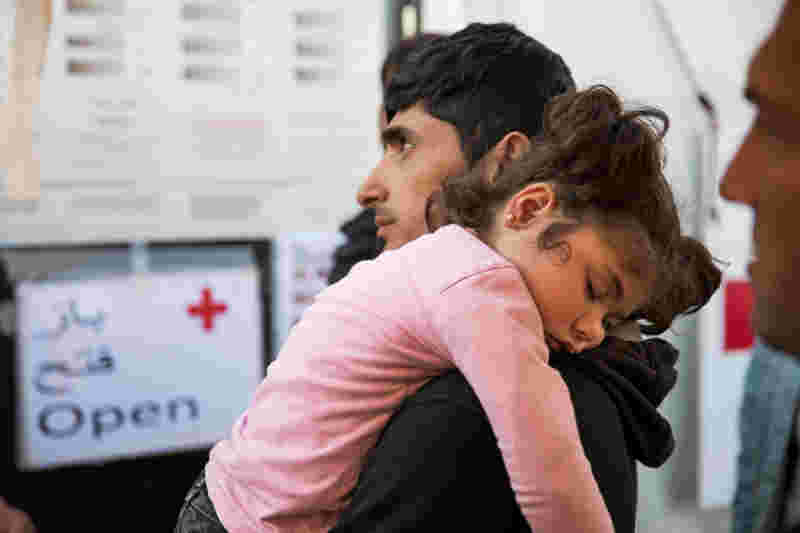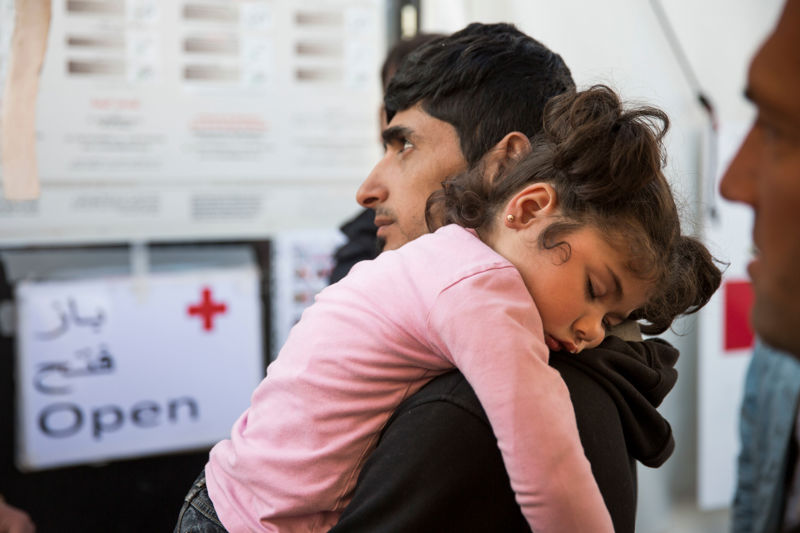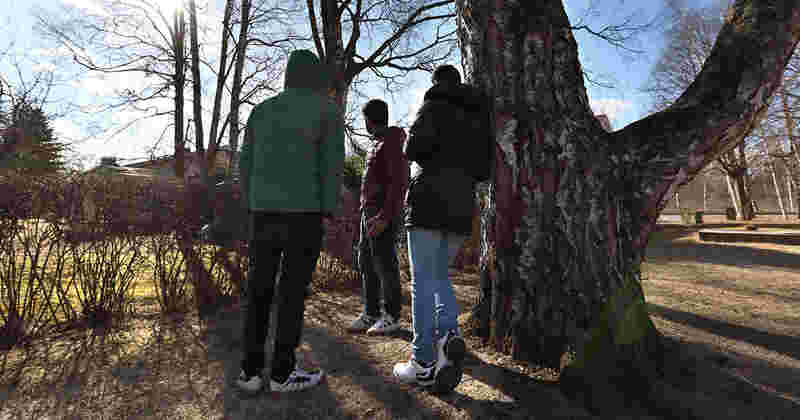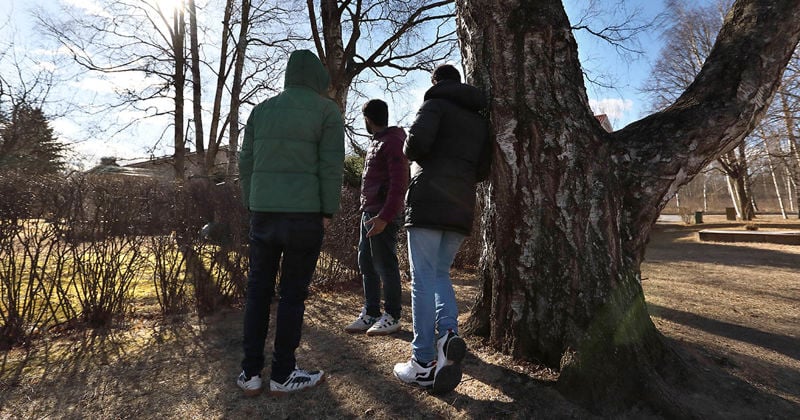 Guidance for people residing in Finland with no residence permit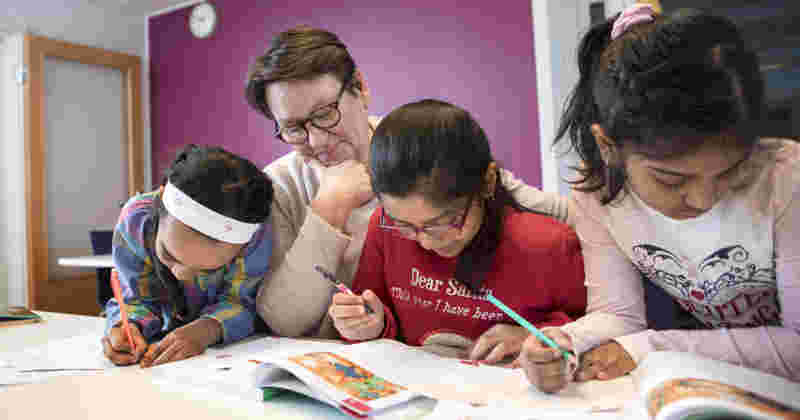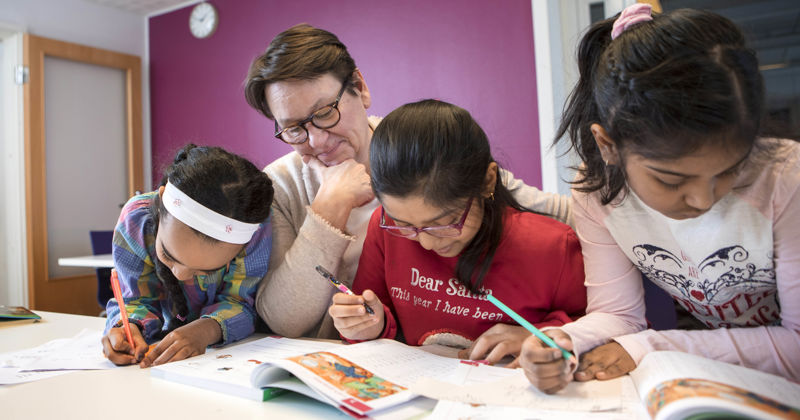 Become a volunteer in refugee and immigrant work