Global help for those forced to flee
Throughout the world, the Red Cross helps people who have been forced to leave their homes. 
The operations of the Red Cross around the world are steered by the principle of humanity. The International Red Cross and Red Crescent Movement aids people in the most vulnerable position, including refugees and asylum seekers.
The Finnish Red Cross is part of the International Federation of Red Cross and Red Crescent Societies. A national Red Cross or Red Crescent Society operates in almost every country in the world. This is how the Red Cross can be present and helping at countries of origin, neighbouring countries, transit countries and countries receiving asylum seekers.
Nations have acknowledged the right of the Red Cross to have access to all immigrants regardless of their status and provide them with humanitarian aid and protection. For example, the Red Cross provides necessary material aid and helps find missing family members and reunite families.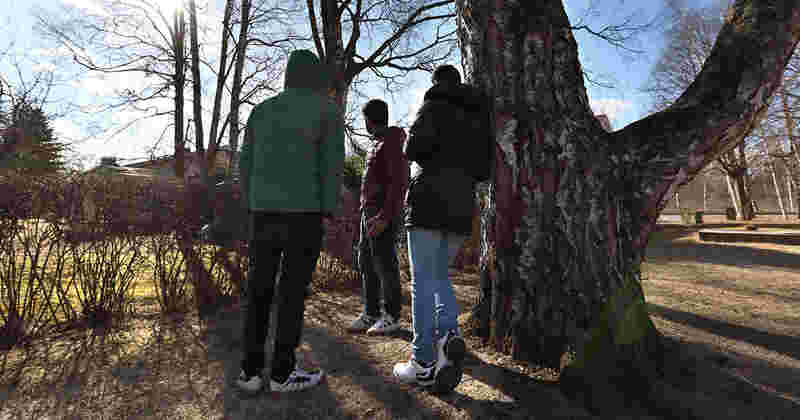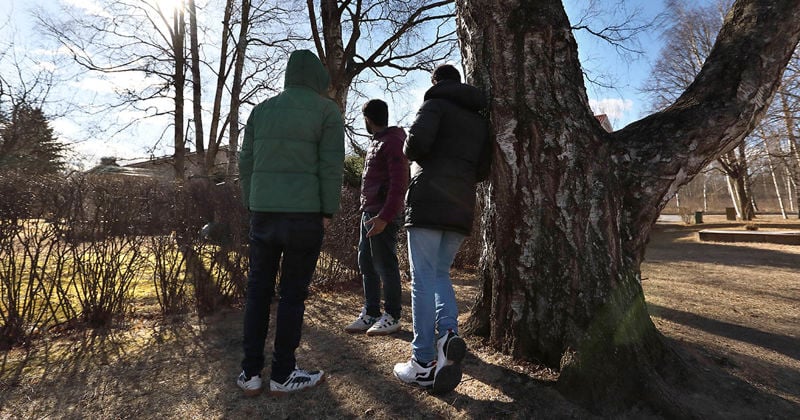 Help for undocumented immigrants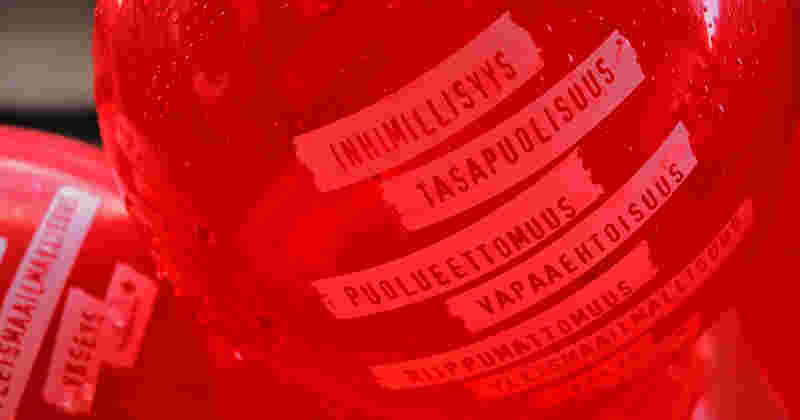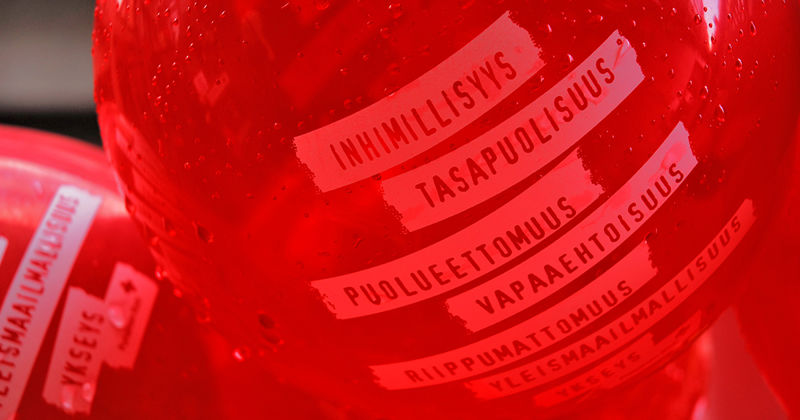 The principles of the Red Cross