Information about family reunification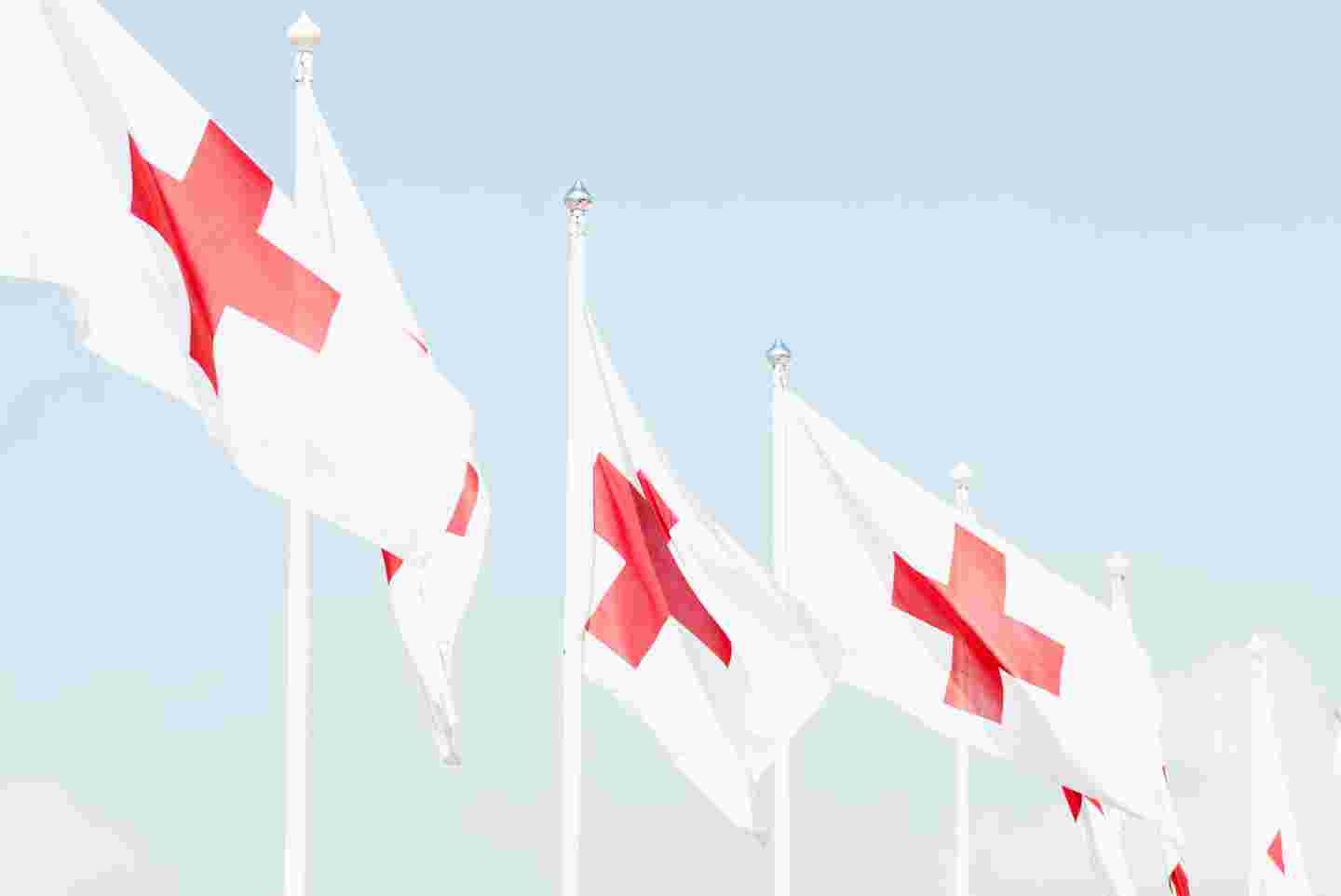 Photo: Otto-Ville Väätäinen / Suomen Punainen Risti
The Finnish Red Cross helps refugees living in Finland who have been separated from their families and wish to be reunited with their family members in Finland.
Many people lose connection with their family members amidst wars and disasters. In the chaos of fleeing a disaster, older people may be left behind, children go missing or siblings get separated.
As a result of crises, far too many parents and children end up thousands of kilometres apart. Some of these people live in Finland as well.
According to the rules of war, states must promote the reunification of family members lost in conflict. Human rights and humanitarian law state that children have the right to their parents and family life.
The Finnish legislation limits the right to family reunification to the nuclear family, i.e. spouse and underage children. In special cases, the authorities can also grant a residence permit in Finland to another family member.
The Finnish government pays the costs of travelling to Finland for a quota refugee's family members only when the family has been formed before coming to Finland. The Finnish Red Cross starts the travel arrangements of these family members with the International Organization for Migration (IOM) once the authorities have granted residence permits to the family.

Although we are unable to provide legal advice or financial aid for the plane tickets and other travel costs of the family members, the Finnish Red Cross strives for the separated families to be reunited as quickly as possible.
The Finnish Red Cross can help your family
We provide information on the rules of family reunification and how family members can apply for it
We assist with contacts with the authorities and other organisations in Finland and abroad
We advise you and your family during the family reunification process
If you have any questions related to family reunification, please contact the Finnish Red Cross headquarters:
exchange, +358 (0)20 701 2000 (weekdays 8.30 am–4 pm)
migration@redcross.fi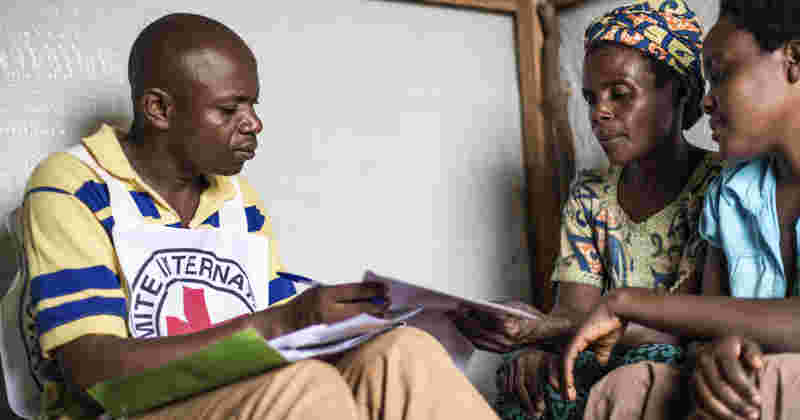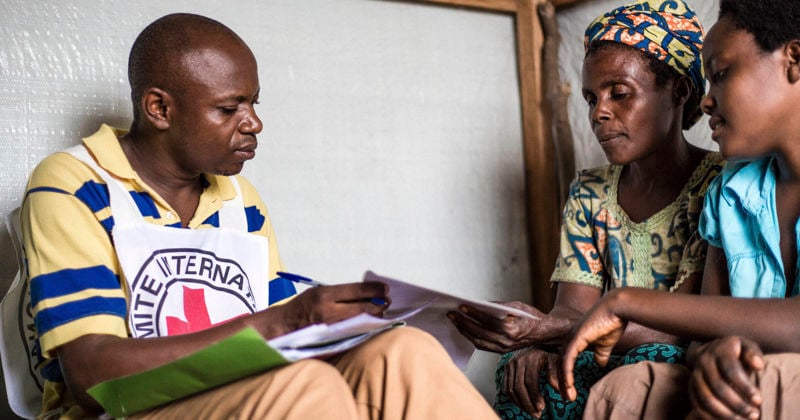 Tracing to find a missing person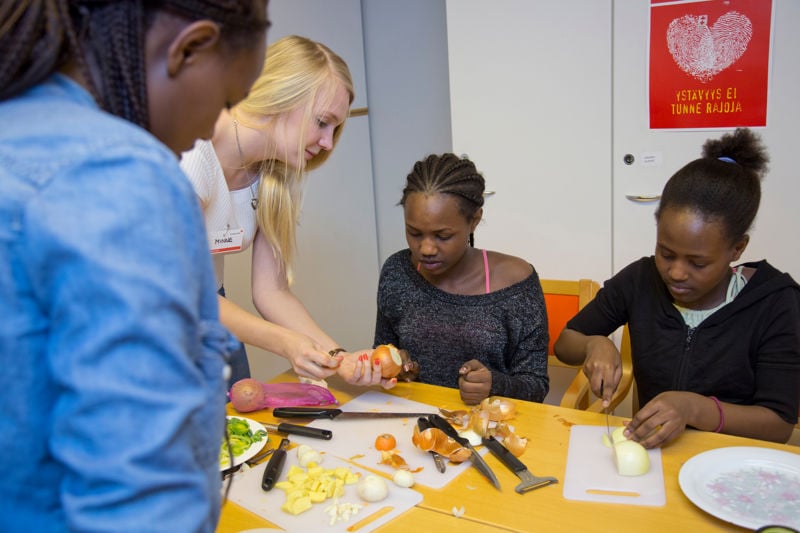 Help with integration