Ethical and responsible Red Cross
Photo: Tatu Blomqvist / Suomen Punainen Risti
The Finnish Red Cross is one of the largest non-governmental organisations in Finland. We take care of those in the most disadvantaged position. We help amidst crises and accidents and support people of all ages when life gets hard.
In all our work, we defend humanity, and our operations are guided by the principles and Code of Ethics of the Red Cross and our own operating principles.
This page provides information about our procedures.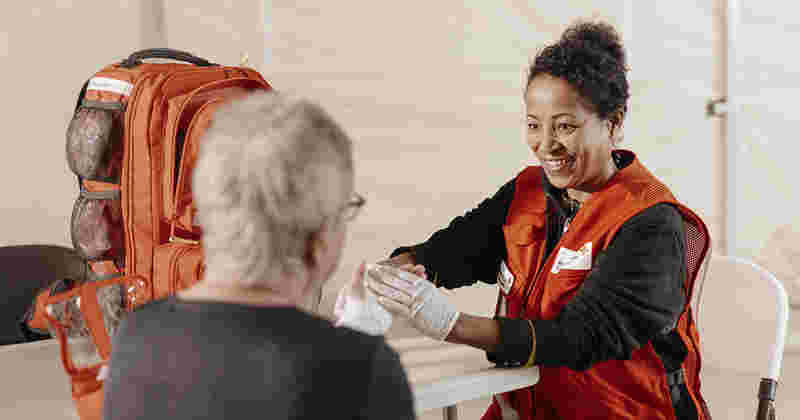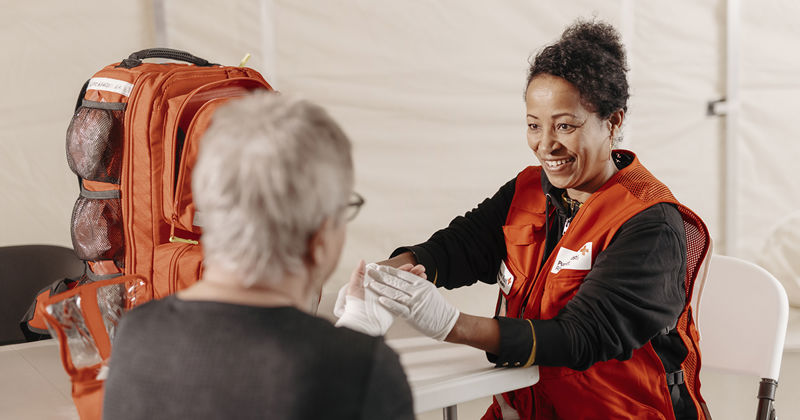 What does the Red Cross do?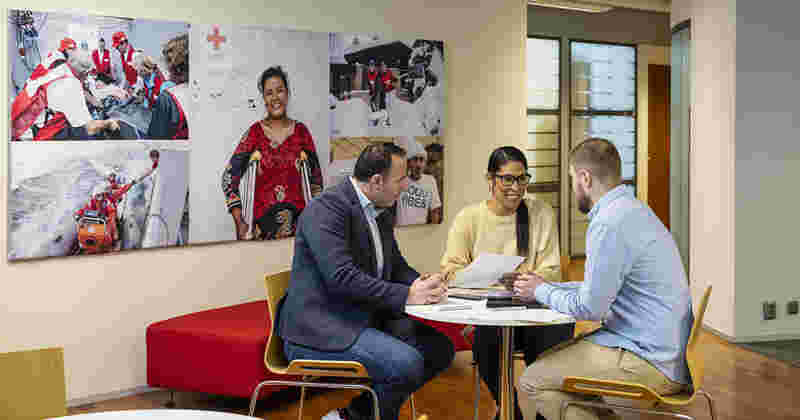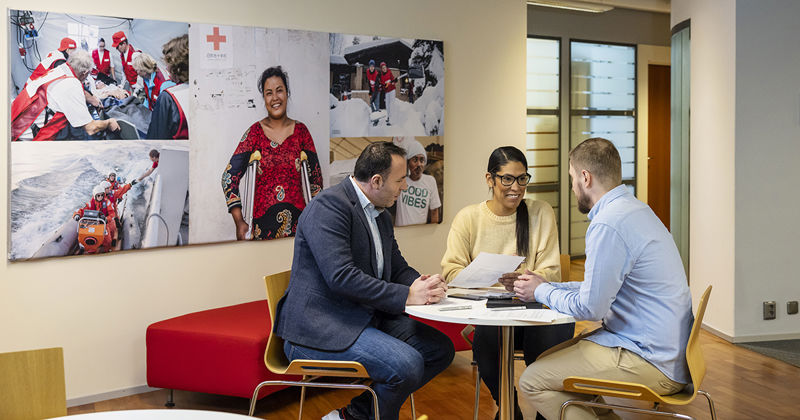 Contact information for the Finnish Red Cross