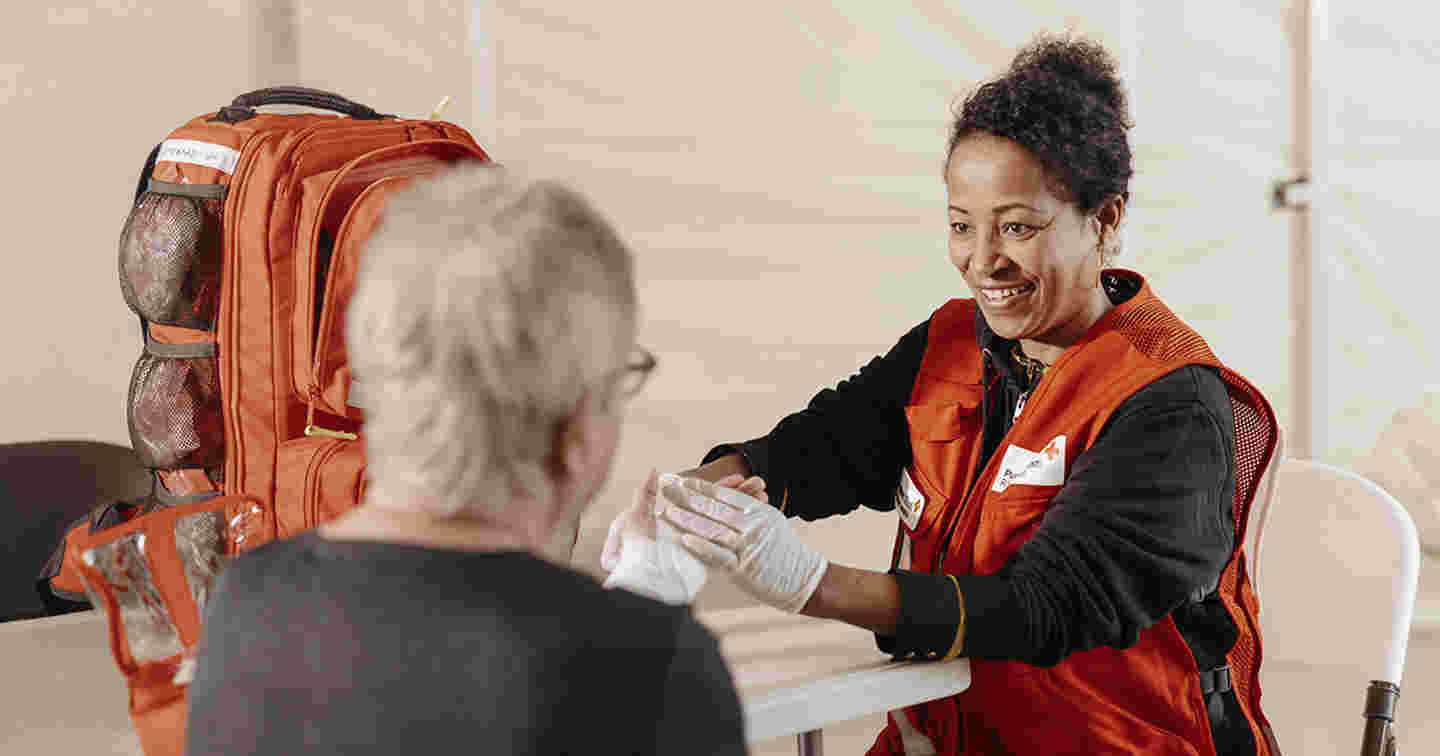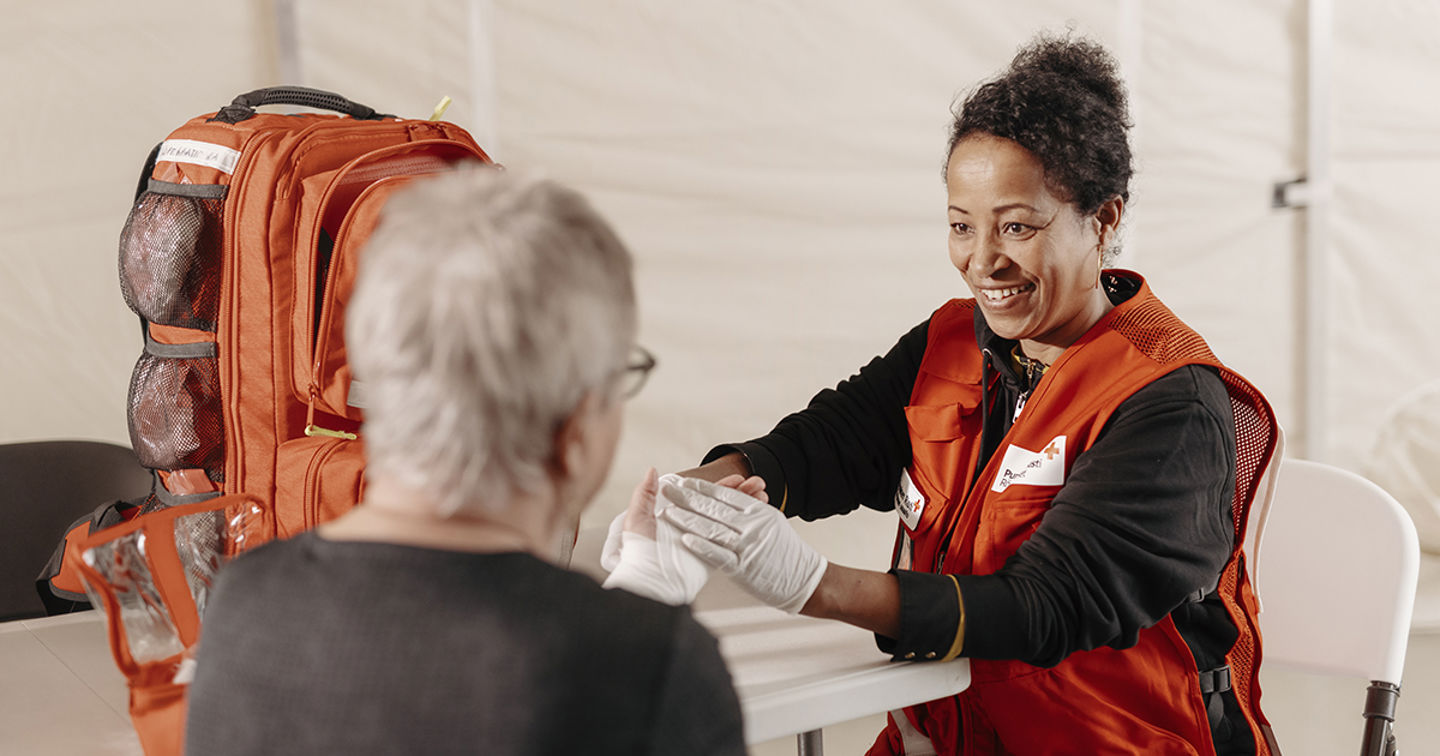 Photo: Joonas Brandt / Suomen Punainen Risti
The Finnish Red Cross is one of the largest non-governmental organisations in Finland. We take care of those in the most disadvantaged position. We help amidst crises and accidents and support people of all ages when life gets hard.
We encourage and train people to take care of one another and look after their health. In all our work, we defend humanity and encourage people to notice the needs of others.
30,000
volunteers in the Finnish Red Cross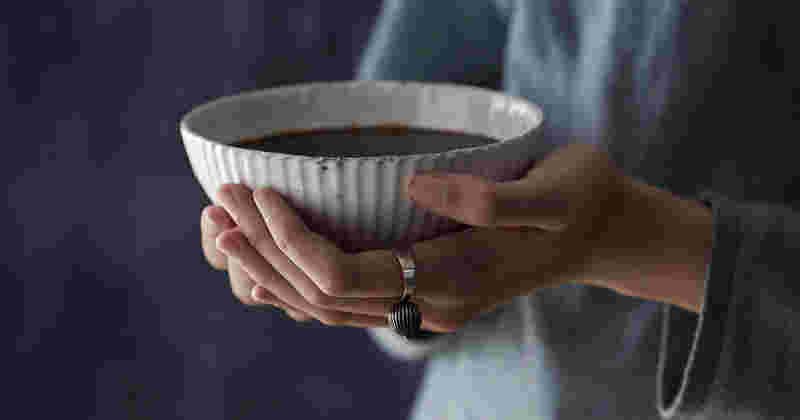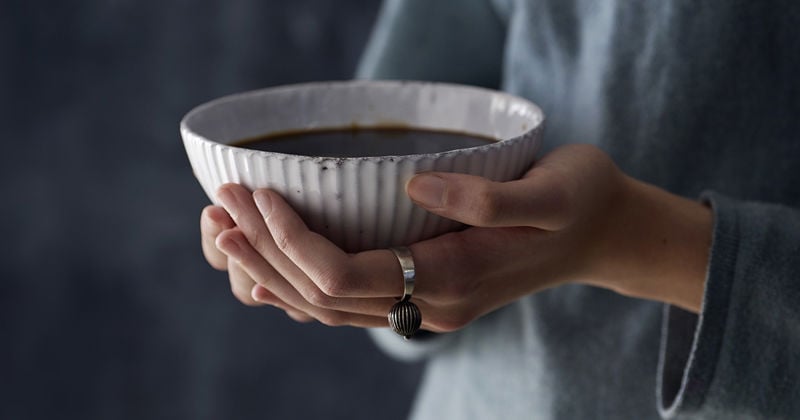 Join as a member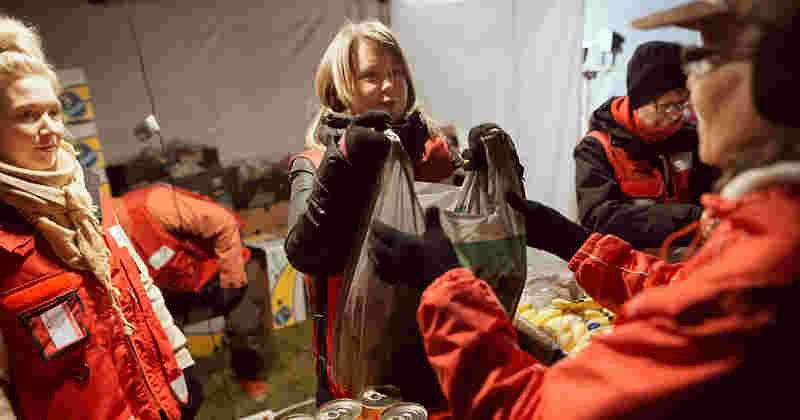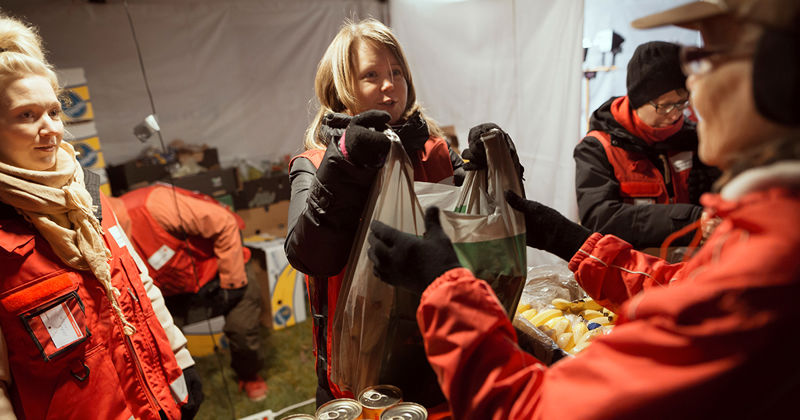 Donate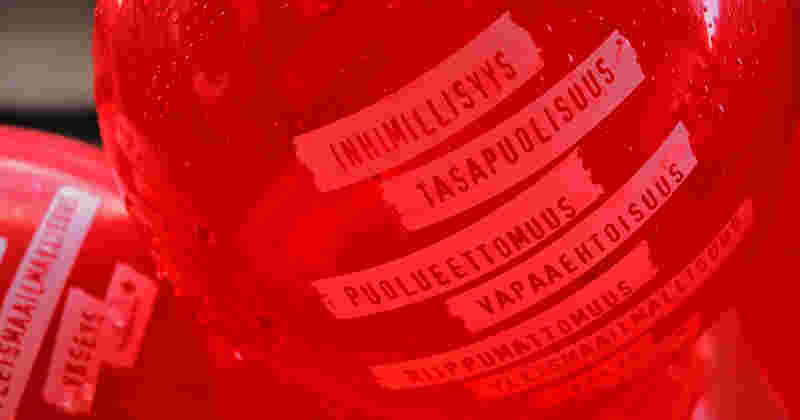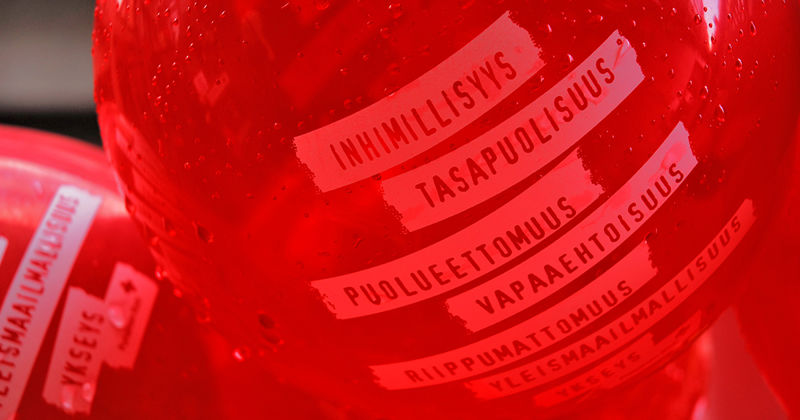 The operations of the Red Cross are steered by seven fundamental principles.
The Finnish Red Cross is a part of the largest humanitarian movement in the world