Youth Shelters are open throughout Christmas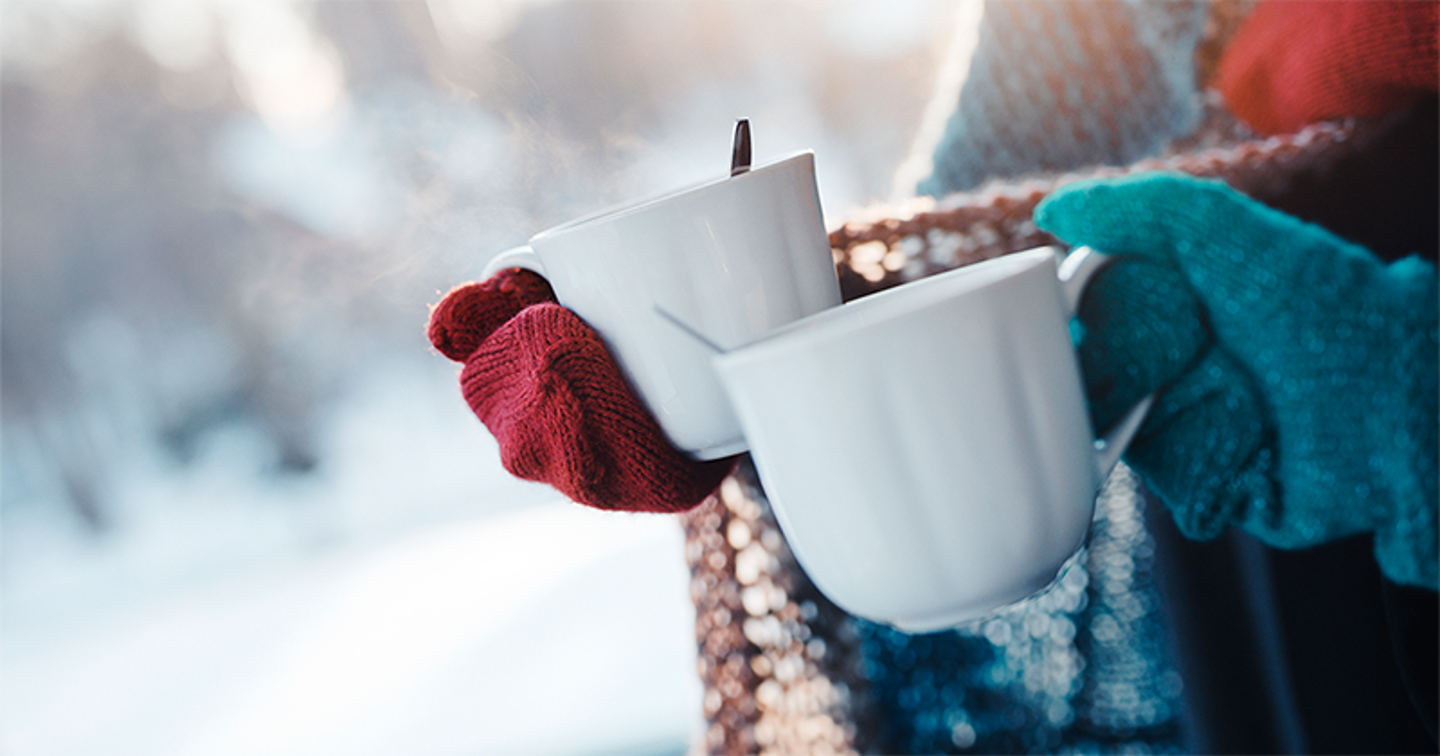 Photo: Joonas Brandt / Suomen Punainen Risti
Young people and their loved ones can turn to Red Cross Youth Shelters for help at Christmas time, too.
Red Cross Youth Shelters are there for young people also at Christmas. Young people may come to the shelter if they feel anxious about spending Christmas alone or with their family. They can also ask for help if they are going through a crisis. Shelters offer discussion help and a safe place to stay for the night, if necessary.
− At Christmas, the most common reason for young people to visit the shelter is loneliness. Spending time home in close proximity with family may also start to make young people anxious, cause conflicts and lead to a need for distance from other family members, says Johanna Riiheläinen, Coordinator of Tampere Youth Shelter.
Safety together
Holidays are the time to spend time together and eat well at shelters. You do not need to spend Christmas alone: we focus on communal and individual support and safety.
− Some young people struggle around Christmas time, because they are lonely and have challenging relationships with their family. Some do not celebrate Christmas at all due to their religion. It is important that young people are not left alone on days that emphasise the meaning of loved ones. On the other hand, it is important that help is available even on holidays, stresses Susanne Etholen-Rättö, Coordinator of Turku Youth Shelter.
The holiday season is actually quite an ordinary time at youth shelters. The issues that young people and families face exist regardless of the time of year.
- There are things that drive you away from your home at Christmas and Midsummer alike. That is why we are here, says Director of Vantaa Youth Shelter Pekka Väänänen.
Youth Shelters open at Christmas
Our Youth Shelters are located in five cities. Some of the Youth Shelters have concentrated their activities for the Christmas season.
The Youth Shelters in the Helsinki region have concentrated their activities to Helsinki Youth Shelter, located at Uudenmaankatu 32A, for the Christmas season. Despite the concentration of activities, you can still call the phone numbers for any of the Youth Shelters throughout the Christmas season for discussion support and advice.
Espoo and Vantaa Youth Shelters will resume their activities in their own premises from 27 December onwards. All of the Youth Shelters in the Helsinki region will also return to their normal opening hours on the same date.
Helsinki Youth Shelter
Uudenmaankatu 32 A
Tel. +358 (0)9 622 4322, WhatsApp +358 (0)40 173 4149
Espoo Youth Shelter
Läkkisepänkuja 2 A 14
Tel. +358 (0)9 8195 5360, +358 (0)40 776 5548
Vantaa Youth Shelter
Rekola Estate, Sairaalakatu 3
Tel. +358 (0)9 871 4043, +358 (0)50 339 5413
Tampere Youth Shelter's 24-hour service for Christmas will start on 24 December at 3 pm and continue until 26 December at 10 am.
On the days between Christmas and New Year and on New Year's Day, the Youth Shelter will be open according to its usual opening hours.
Tampere Youth Shelter
Hämeenkatu 22 C,
Tel. +358 (0)40 556 6661
Turku Youth Shelter will be open as normal around the clock on Christmas, New Year's Day and the days between them.
Turku Youth Shelter
Yliopistonkatu 24 A 15,
Tel. +358 (0)2 253 9667, +358 (0)40 660 8048
Help is available online nationwide
In addition to the Youth Shelters, the national Sekasin chat also helps young people during the holidays. The Sekasin chat is intended for all young people aged 12 to 29. The chat is open on weekdays from 9 to 00 and 15 to 00 on weekends.
Click here to access the Sekasin chat.
The Red Cross Youth Shelters also help young people and their family and friends online throughout the country. The Youth Shelters offer discussion support and help with questions related to becoming independent. You can attend meetings 1–10 times. Our help is free of charge. Online help is available on weekdays.

Read more about the online help offered by Youth Shelters here.