Say no to discrimination at work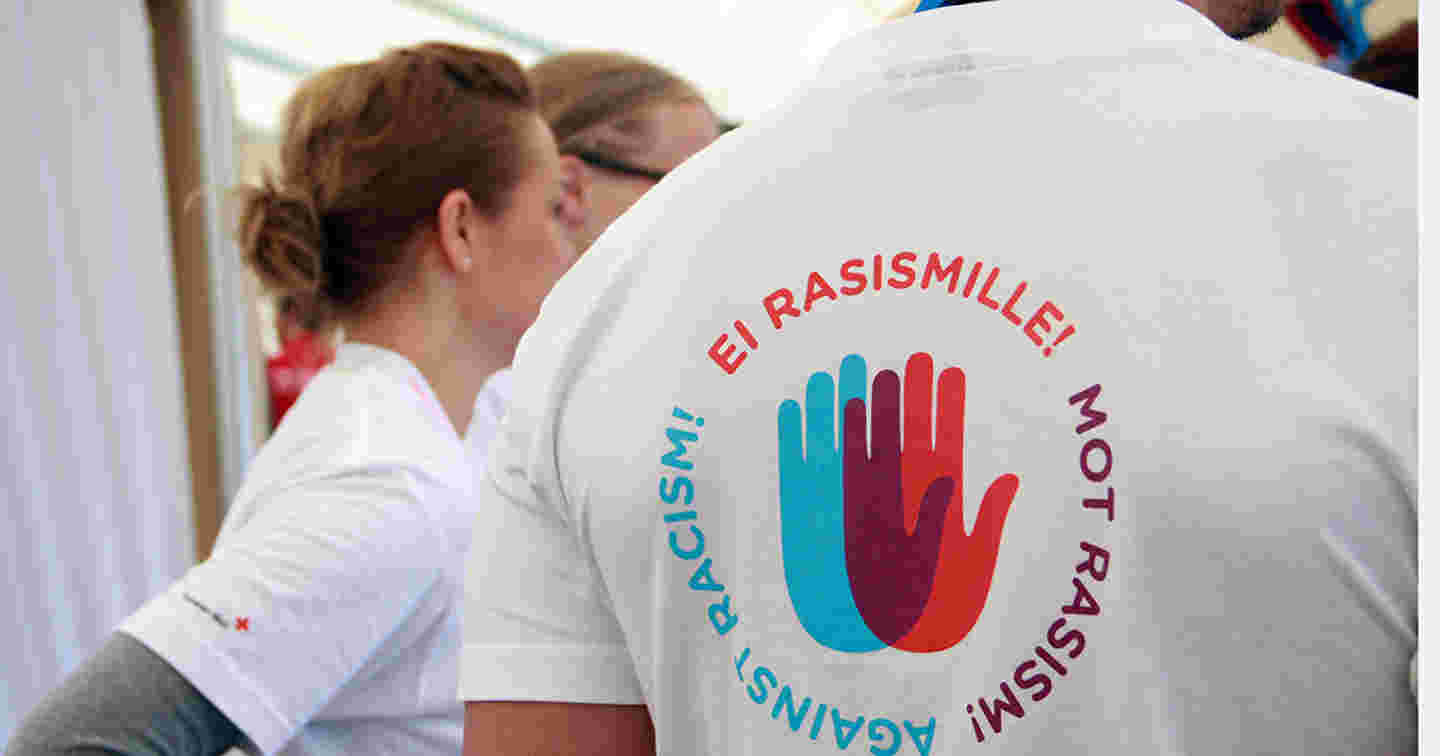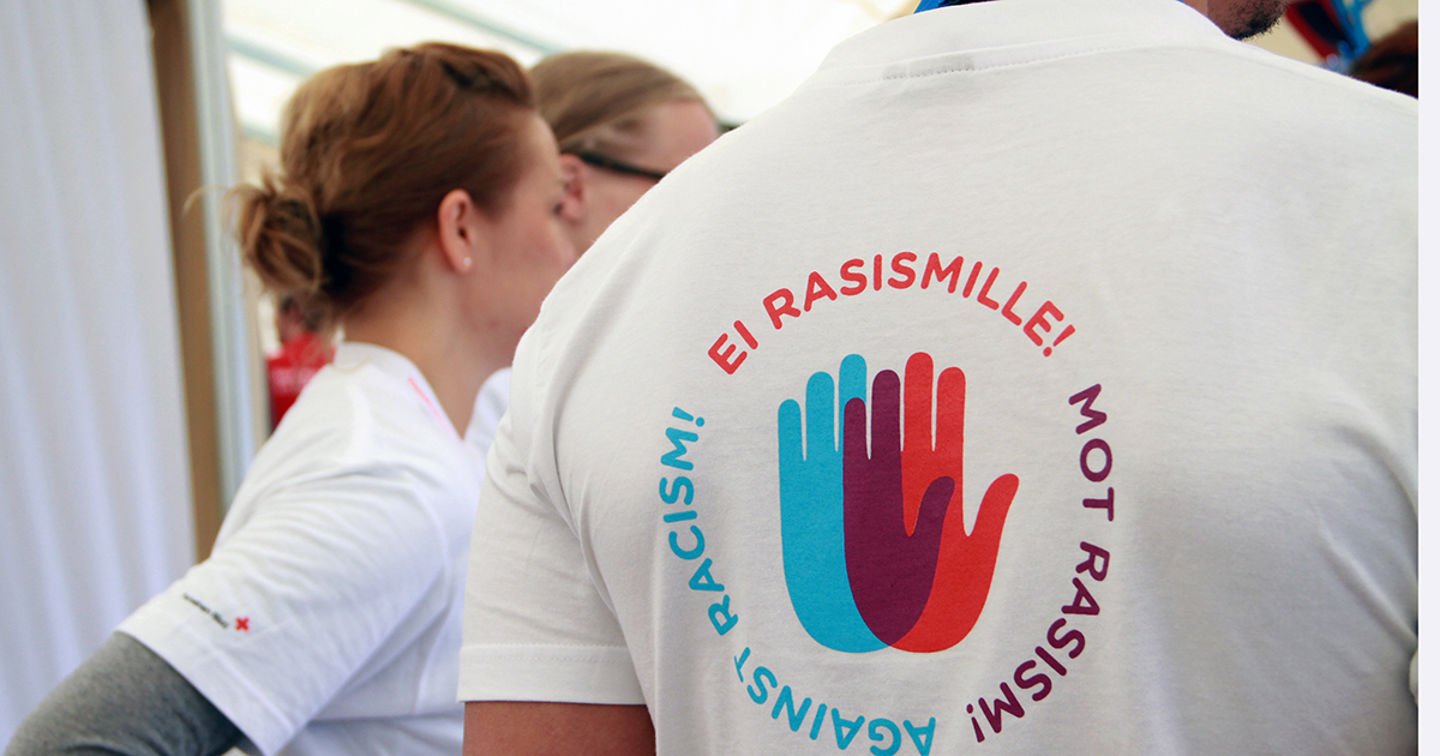 Photo: Laura Honkimäki / Suomen Punainen Risti
The week against racism is observed on 20–26 March 2023. 
We asked three experts on employment and work three questions that help us all recognise racism and discrimination at the workplace – and intervene!
What does racism look like in working in Finland?
Ala Saeed, expert with the Finnish Refugee Council:

"The first hurdle to mount is to be invited to a job interview. Many frustrated jobseekers contact us. They don't often receive any response, not even a rejection. According to research, last names still affect who is hired. Some job postings even use thinly veiled language and say that they want a 'local' employee."

"Another important factor is taking account of the lack of language skills. If a person with a foreign background is hired, but does not receive sufficient support and guidance at the workplace in the Finnish language, the employment relationship may be short-lived. There are cases where an employee has had to resign or terminate their apprenticeship training when communication has proven to be too complicated."

Nitin Sood, expert at the Human Rights Centre:

"For example, it is more difficult for people with foreign backgrounds to advance in their careers compared to people with a Finnish background. People from minority groups are seldom seen in leading positions. When entering the work force as an outsider, you can be left without collegial support and quite easily end up in manual labour positions."

"Racism is also evident in the way employees are treated by the clients of the organisation or the company. The customer may automatically select a customer service person that looks traditionally Finnish. In the worst-case scenario, the police are called when a sales person is mistaken for a shoplifter, as in the case of a Romany sales person a while back!"
Laura Musta, Senior planning officer at the Finnish Institute for Health and Welfare, Vice chair of the FRC Board:
"Racism is actually evident at every level starting from recruitment. Access to employment is more difficult for people with foreign backgrounds, and if you manage to get a job, it does not always correspond to your education or only part-time work is available."
"People may face direct discrimination or aggressive behaviour at work from customers or partners. The working community may also employ practices and standards that may not be recognised as discriminatory, because no one is talking about them and there is no awareness of them."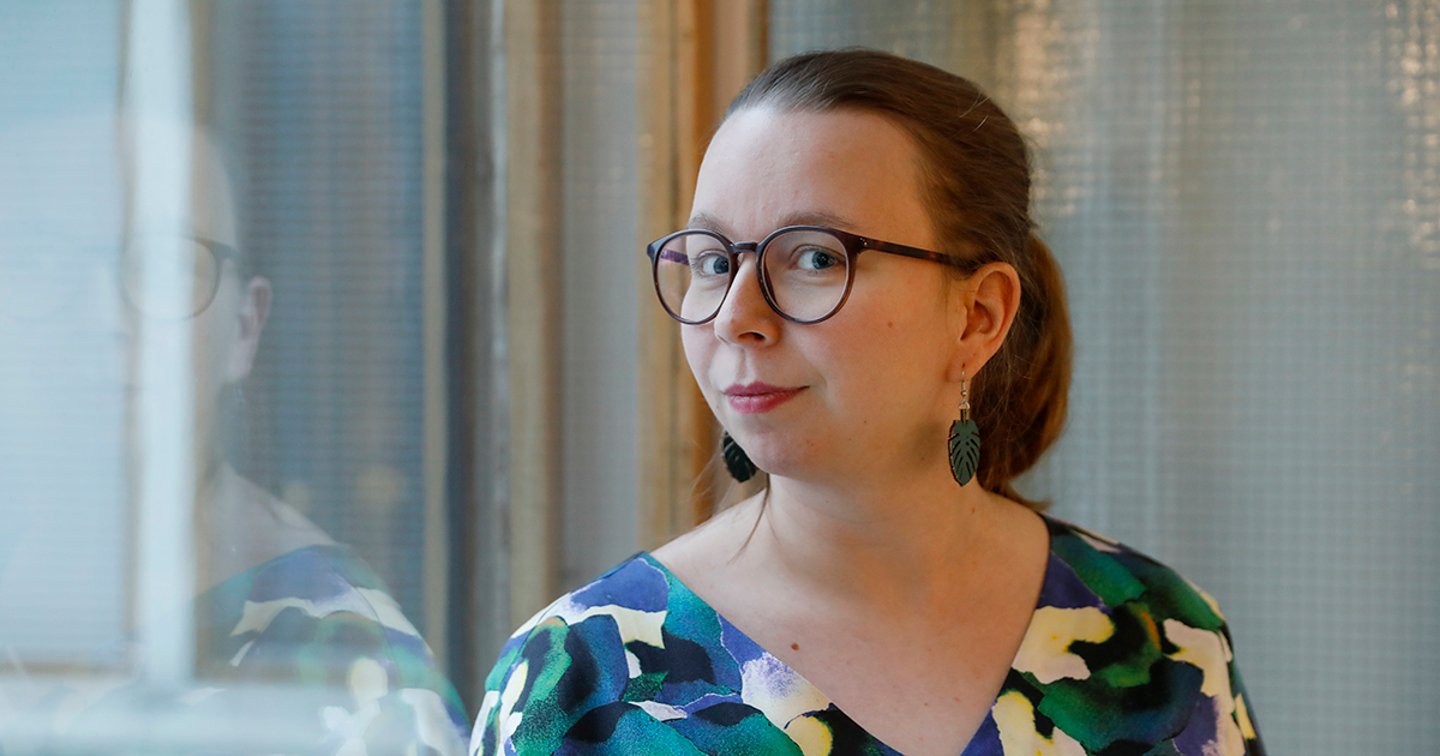 Laura Musta.
Photo: Leena Koskela / Suomen Punainen Risti
How can equality be improved?
Ala Saeed:
"Recruiters should be trained to recognise their own prejudices. We should have confidence in the fact that diversity in the working community will benefit the organisation. An employee wearing a head scarf will not weaken the company's profits! It is also a sign of equality that the special needs of employees are taken into account and that equal opportunities for working are created for everyone regardless of their background."
"You can try to imagine what it would be like to go to a new workplace in a foreign country where you do not know anyone, and the manners, working culture and language are also foreign to you. Supporting people when they learn Finnish is key, and it helps to involve the newcomer in discussions."

"When it comes to prejudices, it is worth remembering that they do not always have a racist motive. The employer may want to ask about the applicant's background during the job interview to help the employee adapt when it comes to dietary restrictions, for example."

Nitin Sood:
"Racism is often seen too narrowly as violent threats, for example. However, racism is linked to structures. Despite good efforts, most organisations have discriminatory practices. Many people with a foreign background are forced to cover up things when trying to adapt to the working community. Is it okay, for example, to wear your own clothes or to tell people about observing Ramadan?"
"In practice, increasing equality stems from acknowledging the unpleasant fact that discriminatory practices are likely to exist even in your own organisation. By identifying these structures, we can impact the underlying attitudes."

"It is wonderful to see that so many organisations are interested in anti-racist work. It is already clear in public organisations, for example, that the diversity of the working community will increase productivity by improving well-being at work, among other things. Even in these workplaces, equality work is often on the shoulders of one person interested in the matter. It is important to engage management and involve the entire organisation."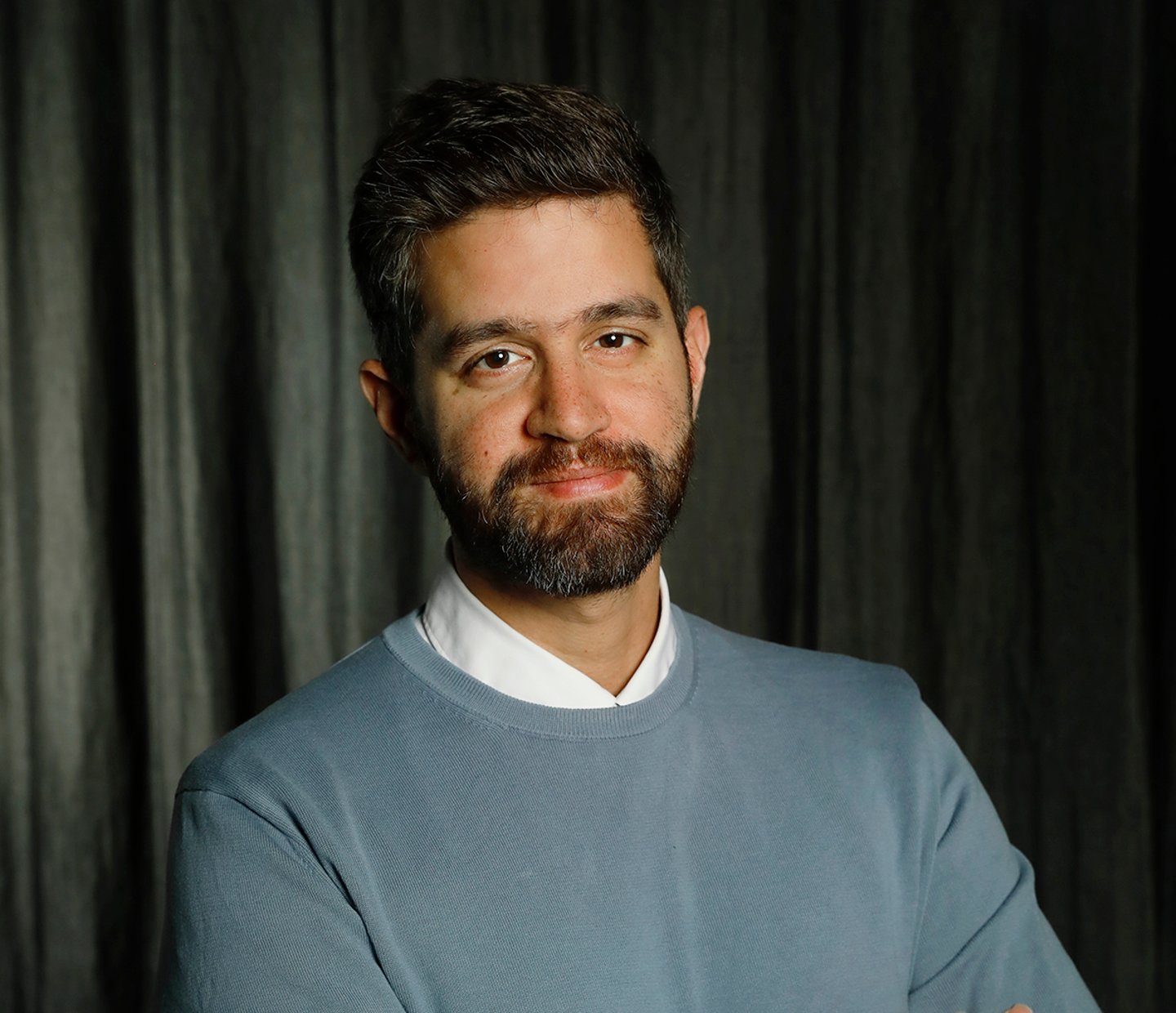 Nitin Sood.
Photo: Leena Koskela / Suomen Punainen Risti
Laura Musta:
"Everything is based on recruiting people on the basis of know-how – not on the basis of their
name, country of birth, mother tongue or outdated qualification requirements. The Finnish Institute for Health and Welfare (THL) recently carried out a recruitment experiment to promote diversity and the results were good. We should pay more attention to the things that are actually the most important at work. Are we looking for candidates based on some criteria just because we have always done it? For example, what kind of Finnish skills are needed in the task? Can the necessary skills be obtained from somewhere else instead of employment or an educational institution in Finland?"

"The first step towards a better working life is listening to other people's experiences, meeting people with an open mind and courageously addressing any issues. Do we have the courage to let employees with clearly weaker language skills speak in meetings, for example?
How should discrimination at work be addressed?"
Ala Saeed:
"Facing racism leads to insecurity and fear. If the workplace has an occupational safety representative, you should contact them, preferably with a colleague who can act as a mediator between the parties. Workplaces can take preventive measures and organise anti-racist training."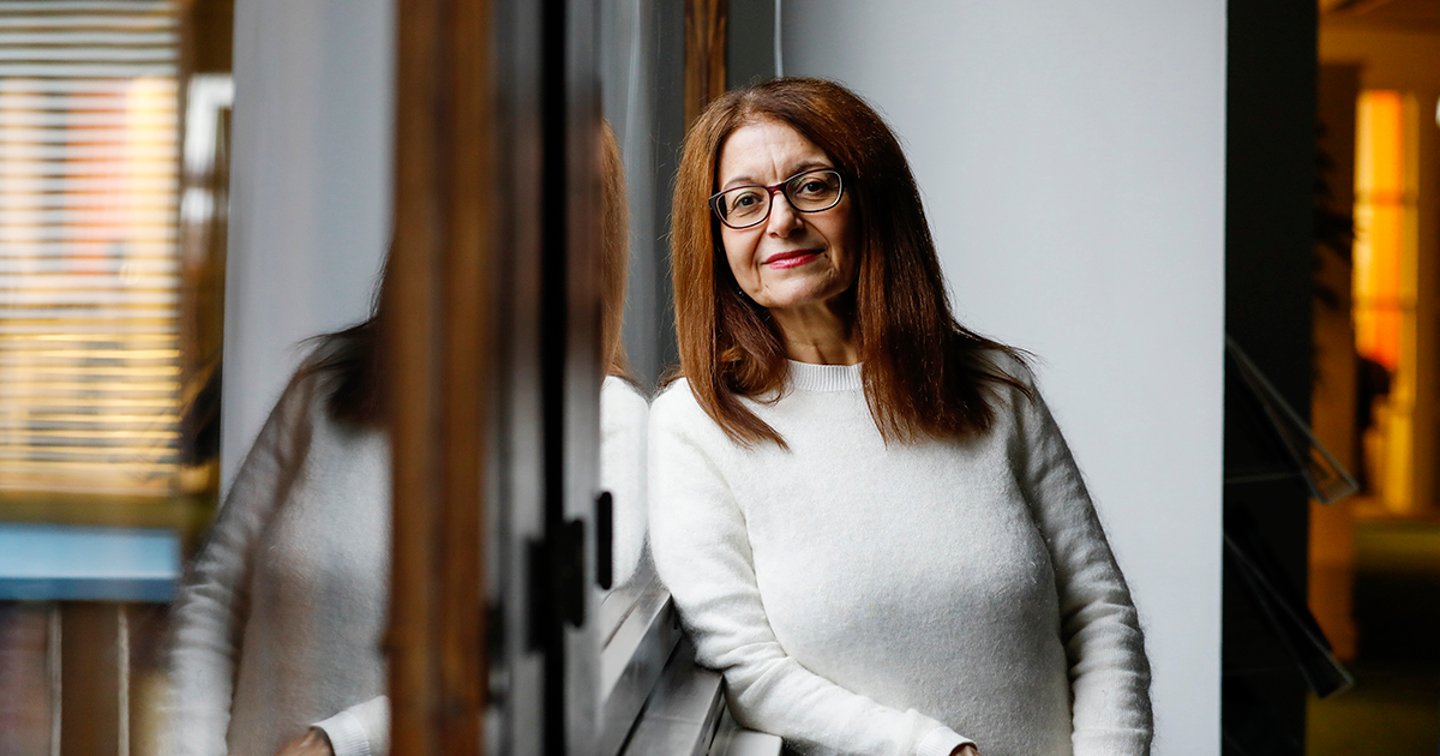 Ala Saeed.
Photo: Leena Koskela / Suomen Punainen Risti
Nitin Sood:
"No matter how thick your skin is, racism will often take you by surprise and can lead to a shock-like state. Many do not report racist incidents at all. The process for both internal and external incidents must be considered in advance and communicated to everyone. If the workplace proves unhelpful, you can turn to the Regional State Administrative Agency and the Non-Discrimination Ombudsman in cases of discrimination."

Laura Musta:
"The procedures must be pre-defined by the employer and not be mere lip service. Steps should be planned at the most tangible level: how should instances of discrimination be reported, to whom, and then what should be done after this? The reporting threshold is lowered when the entire staff are aware of the practices. Support from workers of Finnish origin is important, because those who have faced racism may not be able or willing to deal with the issues they face alone."

"If it is the customer who is racist, it should never be written off as 'part of the job'. The working community should clearly state what kind of behaviour is acceptable and what is not."
text: Iira Hartikainen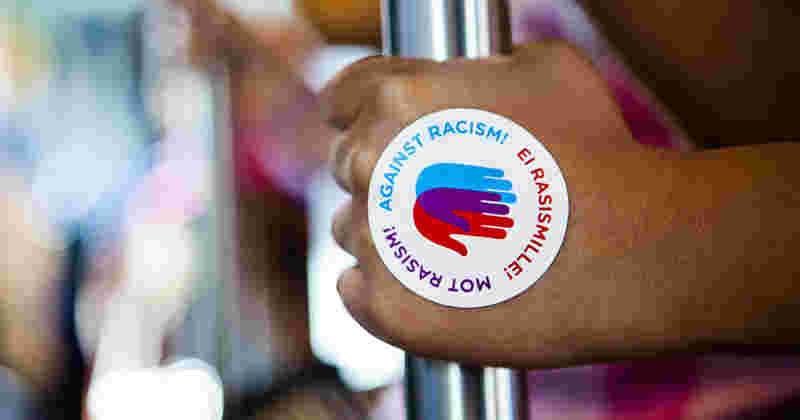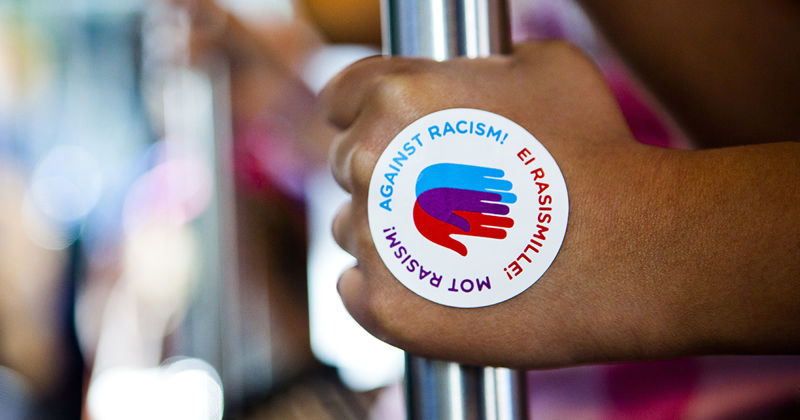 Week against racism