Let's work together against racism
Photo: Eeva Anundi / Suomen Punainen Risti
Everyone has the right to be treated as an individual. Not according to what they look like or what their ethnic background or skin colour is.
The Red Cross challenges everyone to take action against racism. Check out our anti-racism guidelines and share them.
Participate in the week against racism from 15 to 21 March. Use the hashtag #weekagainstracism.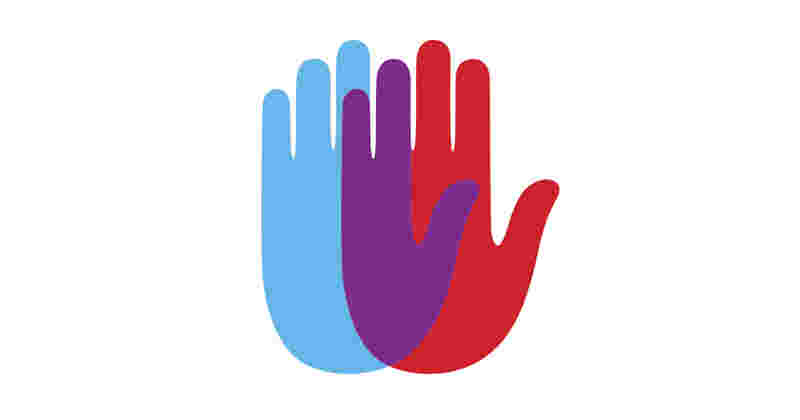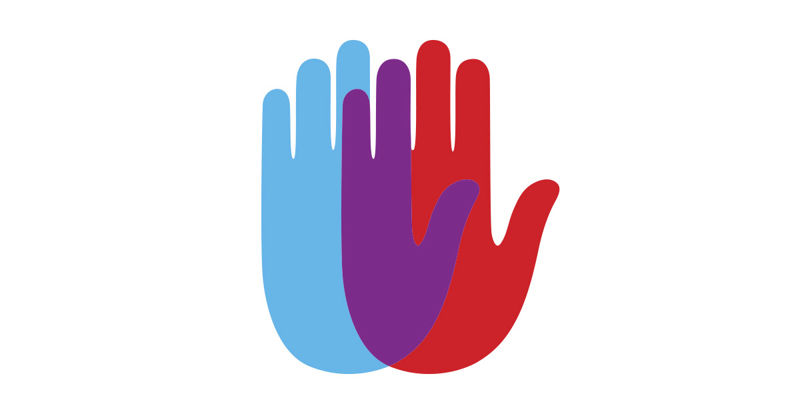 Anti-racism guidelines for everyone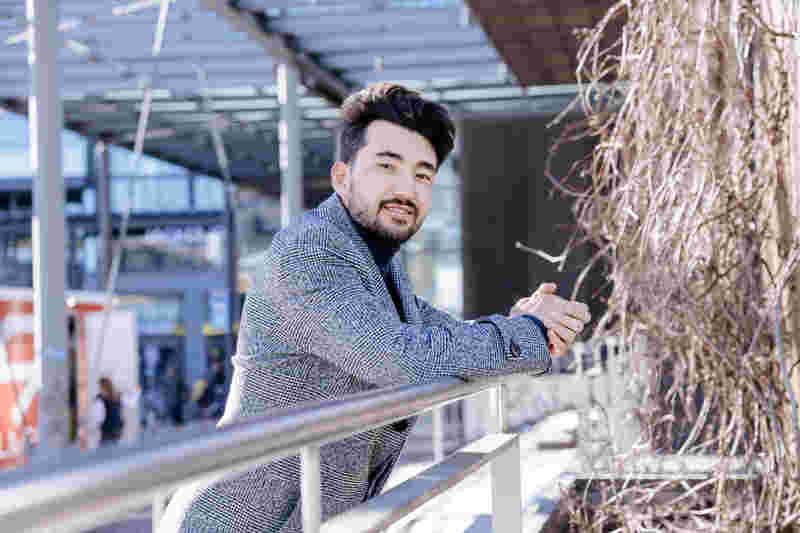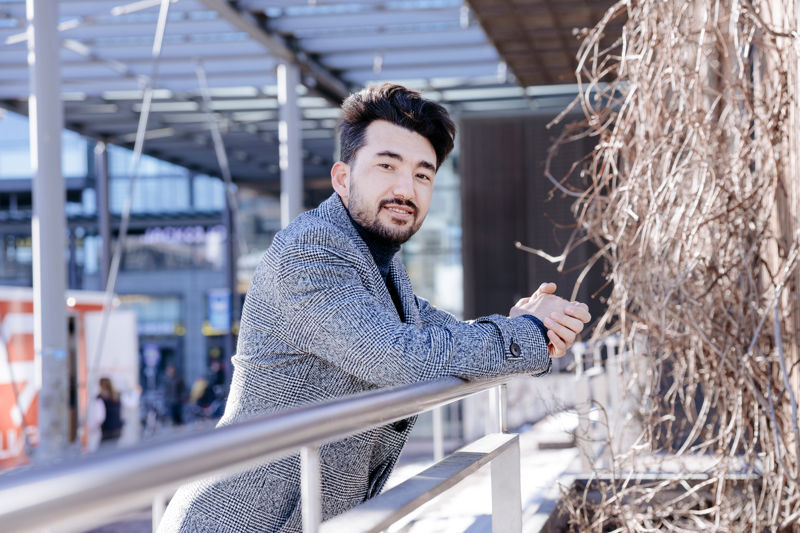 "How you ask the question is essential"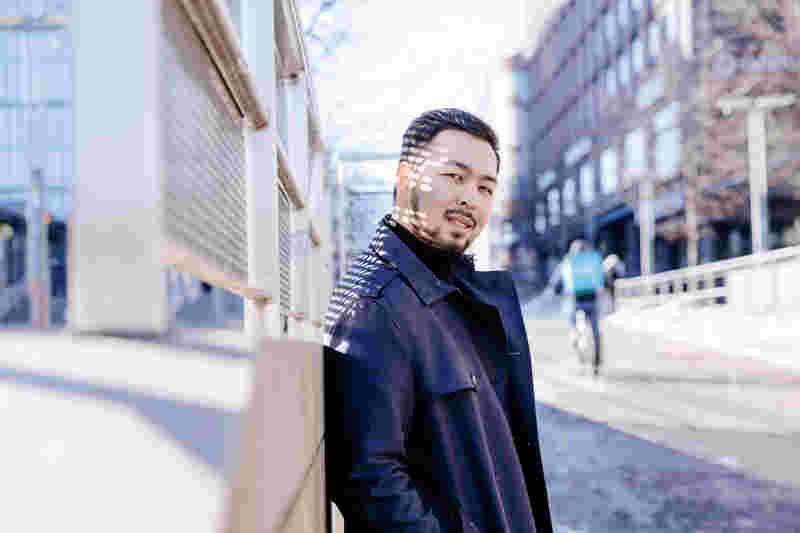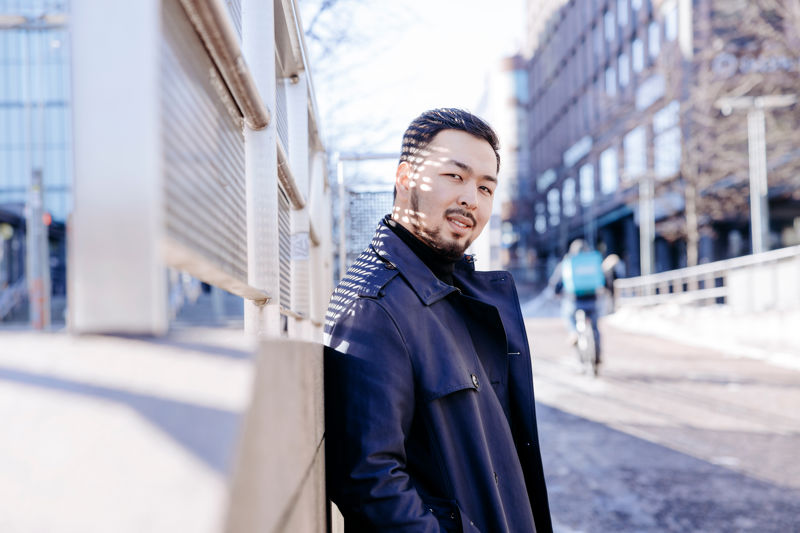 "Listen and try to understand the other person"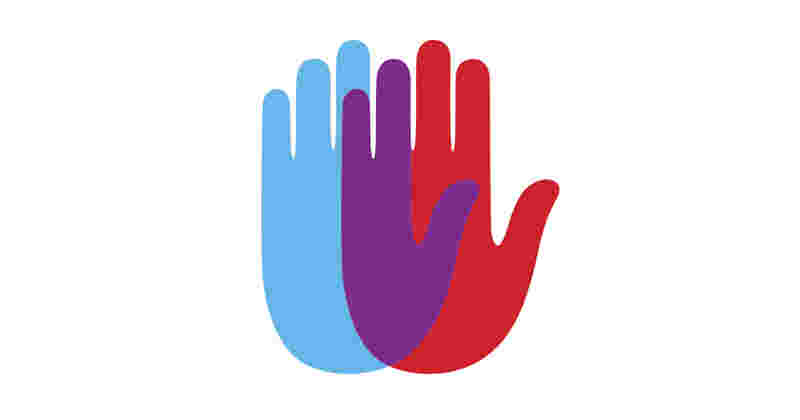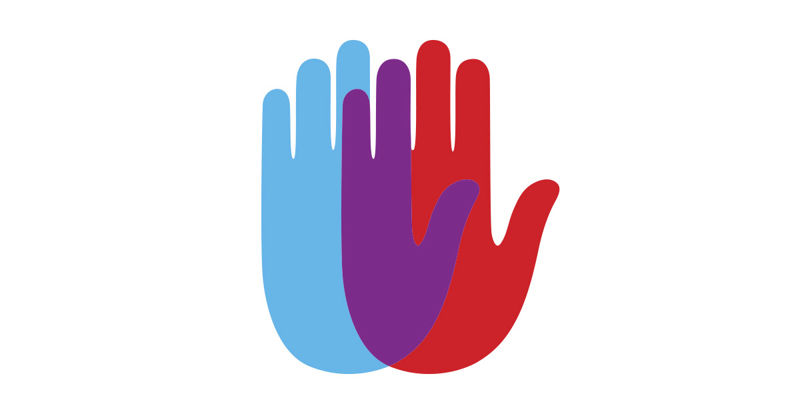 Anti-racism guidelines for communities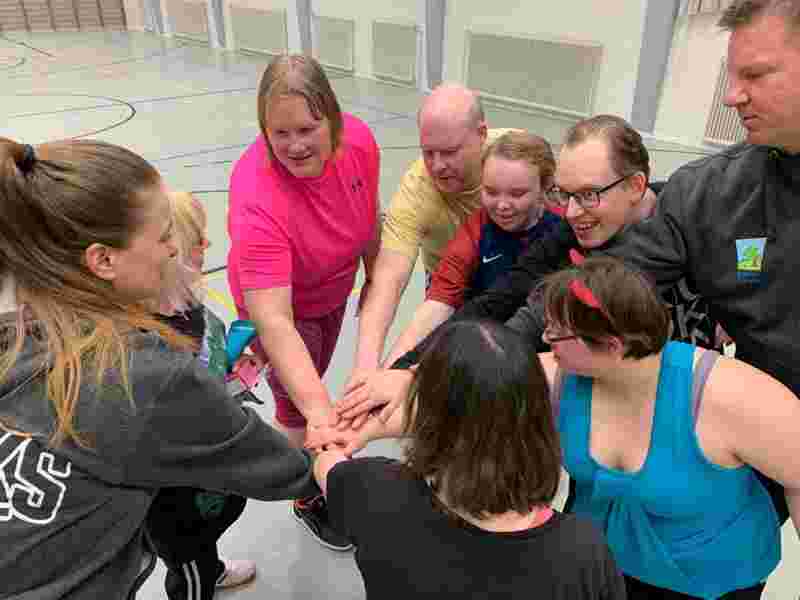 Record number of Pioneer Against Prejudice awards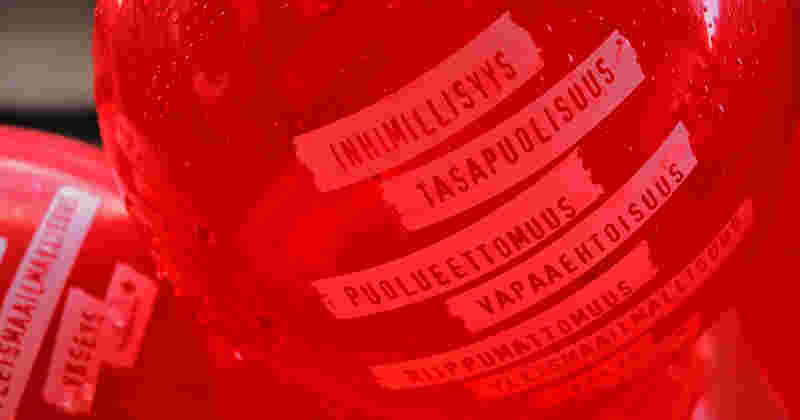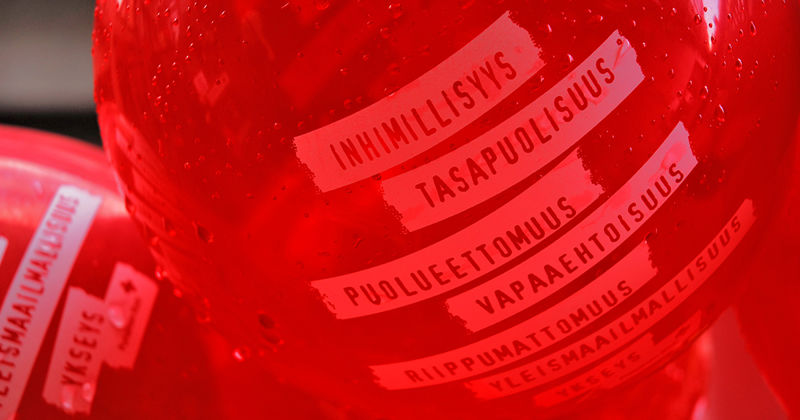 The principles of the Red Cross