Photo: Kiia Etelävuori / Suomen Punainen Risti
The operations of the Red Cross are open to all, accessible, non-discriminating and free of racism.
Racism is a mindset that incites hatred and creates inequality between people. This way of thinking denies equal human rights for everyone. Racism hurts both its victims and society as a whole.
The Red Cross challenges everyone to take action against racism. We encourage you to adopt our anti-racism guidelines in volunteering activities and within your own community, e.g. hobby group or workplace.
Read more about the week against racism campaign run every March.
If you are interested in anti-racism activities in your area, please contact your nearest Red Cross district office (in Finnish).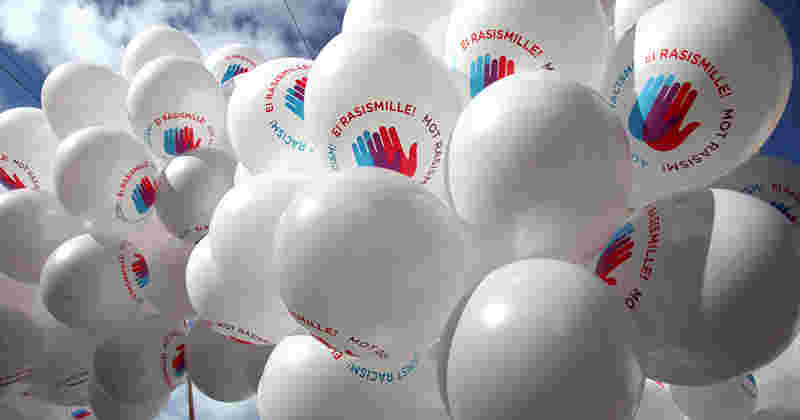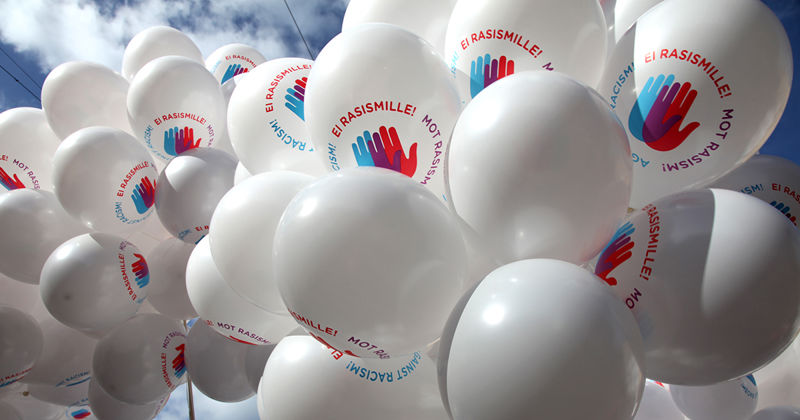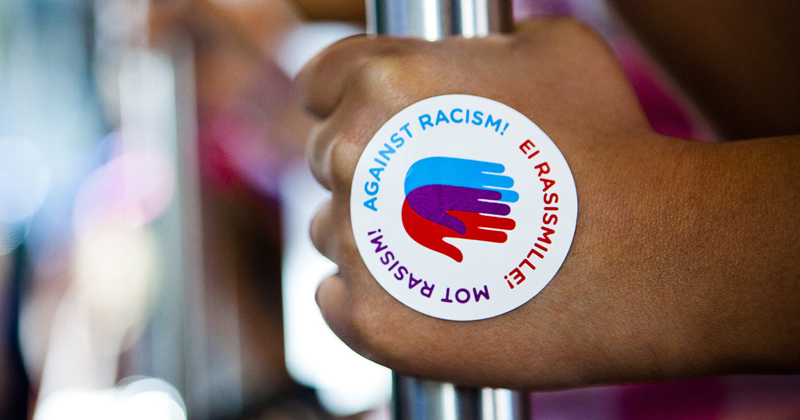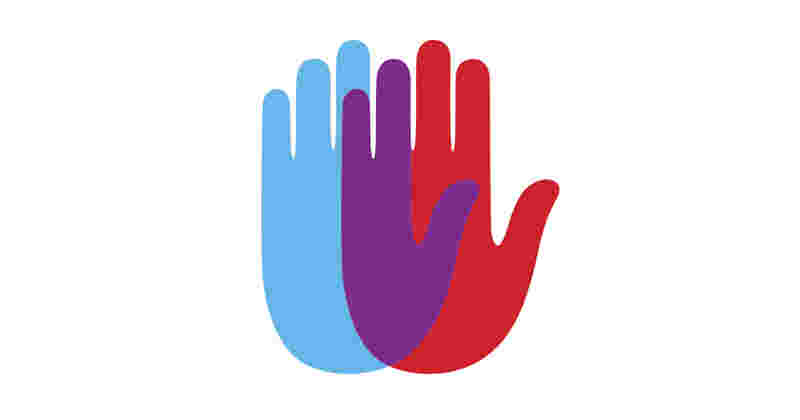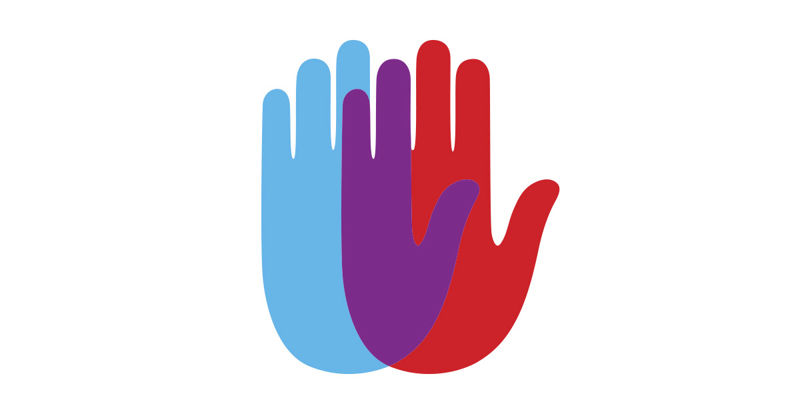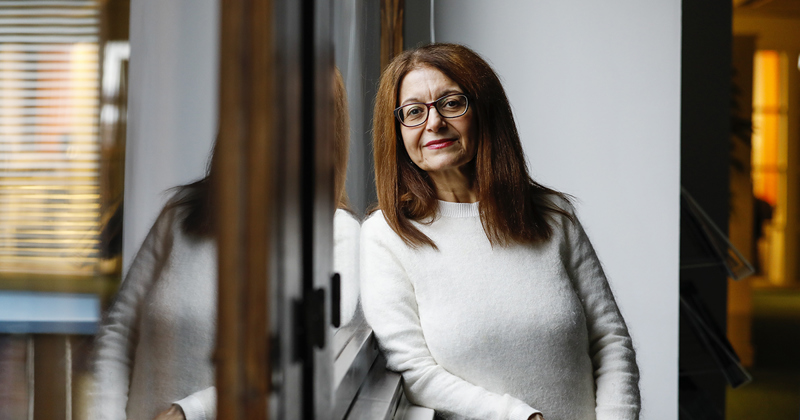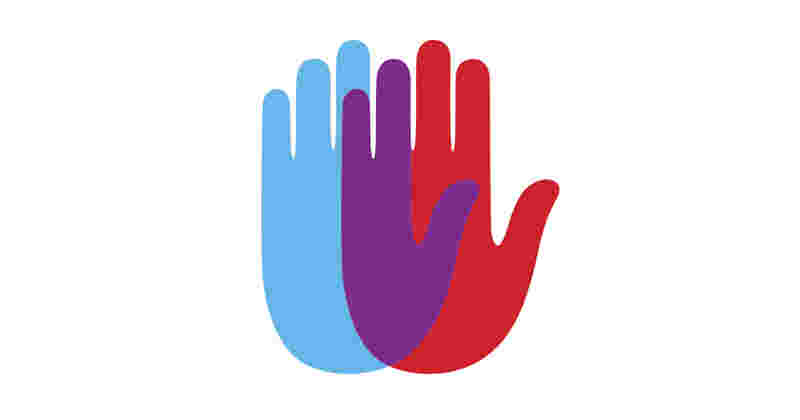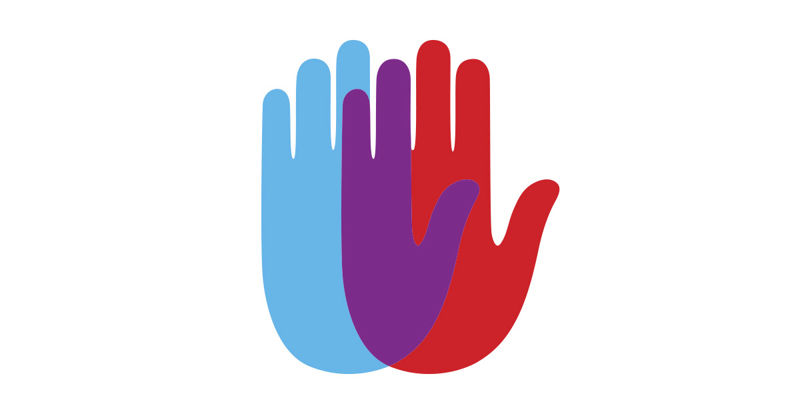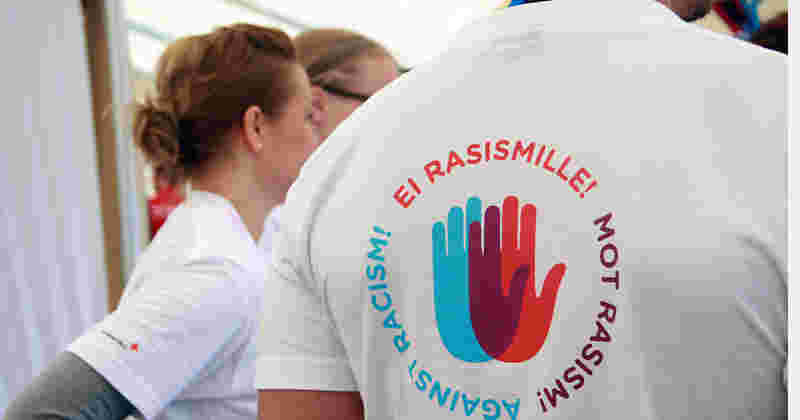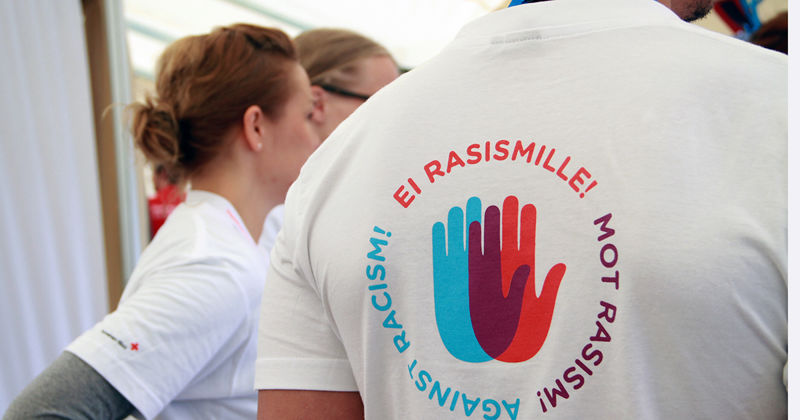 Anti-racism guidelines as a PDF file