Racism and the Criminal Code of Finland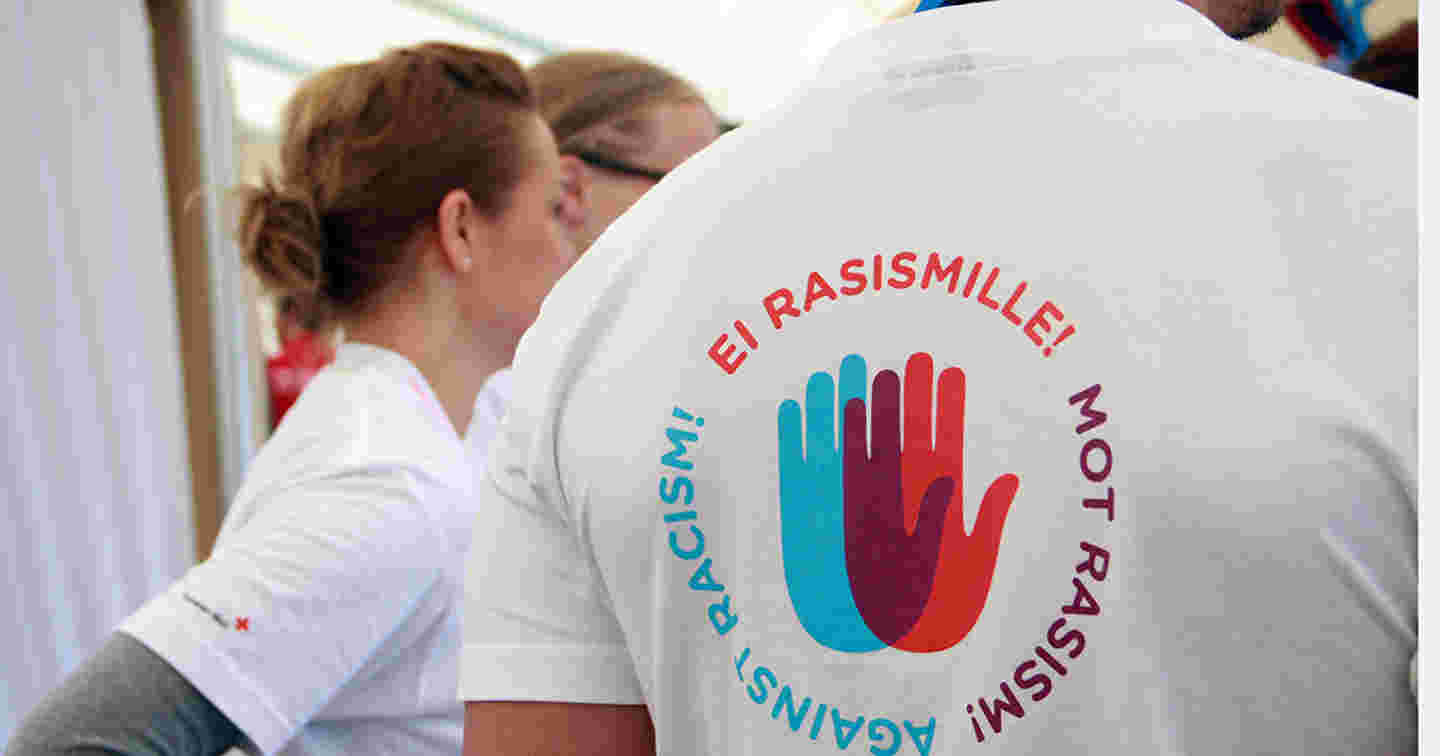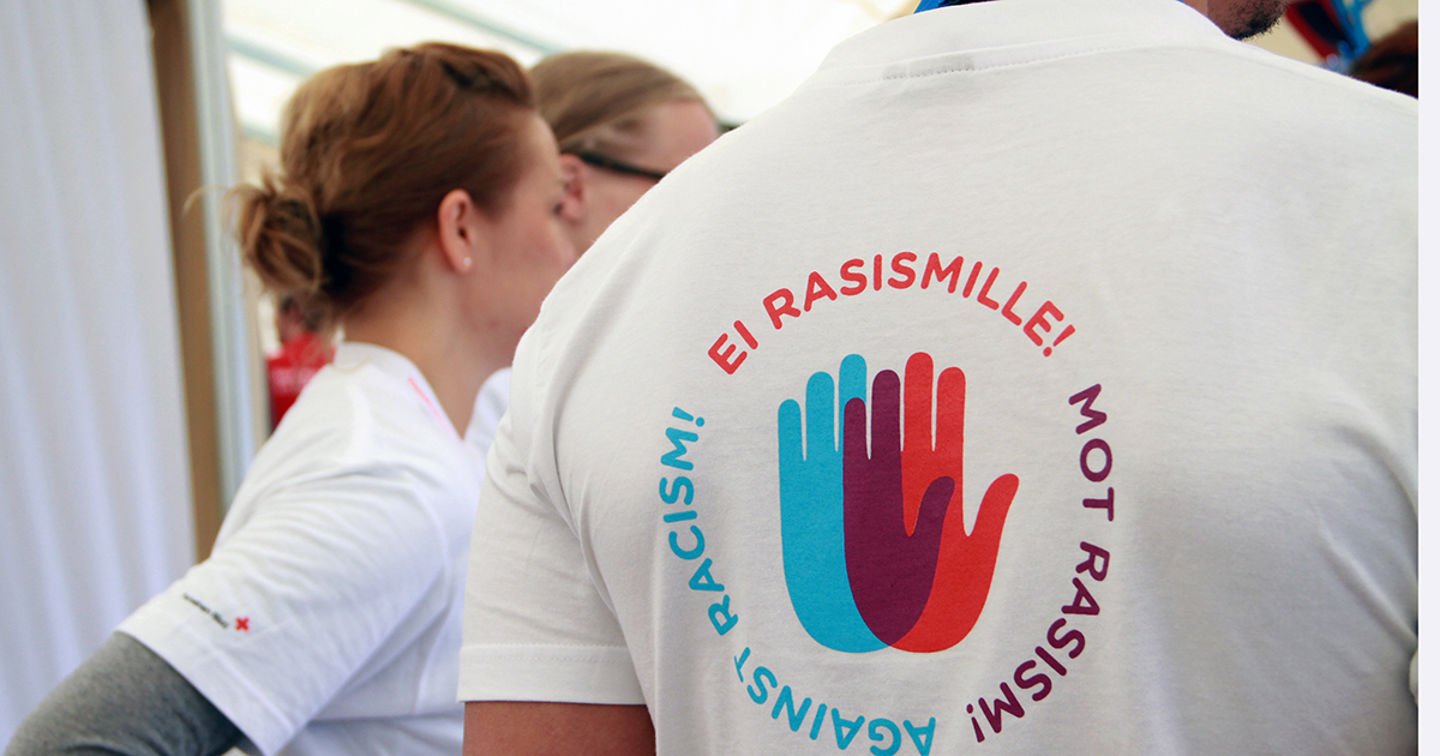 Photo: Laura Honkimäki / Suomen Punainen Risti
You can report racism to the police or to the Non-Discrimination Ombudsman
The Criminal Code of Finland forbids discrimination, work discrimination and ethnic agitation on the basis of race. Even so, only a small share of racism is reported to the police. Studies show that only the most extreme forms of racist activity are reported to the police, if any.
This form allows you to make a non-urgent report to the police on suspicious material you have observed online, e.g. observations related to racism, hatred of people or violence. The police is active on social media and here is a list of active online police officers.
You may turn to the Non-Discrimination Ombudsman if you have experienced or observed discrimination based on age, origin, nationality, language, religion, beliefs, opinion, political activity, trade union activities, family relationships, state of health, disability, sexual orientation or some other personal grounds.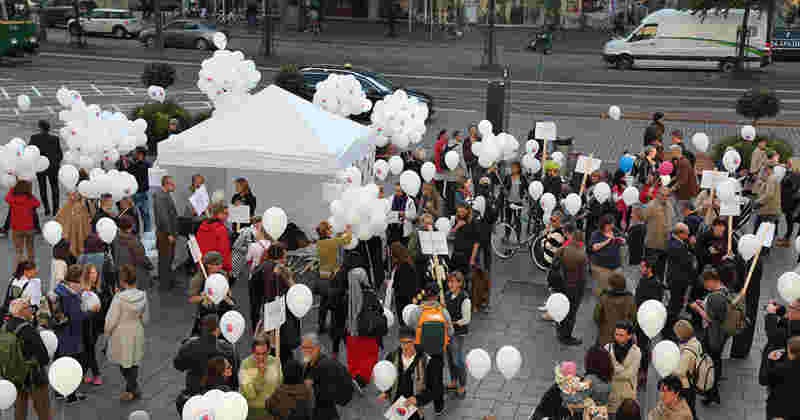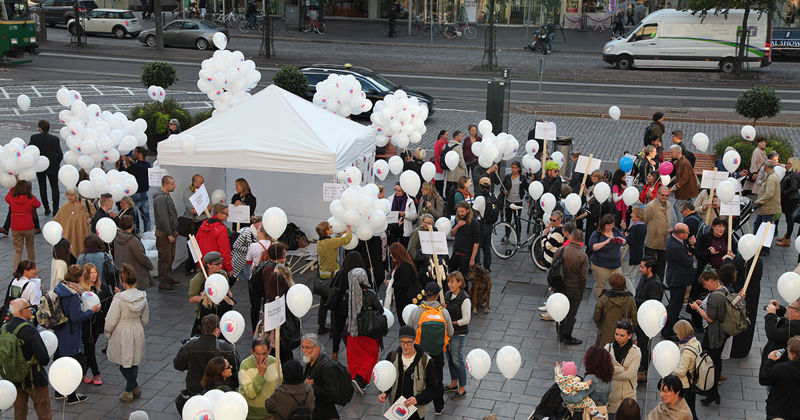 Anti-racism activities