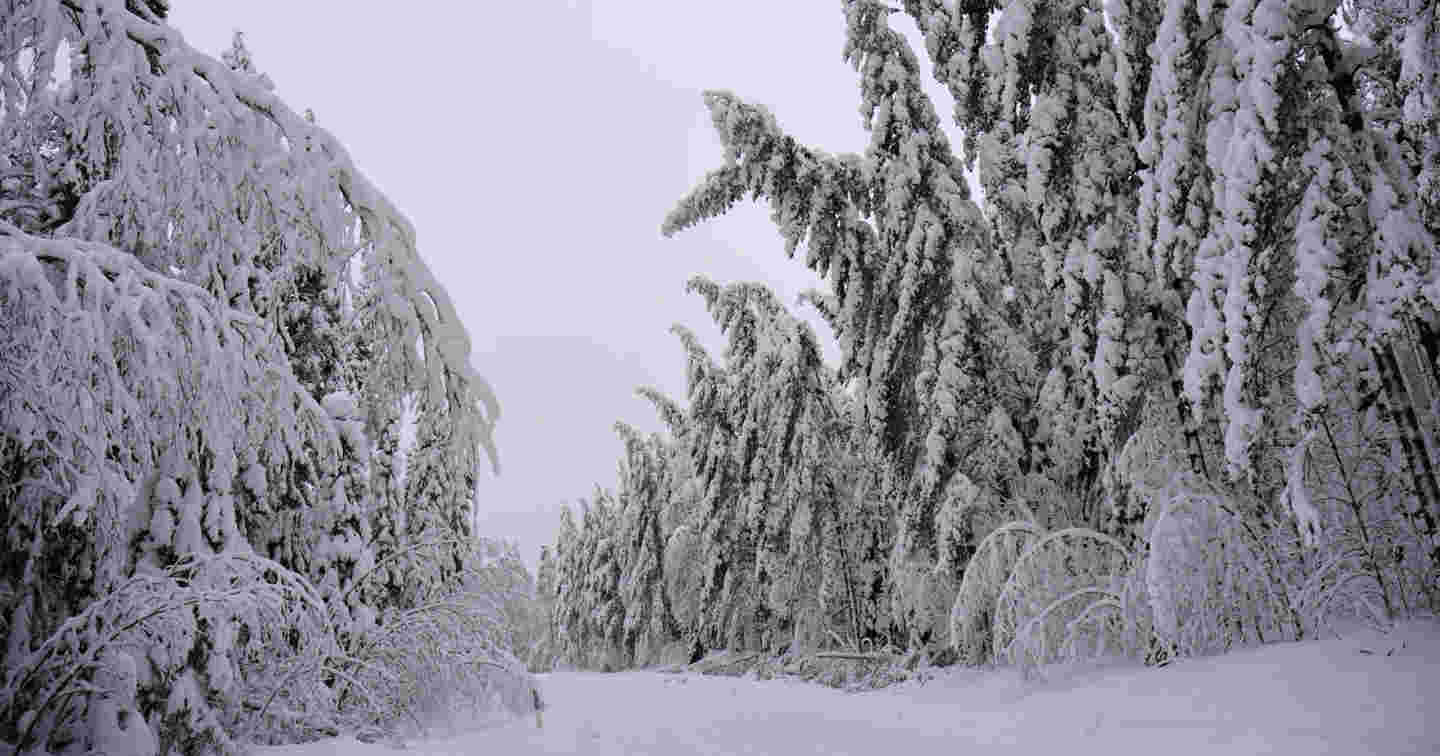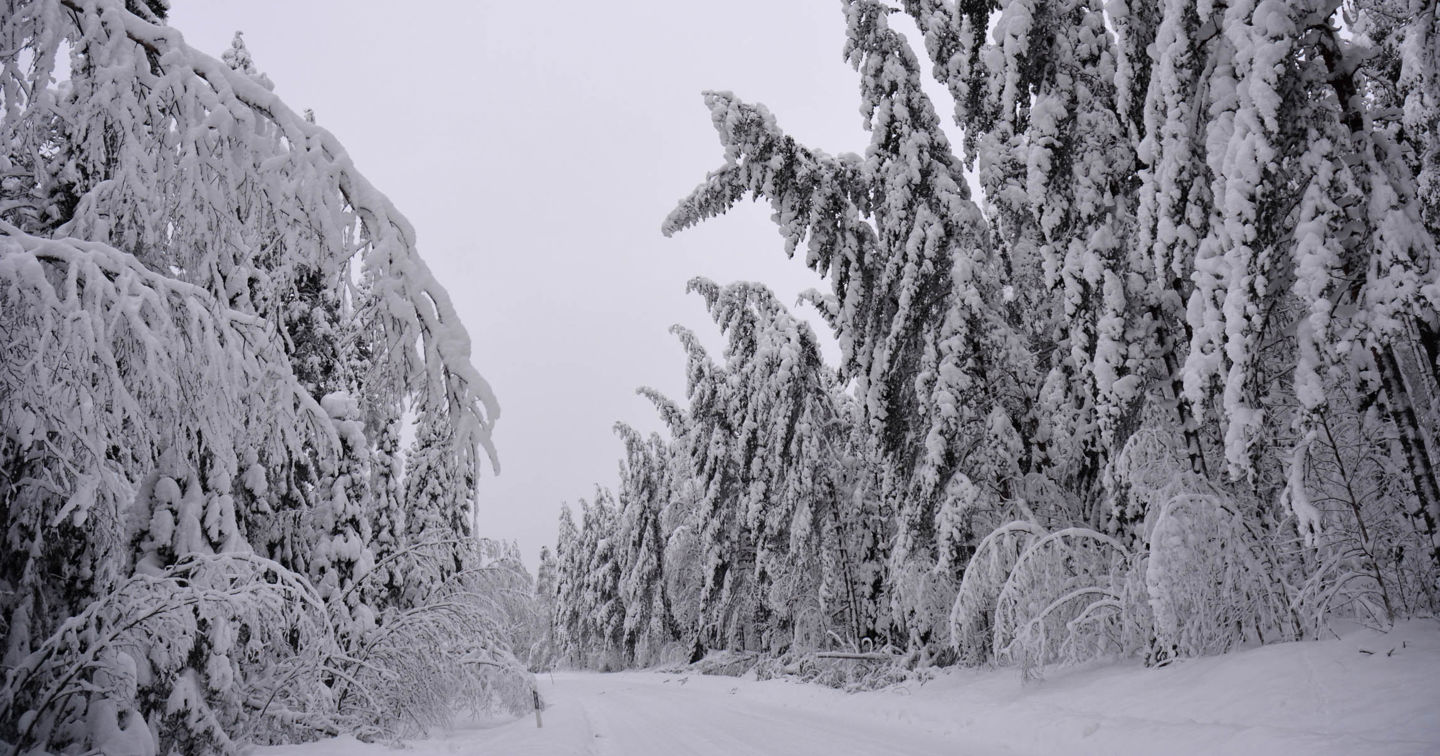 Photo: Juha Hankkila / Suomen Punainen Risti
The impacts of a power outage may be surprising.
In Finland, long power outages occur especially in connection with storms.
The consequences of a blackout are first evident in your home where the lights go out, electric heating turns off, refrigerating equipment melts and cooking becomes difficult. The water supply stops either immediately or with a delay. After that you are only able to flush your toilet once.
In a long power outage, shops may have to close their doors and payment cards no longer work. During a blackout, you are unable to fill up your car.
The home emergency supply kit helps you survive a power outage
The best way to prepare for a power outage is to have a home emergency supply kit, i.e. extra food, water and other supplies. For example, a battery-operated flashlight or radio and a powerbank come in handy in a blackout.
When electric appliances suddenly turn off, you should check whether it is a question of faulty equipment or a power grid failure. You can check on the website of your power grid company whether they know of an outage. Many grid companies also offer a text message service, through which they inform their clients of disruptions. You should always notify the grid company if a power line is damaged or a tree has fallen on top of it.