Disruption of water supply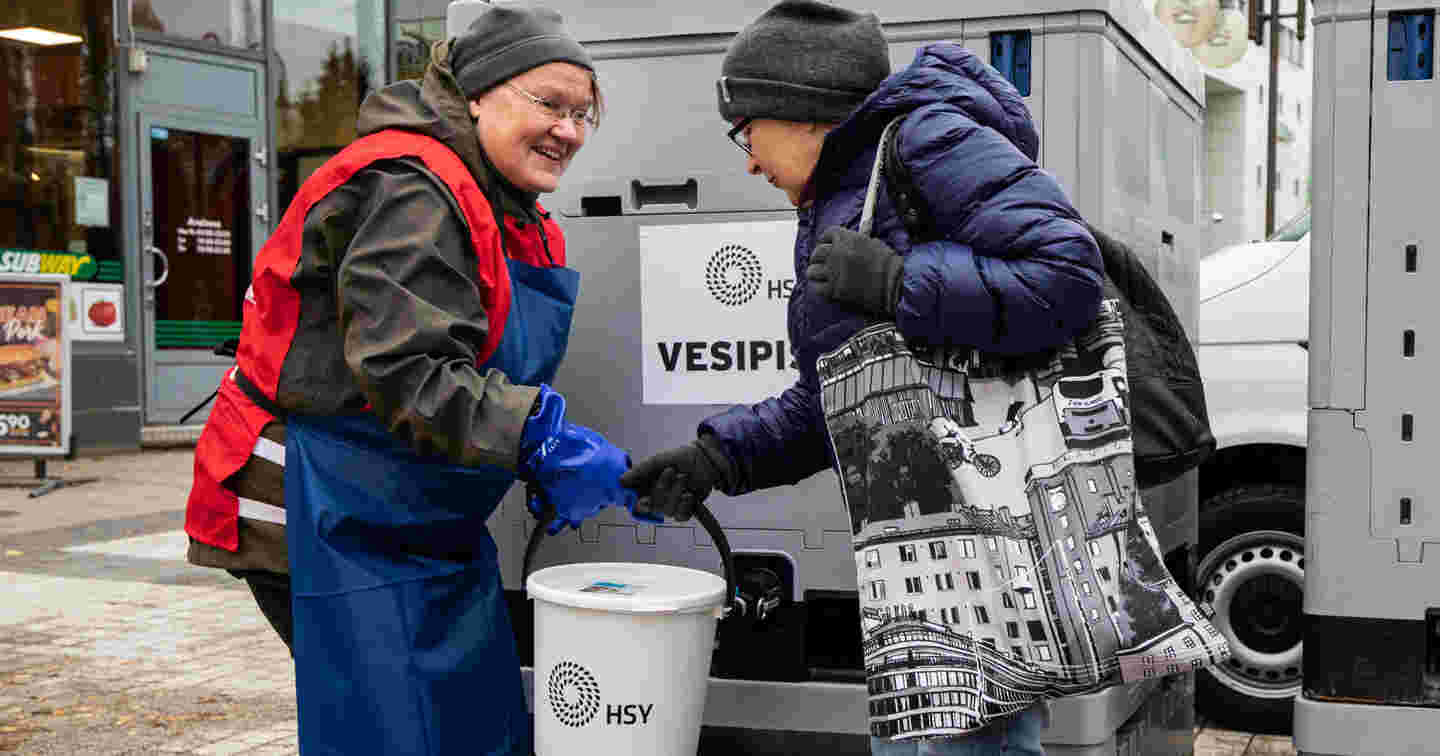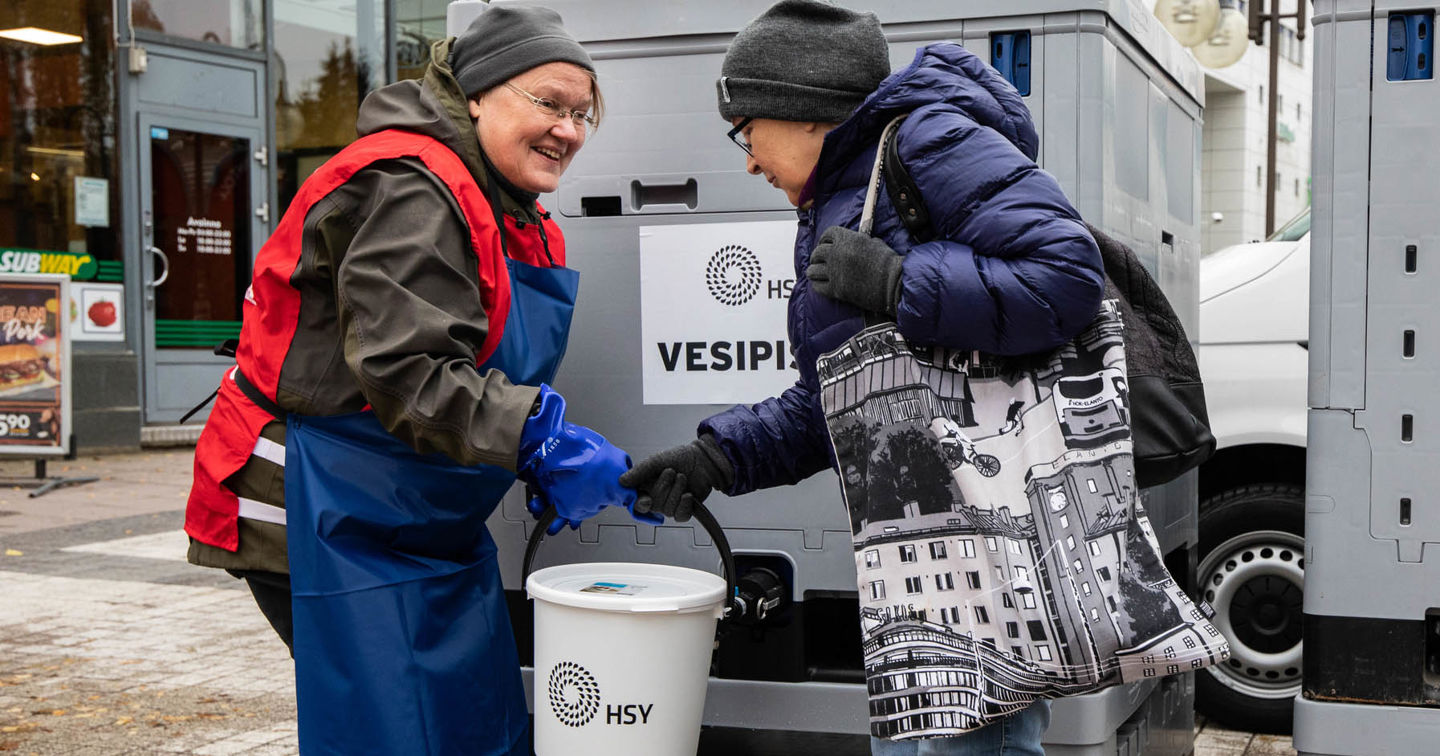 Photo: Benjamin Suomela / Suomen Punainen Risti
How to act in a water crisis?
How to prepare for disruptions in the water supply
Clean water is essential for every one of us. Even so, situations where the water supply is interrupted or water gets contaminated occur in Finland every year.
Such a situation may be caused e.g. by a disruption in the water supply, a broken water line or the contamination of tap water. It may take several days before the water can be used normally. Therefore, it is important to know how to act when no water comes out of the tap or the water is contaminated.
Prepare to store water
Keep containers suitable for storing and transporting water in your home. They form part of the home emergency supply kit, a storage of food and daily necessities kept at home.
You should also buy at least a couple of litres of bottled water from the shop. Remember to check the expiry date of the water and replace the bottles or containers in time.
Also remember that in addition to drinking, water is needed for cooking and necessary washing.
When storing water, note that the
source of water is clean
container for storing water is clean and suitable for food – always remember to wash the container before use
container either has a tight lid (e.g. bucket with a lid) or cap (e.g. canister with a screw cap)
purpose of use and date (e.g. drinking water, 1 January 2020) is marked on the container
water container is stored in a cool and dark place
Checklist for boiling water
During a water crisis, the authorities may instruct people to boil the water intended for drinking and cooking.
When you are instructed to boil the water
boil all water intended for drinking and cooking for a minimum of 5 minutes
if the water boils for at least 5 minutes during cooking, you do not need to boil it separately
please note that water does not get sufficiently hot in a coffee maker or kettle
also boil and cool the water used for rinsing vegetables
when washing dishes by hand, at least rinse the dishes with boiled water
use the hottest available washing program in a dishwasher
you can wash yourself with tap water, but avoid water getting into your mouth and eyes
use boiled water to wash your teeth