"How you ask the question is essential"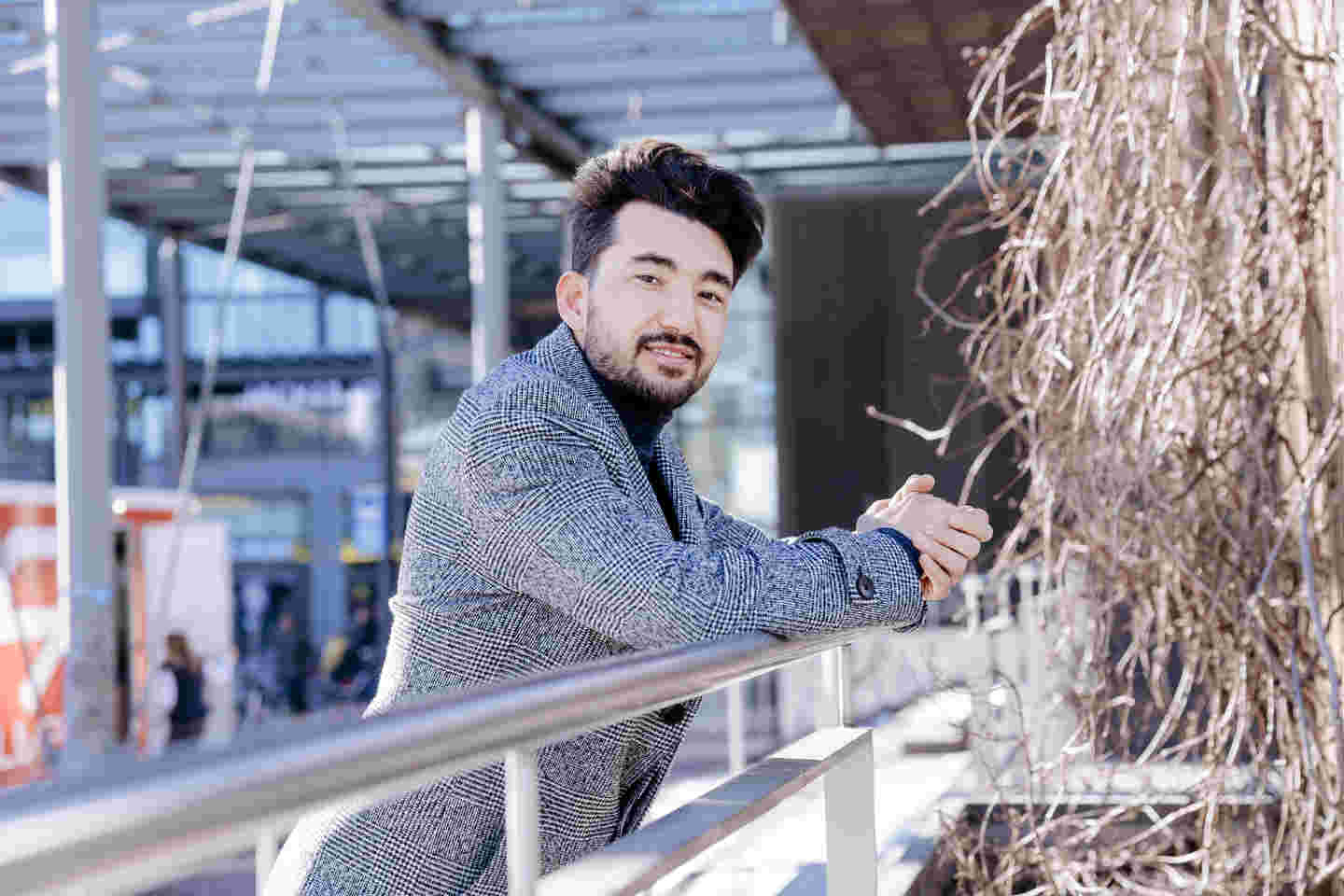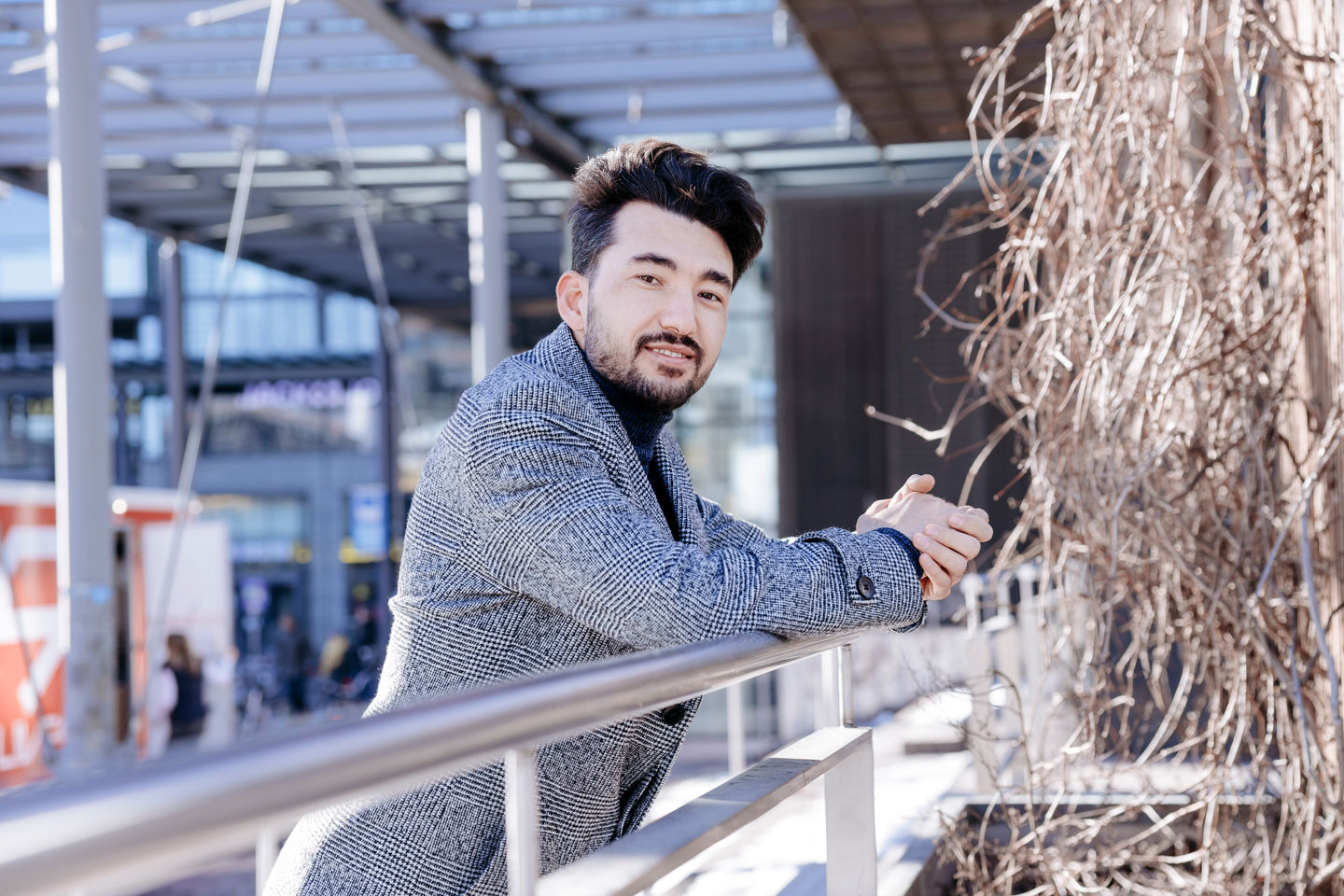 Photo: Joonas Brandt / Suomen Punainen Risti
I would only ask about someone's origin or ethnic background once we know each other better.
Noorulhaq Haqiar, 21, studied dental care at Stadin AO college and works as a travelling dental hygienist at the City of Helsinki. His hobbies include skating and going to the gym.
He praises the Red Cross anti-racism guidelines and hopes that people would abide by them.
"I would like people to behave exactly like this," Noorulhaq says.
He feels it is important for people to have the guts to talk about themselves to others and correct misconceptions as necessary. He would like to see more stories about successful immigrants in the media. Even a single negative story can cause great harm.
At his job, Noorulhaq occasionally answers his colleagues' questions about where he comes from and how long he has lived in Finland. Some people feel that a question about your country of origin can be insulting, a so-called microaggression.
"I do not find it insulting, because even if I lived here a hundred years, my face would still be different than someone's born in Europe. The essential thing is how the question is asked.
You should rather ask if the person speaks Finnish."
Noorulhaq believes that for someone born in Finland whose mother or father is of foreign origin, the "where are you from" question can be annoying. That person may never have even visited their parent's country of origin.
Noorulhaq would advise you to ask whether the person speaks Finnish or how much Finnish do they speak. And in general only ask about the origin or ethnic background once you know the other person better.
Often there is cause to speak to strangers as well.
"If I encounter racism and am able to intervene, I aim to provide correct information calmly and correct any misconceptions. It is not always easy."
Noorulhaq is a member of the Red Cross young influencer team helping young people who come to Finland alone as minors.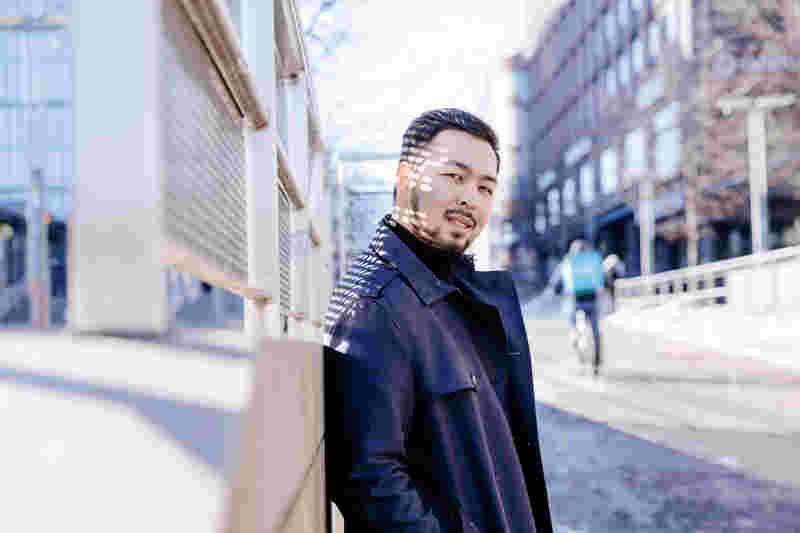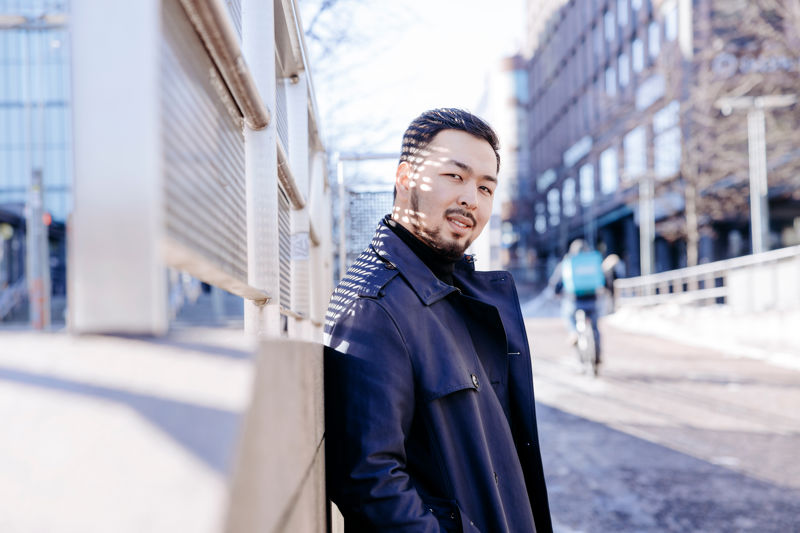 "Listen and try to understand the other person"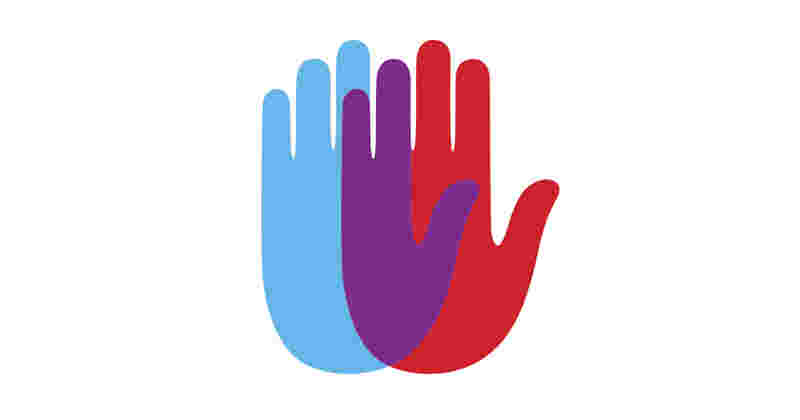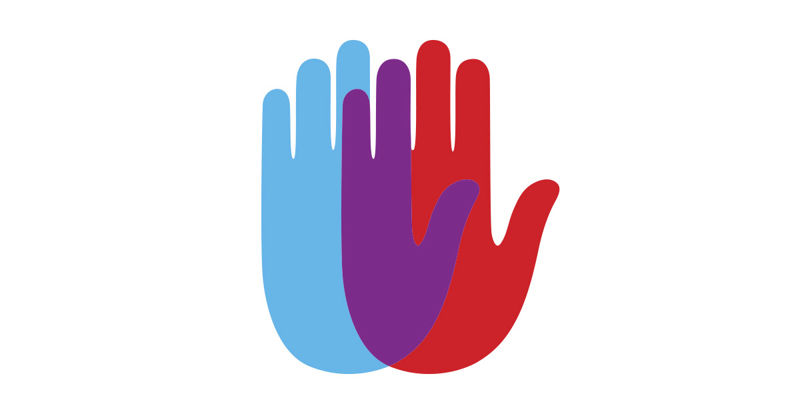 Anti-racism guidelines for everyone