Multilingual coronavirus communications
Photo: Ellinoora Söderman
The coronavirus pandemic has highlighted the fact that there are groups of people in Finland that are not easily reached during a crisis. Some sections of the immigrant population have been unable to access information related to the coronavirus.
Various immigrant organisations are able to flexibly reach people in their own language and make sure that fact-based information and official recommendations reach their intended audience.
The Organisations' Multilingual and Multichannel Coronavirus Communications Coordination Project (MMCC), running from May 2021 until the end of 2022, is a Finnish Red Cross initiative funded by the Funding Centre for Social Welfare and Health Organisations STEA.
In cooperation with our partner organisations, we aim to develop and support the coronavirus communications of organisations, reach as many multilingual target groups as possible and use the communications to impact people's health behaviour.
The project produces as accessible coronavirus communications as possible for as many people as possible, in a language that they understand. The project communications focus on close cooperation, open flow of information and making use of existing information.
The project includes more than ten organisations (see Partner organisations), seven Finnish Red Cross districts and several other cooperation partners. It also acts as a conveyor of official communications (primarily from the National Institute for Health and Welfare THL) to organisations and multilingual target groups.
The coordination project of multilingual coronavirus communications helps and supports the production and distribution of existing and new coronavirus-related materials. It provides training and distributes information according to the needs of our partner organisations. The project also encourages organisations to conduct mutual cooperation. Shared communications based on cooperation strengthen the position and work of all coronavirus communications operators.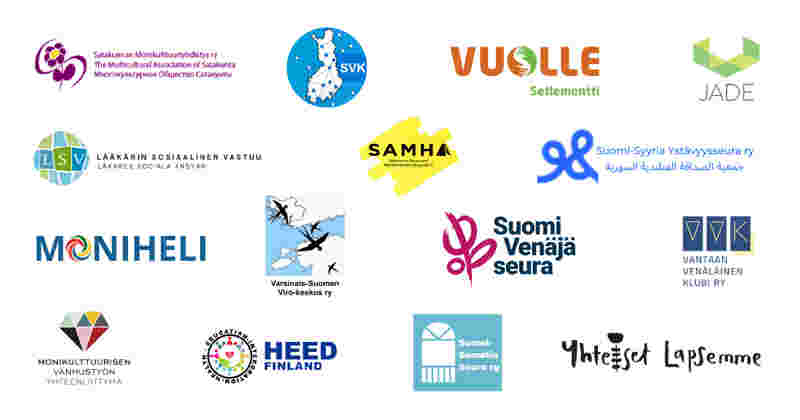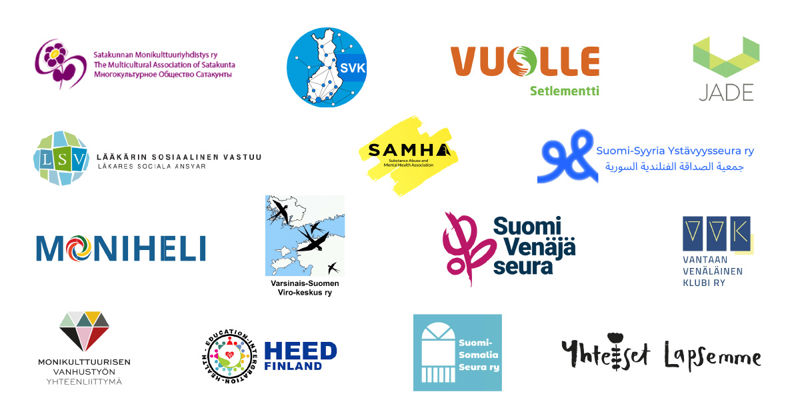 Partner organisations