Photo: Marjaana Malkamäki / Suomen Punainen Risti
Photo: Marjaana Malkamäki / Suomen Punainen Risti
Companies participating in the Hunger Day collection are a link in the unique chain of aid. The next collection is in autumn 2022. The box collection will hit the streets in Finland on 22–24 September 2022.
This is how a company can participate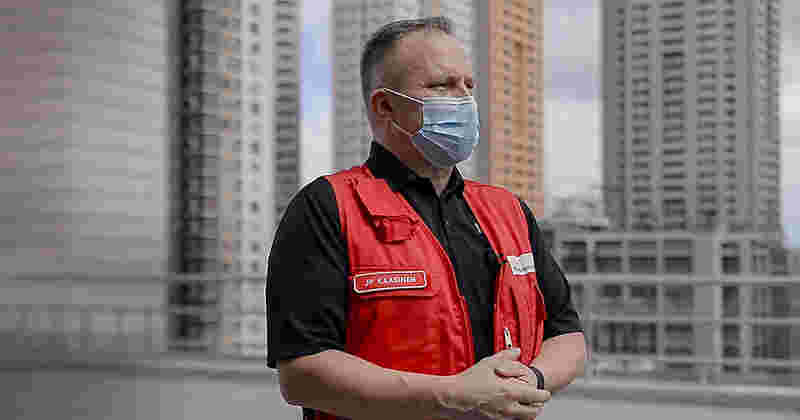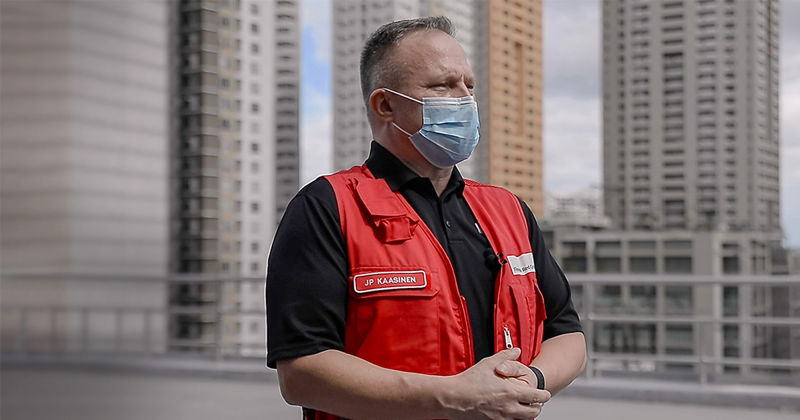 Academy of Disasters
Supporting each other. Forever.