Photo: Marjaana Malkamäki / Suomen Punainen Risti
Photo: Marjaana Malkamäki / Suomen Punainen Risti
The next Hunger Day collection will take place in autumn 2022. The box collection hits the streets in Finland on 22-24.9.2022.

Red Cross volunteers provide quick and effective aid to those who need it the most: survivors of natural disasters and war around the world and victims of sudden traumatic events and crises in Finland.

Join our team and make sure that help continues to be available in the future as well.
Care. Participate. Help.
Companies can do great good by participating in the Hunger Day collection.
Participating in the box collection can lift team spirit, and donating in the collection supports aid in Finland and around the world.
Starting an online fundraiser is easy and offers a great opportunity to show your stakeholders that your company or work community is eager to help.
The Hunger Day collection raises uncommitted funds for the Finnish Red Cross Disaster Relief Fund, which can provide help quickly where the need for aid is the greatest.
The Finnish Red Cross can deliver help efficiently and reliably where it is needed thanks to the chain of helpers made up of Finnish volunteers and an international network permanently present in almost all countries of the world.
Companies participating in the Hunger Day collection are a link in this unique chain of aid.
This is how a company can participate
By donating to the Hunger Day collection, you enable us to provide aid for those who need it the most through the Disaster Relief Fund. This is an important message to people within your company as well as to your cooperation partners.
On this page you can make a donation straight away or order an invoice for a desired donation sum.
You can set up an online fundraiser on behalf of your company allowing your staff, interest groups and customers to participate in Hunger Day.
The online collection box can be open for donations during September and October. You can highlight your digital fundraiser in social media and on your internal communication channels and website. ​
The fundraiser is easy and quick to set up. See instructions on digital fundraising
Your company can also participate in Hunger Day by communicating about the collection to its interest groups.
Companies that donate €500 or more are able to:
The Hunger Day materials are an excellent way of communicating your company's values.
Follow the Red Cross on social media: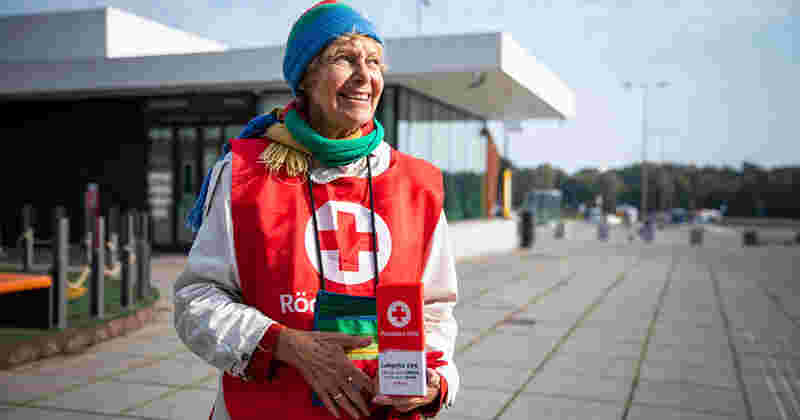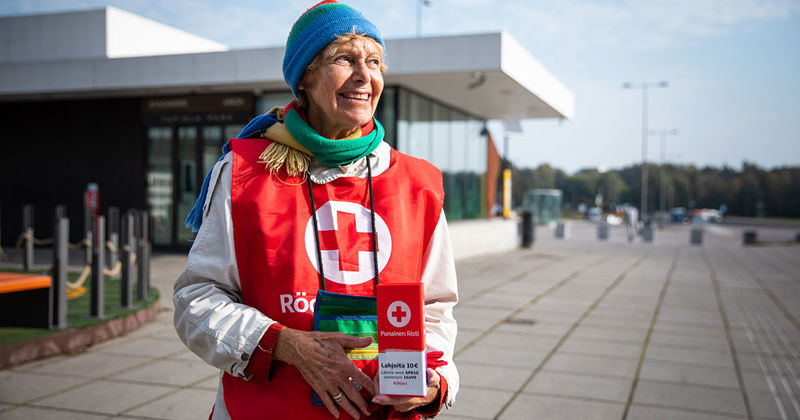 Hunger Day collection yields 2,3 million euros in total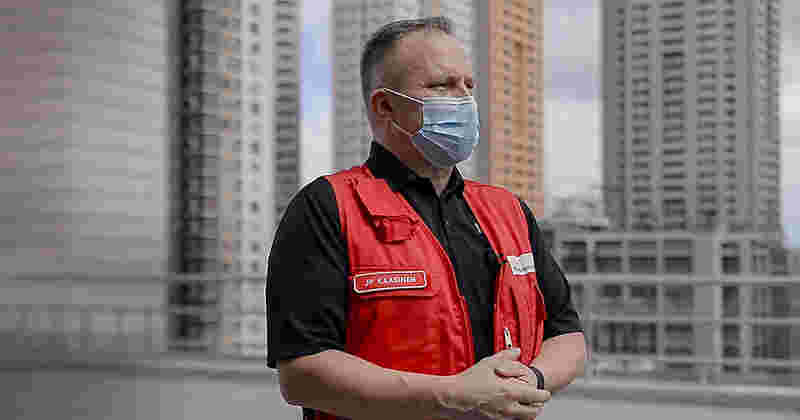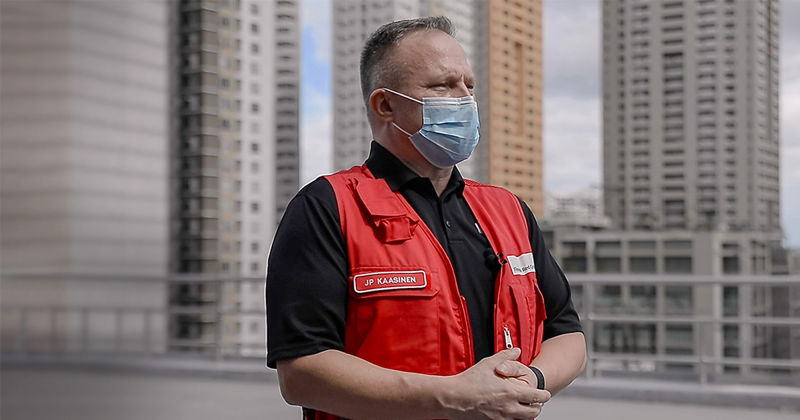 Academy of Disasters
Supporting each other. Forever.