Photo: Ukrainan Punainen Risti
Photo: Ukrainan Punainen Risti
As a donor you are protecting the most vulnerable. Help is needed both by people in Ukraine and in countries where people have fled.
Other ways to donate to Ukraina crisis
Text the word SPR15 to the number 16499 (€15)
via MobilePay to the number 11646
Bank account
Account: OP FI52 5000 0120 4156 73, OKOYFIHH. Recipient: Finnish Red Cross Reference number: 6020.
Your donation helps us to: 
offer financial support to the international aid operation of the Red Cross
send aid workers to Ukraine and its neighbouring areas
send material aid to Ukraine and its neighbouring areas
help refugees arriving in Finland
In addition to financial aid, the Finnish Red Cross has sent accommodation and medical supplies and an entire health clinic to Ukraine.
The collected funds have also allowed us to send aid workers to the area. These include professionals in logistics, health care, psychosocial support, communications and organisational development, as well as specialists who assess the changing humanitarian situation and need for aid.
Our disaster preparedness unit focusing on logistics organises the transport, storage and distribution of material aid from the International Red Cross to Ukraine.
Donations made to the Disaster Relief Fund are also used to support people arriving in Finland. We offer them e.g. clothes, hygiene supplies, food and drink and other basic necessities as required. Donations have also been used in arranging psychosocial support.
Would you like to become a monthly donor
Thanks to regular donations, aid supplies and aid workers are ready as soon as something happens in Finland or abroad.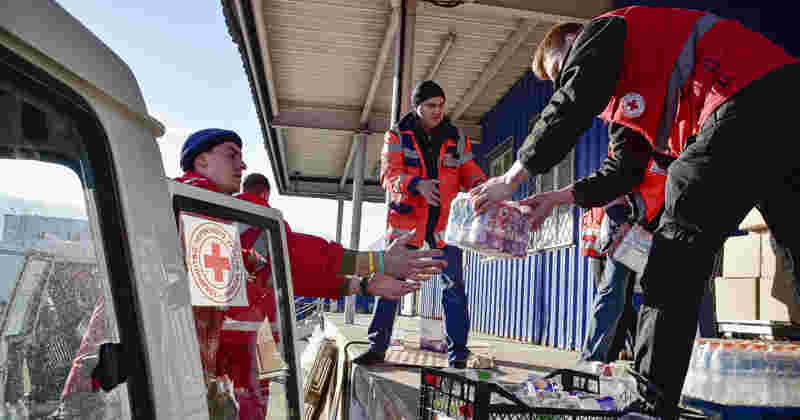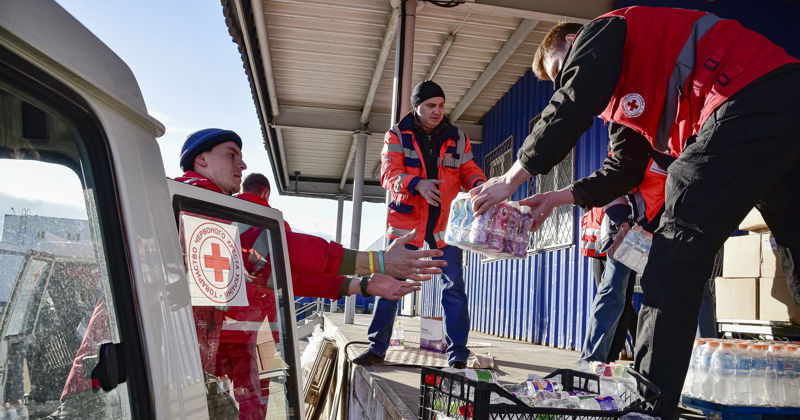 Follow our work in helping people affected by the Ukraine crisis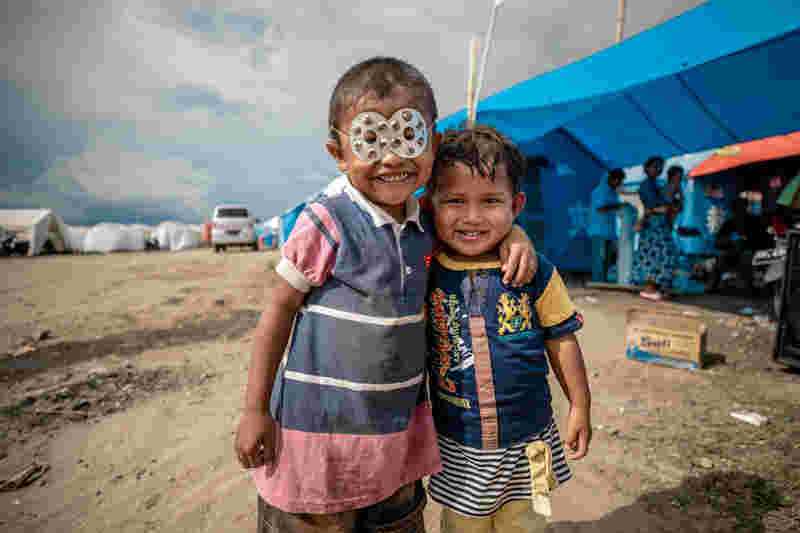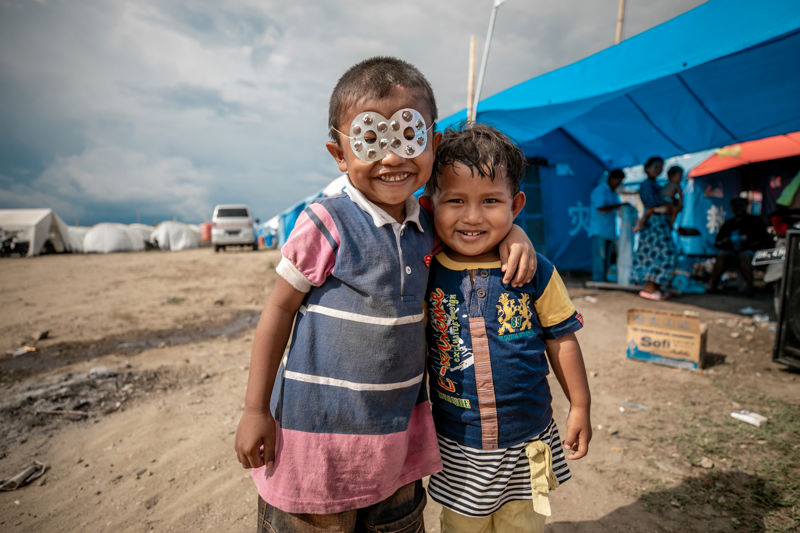 Become a monthly donor