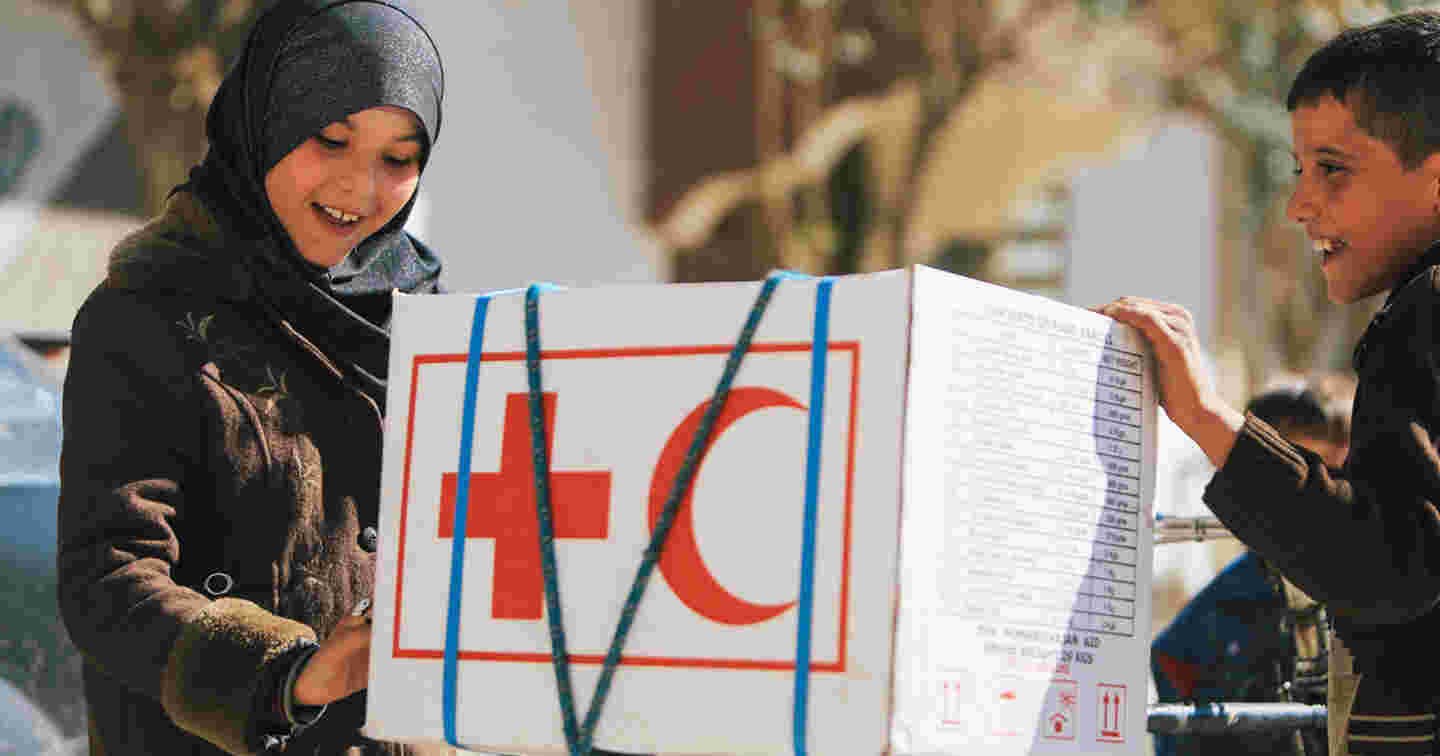 Thank you for being a donor and taking a stand for humanity every day of the year.
Without people like you the work of the Red Cross would not be possible. Right now aid is needed in Syria and Turkey in areas which had a bad earthquake. In addition to this, help is needed in East Africa and Ukraine.
With your help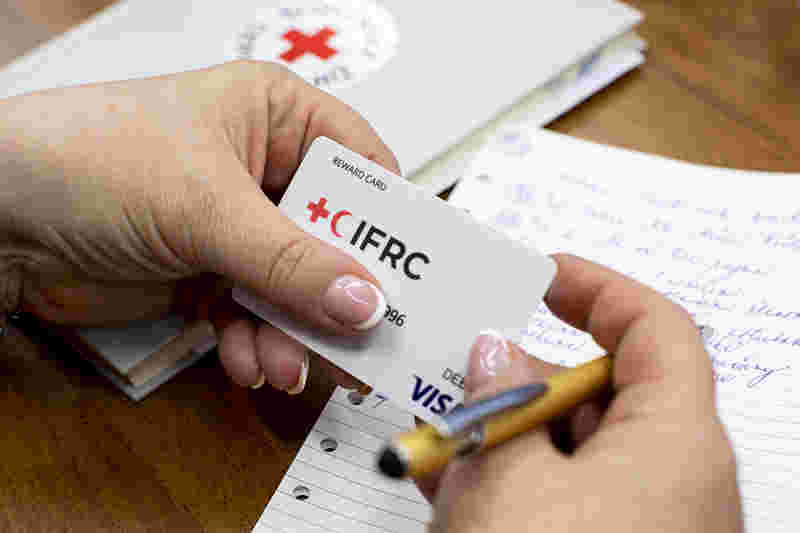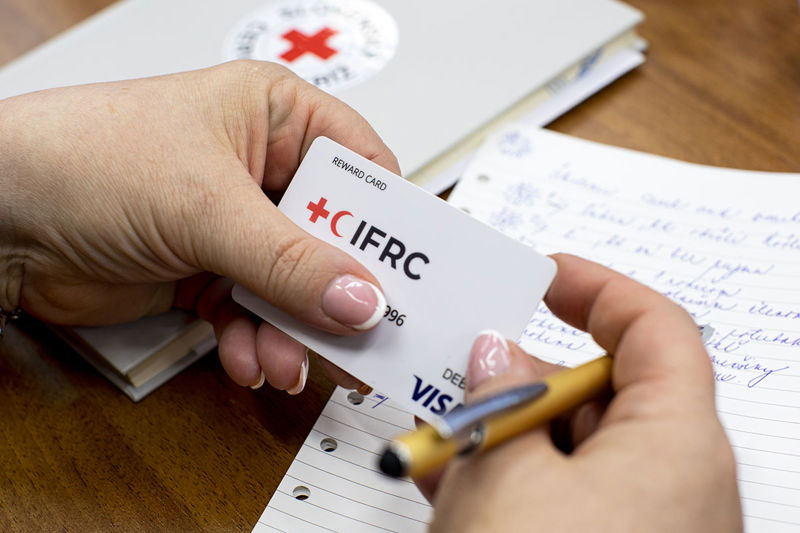 Finnish Red Cross gives 10 million euros to help those most vulnerable in Ukraine
"Worst drought in four decades"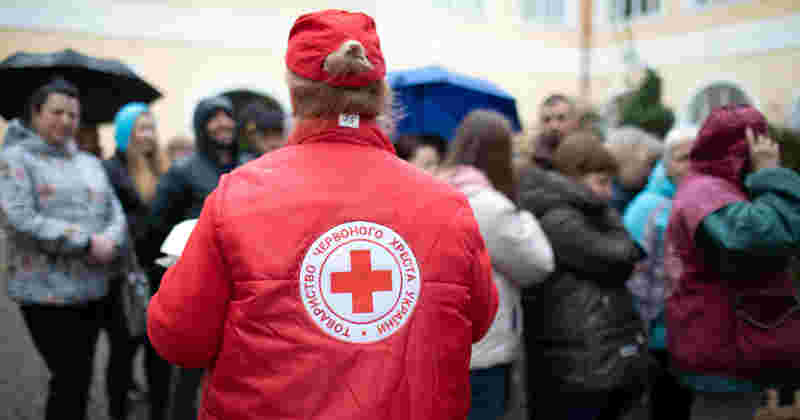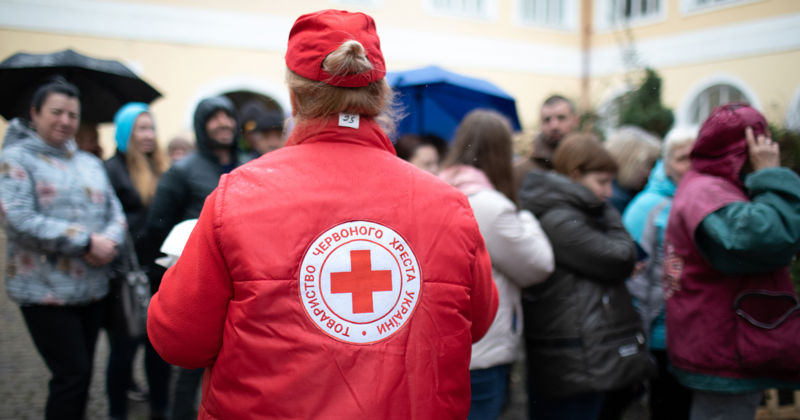 How the Finnish Red Cross is using donated funds in the Ukraine crisis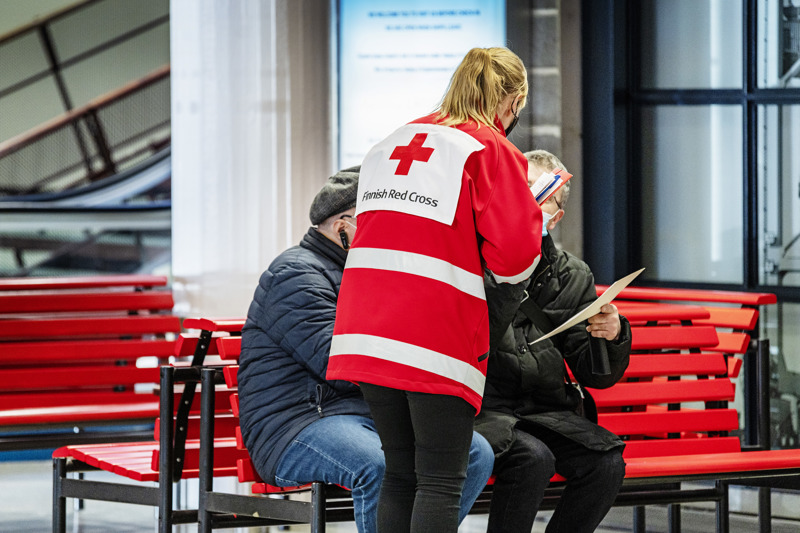 Red Cross reception operations supporting people arriving in Finland from Ukraine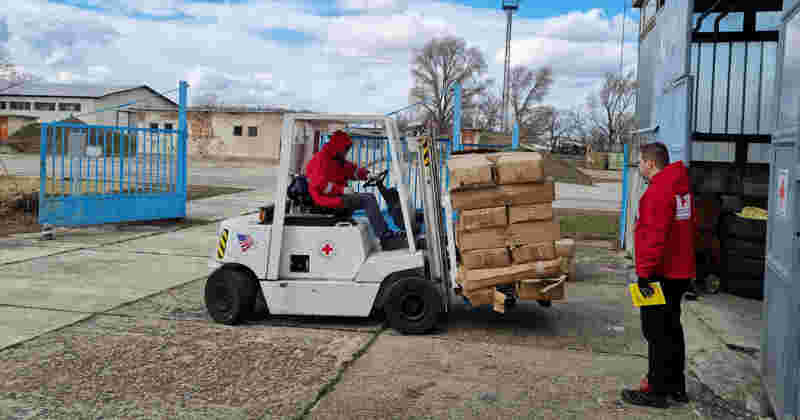 Finnish Red Cross sending its first aid workers to help people affected by the conflict in Ukraine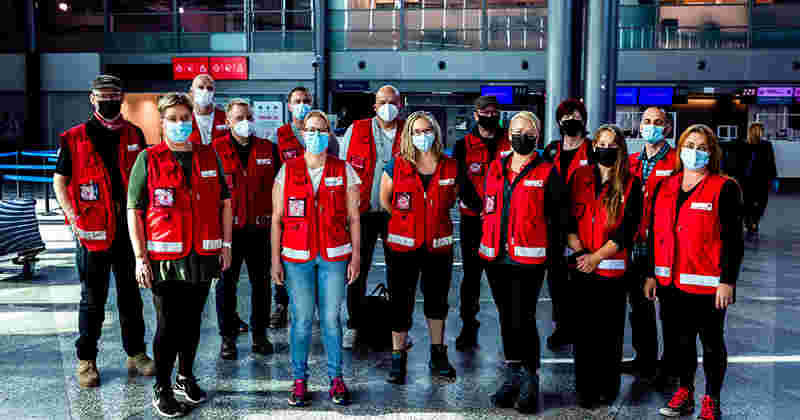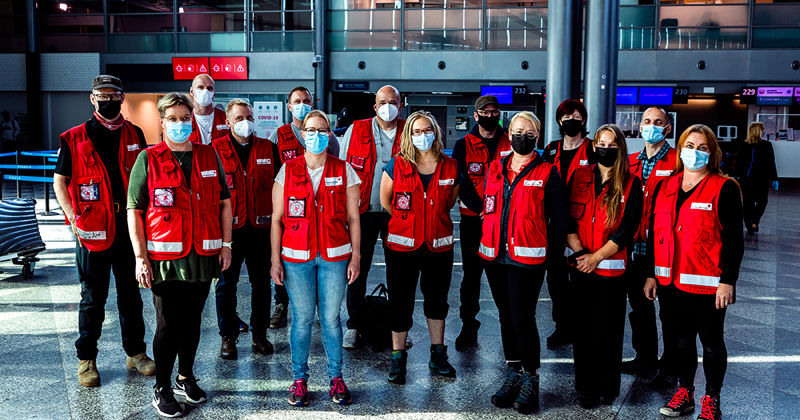 The Red Cross in 2021 in pictures
The video explains how the Red Cross helps people around the world keep healthy and safe as well as prepare for disasters and cope with them.
Video: Suomen Punainen Risti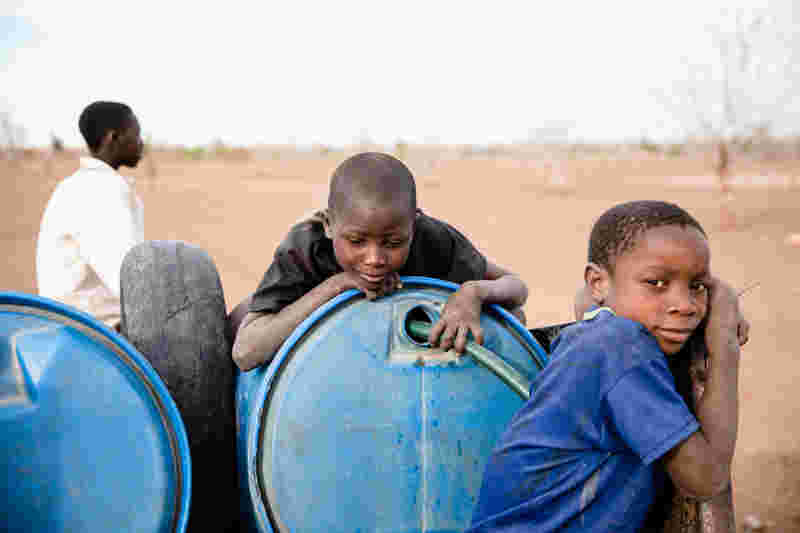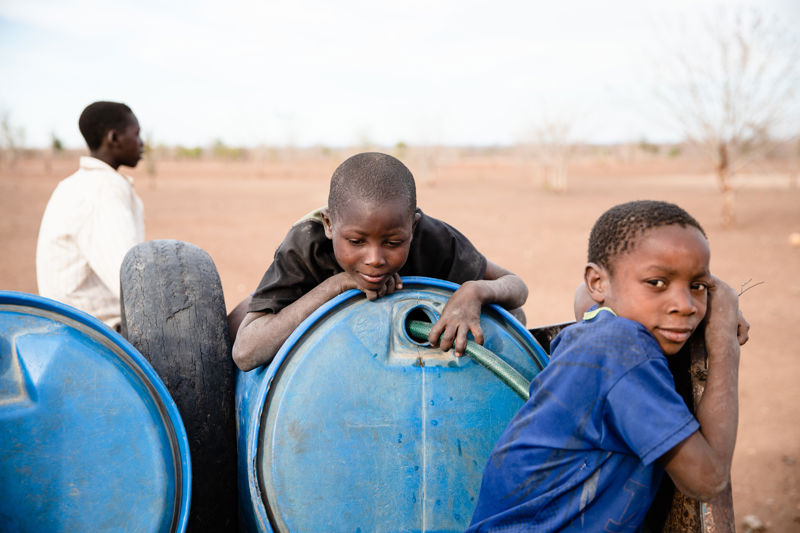 Donated funds are used for aid work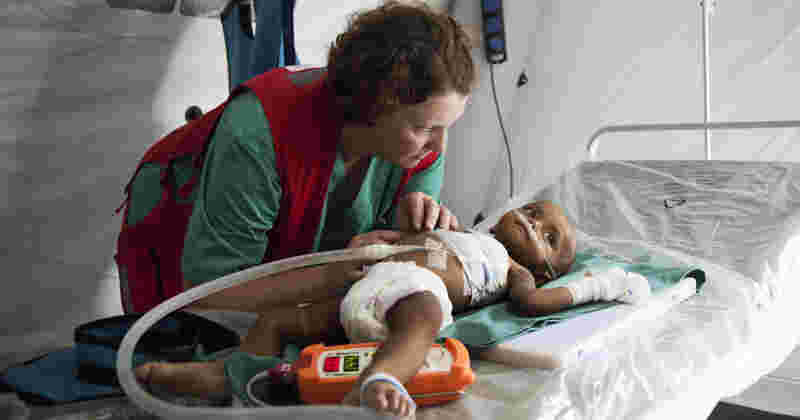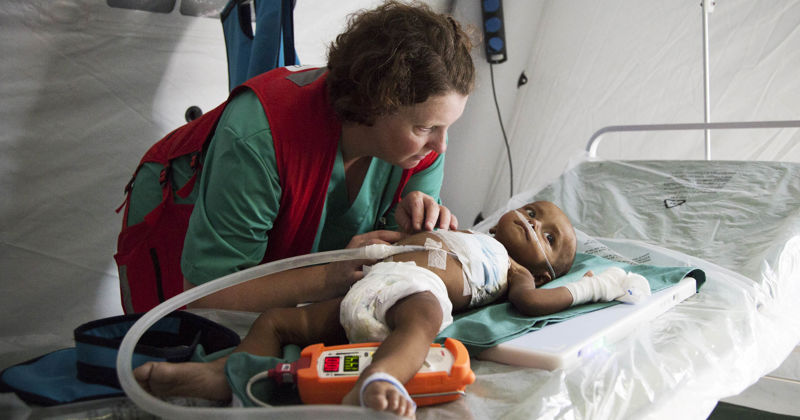 Donor Services