Let's work together against racism
Photo: Eeva Anundi / Suomen Punainen Risti
The week against racism challenges everyone to take action against racism! The Red Cross encourages everyone to identify racism and discrimination during the week organised each year in March. Anti-racism and standing up against racism takes all of us – and continues throughout the year.
Everyone has the right to be treated as an individual. Next year, the week against racism held on 18–24 March 2024 focuses on racism in working life, in particular.
Nationality, skin colour, ethnic background, religion or other factors should never influence the way someone is treated and the opportunities afforded to them by society. In working life, however, prejudices are already present in who is selected for job interviews and who has the chance to further their career.
During the week, we will be sharing information on how prejudices, discrimination and racism occur in working life, in particular. We will provide tips on how each of us can dismantle discriminatory practices in our own communities and create a more equal working culture through our actions.
It is time to make working life equal for us all. We have a long way to go, but each and every one of us can participate!
How to participate in the week against racism:
Share information about racism, discrimination and prejudices in working life. Participate online 18–24 March 2024 by using the hashtag #weekagainstracism. You can download material for social media posts here. We will be adding more material in March.
Discuss the prejudices or discriminatory practices that your workplace or some other community important to you fosters. We challenge you to ask these three questions! Introduce the questions to your work community by ordering free triangular displays for table tops and placing them in break rooms or meeting rooms. Try to make people think and talk.
Intervene in everyday racism when possible or report any instances to the correct person, e.g. a supervisor. Continue to dismantle racism in your community even after the week has ended.
5 facts about racism in working life
Did you know that...
People with a foreign background face discrimination concerning their career development nearly twice as often as the rest of the population.
The most common forms of workplace discrimination are the attitudes of colleagues and supervisors, as well as discrimination in career development and pay.
A person's name will affect whether they are interviewed and hired. Applicants with names that sound foreign are interviewed less often than applicants with Finnish names.
More working-age women of foreign origin have higher education degrees than men of Finnish origin. Nevertheless, only little more than a half of them are working. The employment rate among men of foreign origin is similar to that of the population with a Finnish background.
Only seven per cent of people that have been discriminated against at work or while applying for a job have reported it.
Read more:
The Non-discriminatory working life (Tavoitteena syrjimätön työelämä) publication by the Prime Minister's Office, 2022
The Fundamental right barometer (Perusoikeusbarometri) by the Ministry of Justice, 2021
The FinMonik survey 2020, Survey on Well-Being among Foreign Born Population
Overall review of integration 2019 by the Prime Minister's Office. Research articles on integration.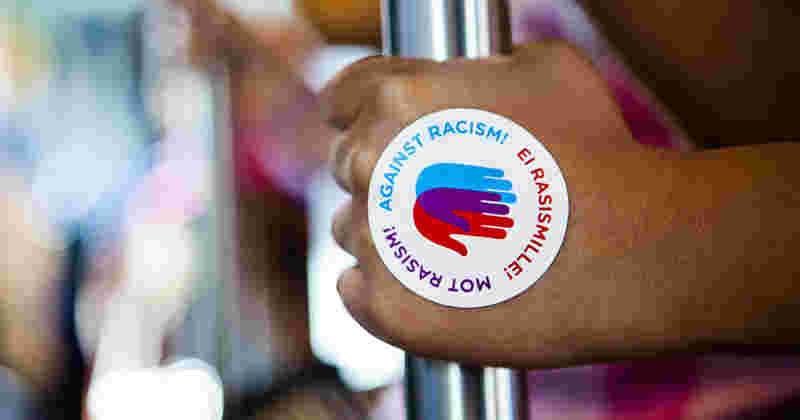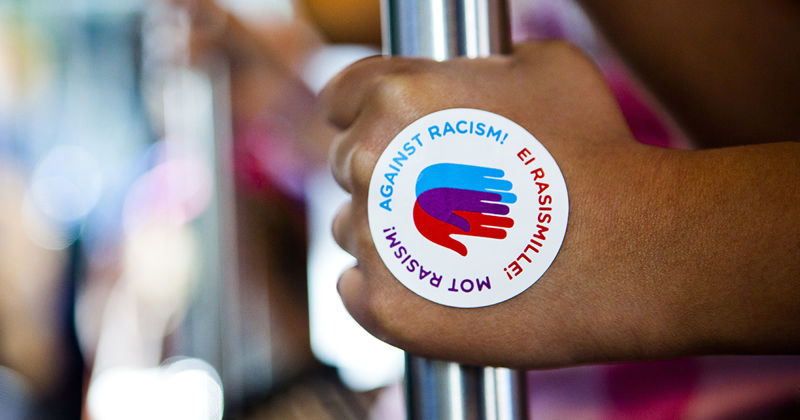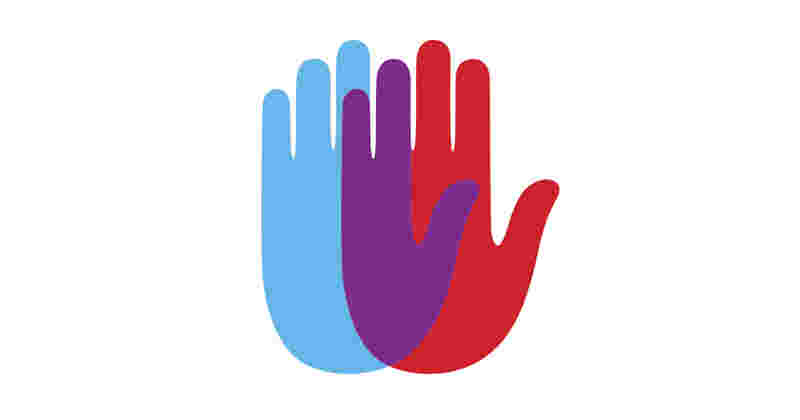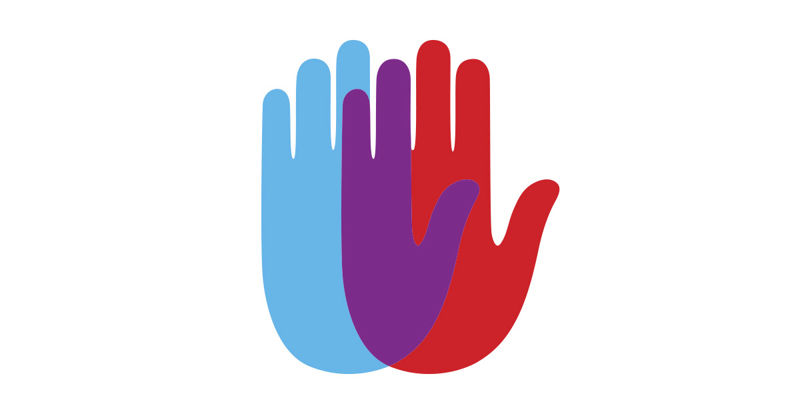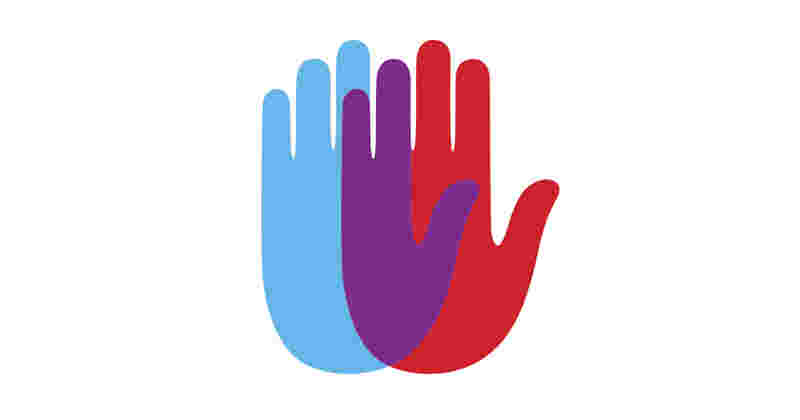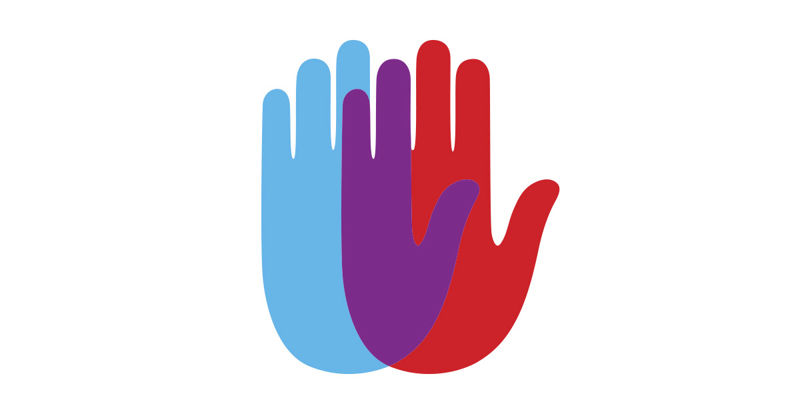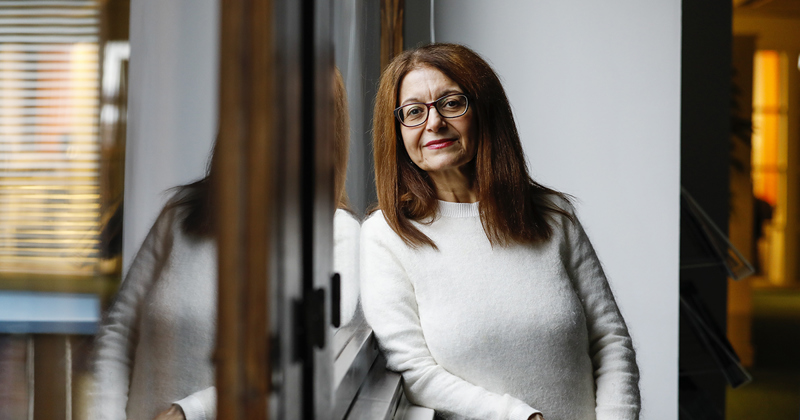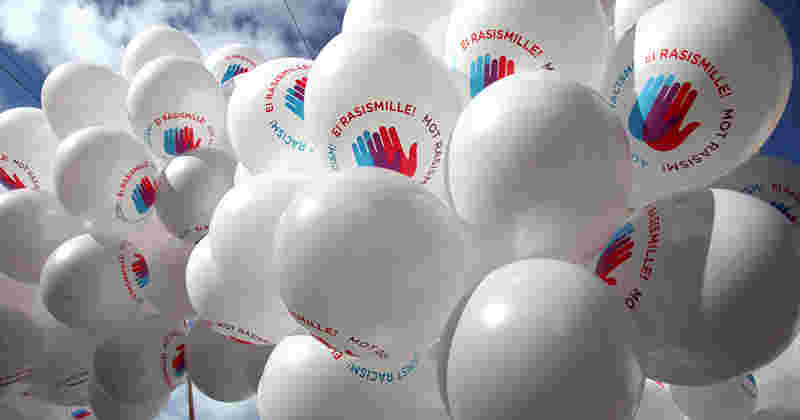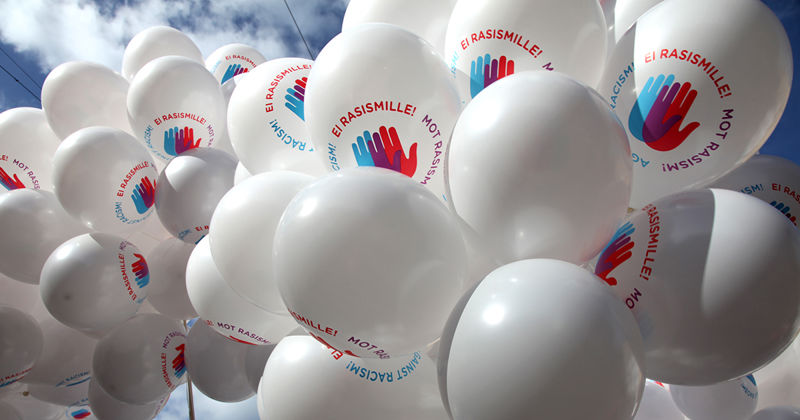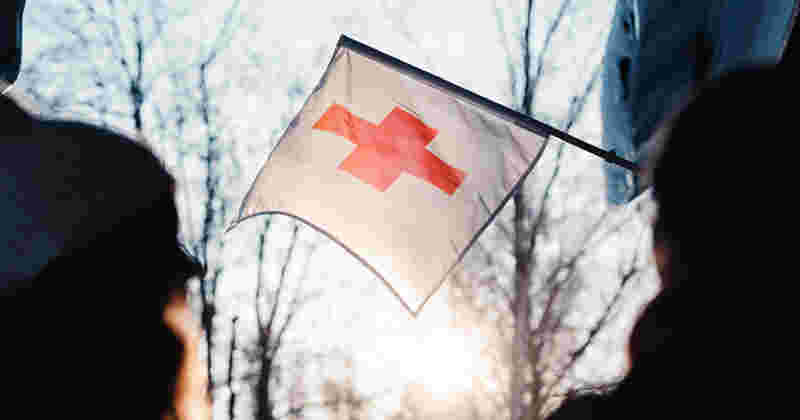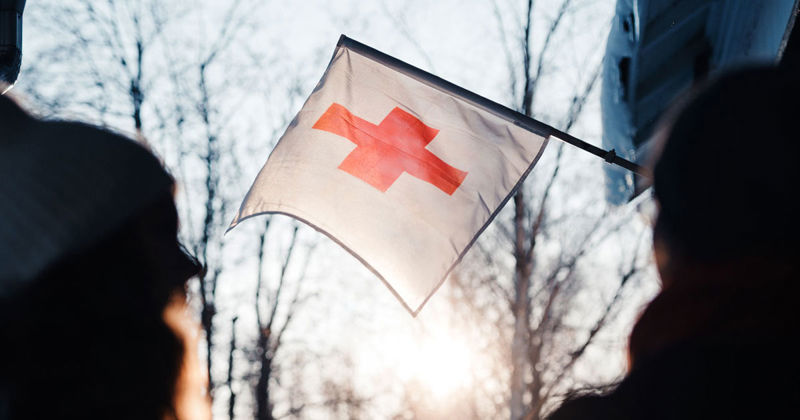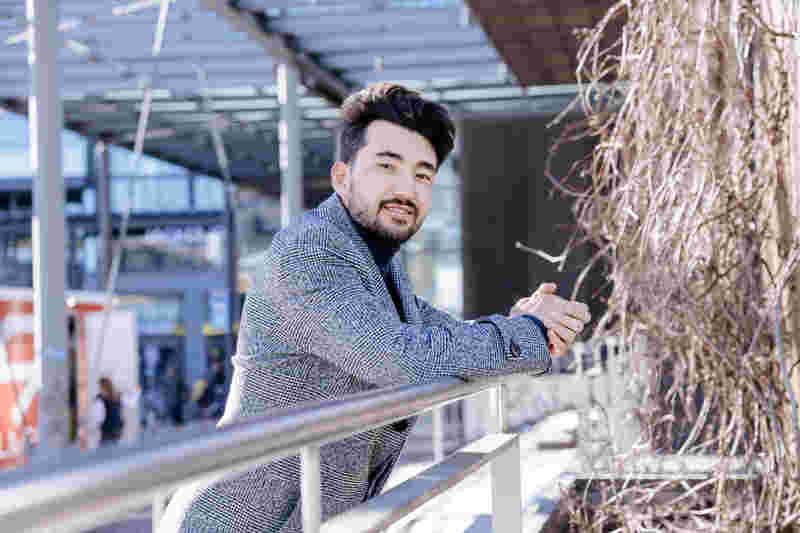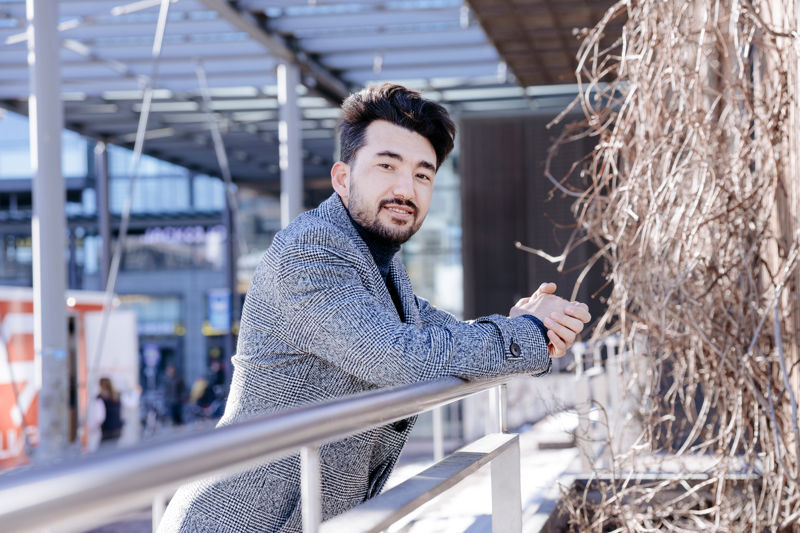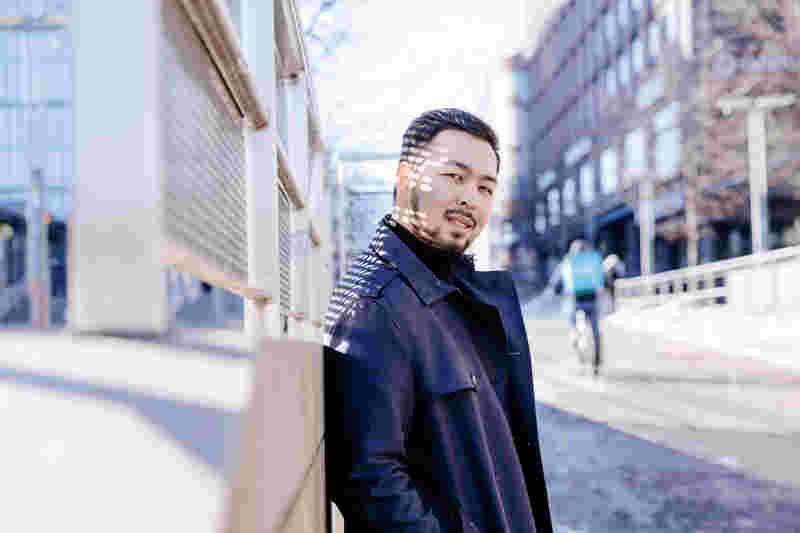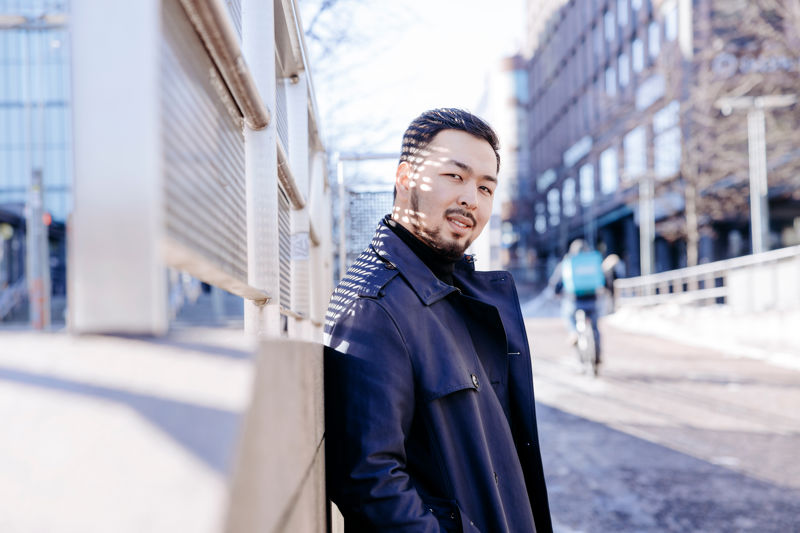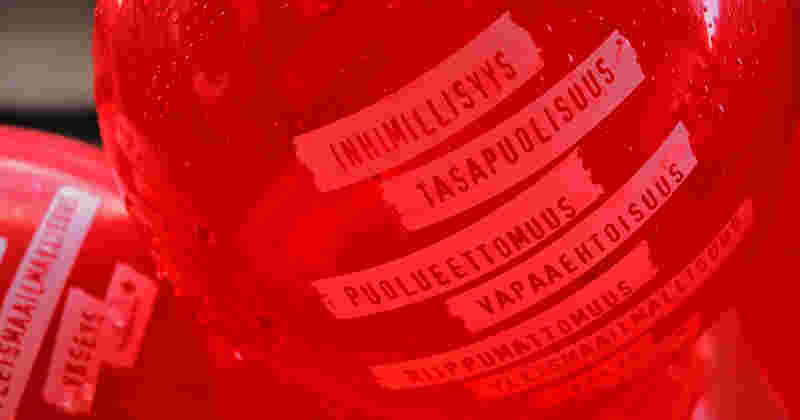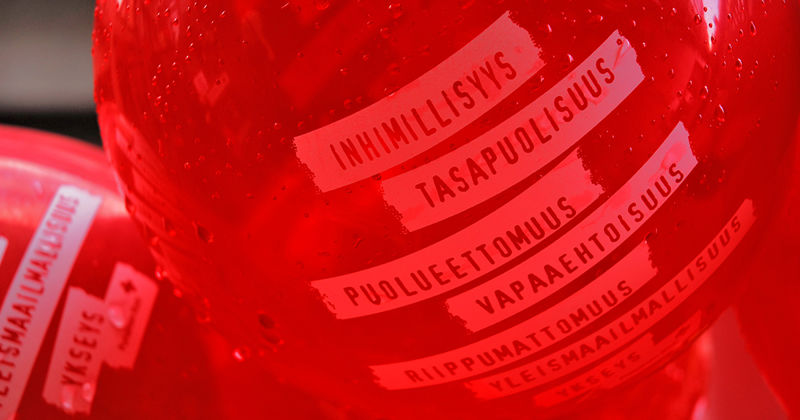 The operations of the Red Cross are steered by seven fundamental principles.
Anti-racism guidelines as a PDF file