Red Cross presents Act of Humanity award to Mental Health Ambulance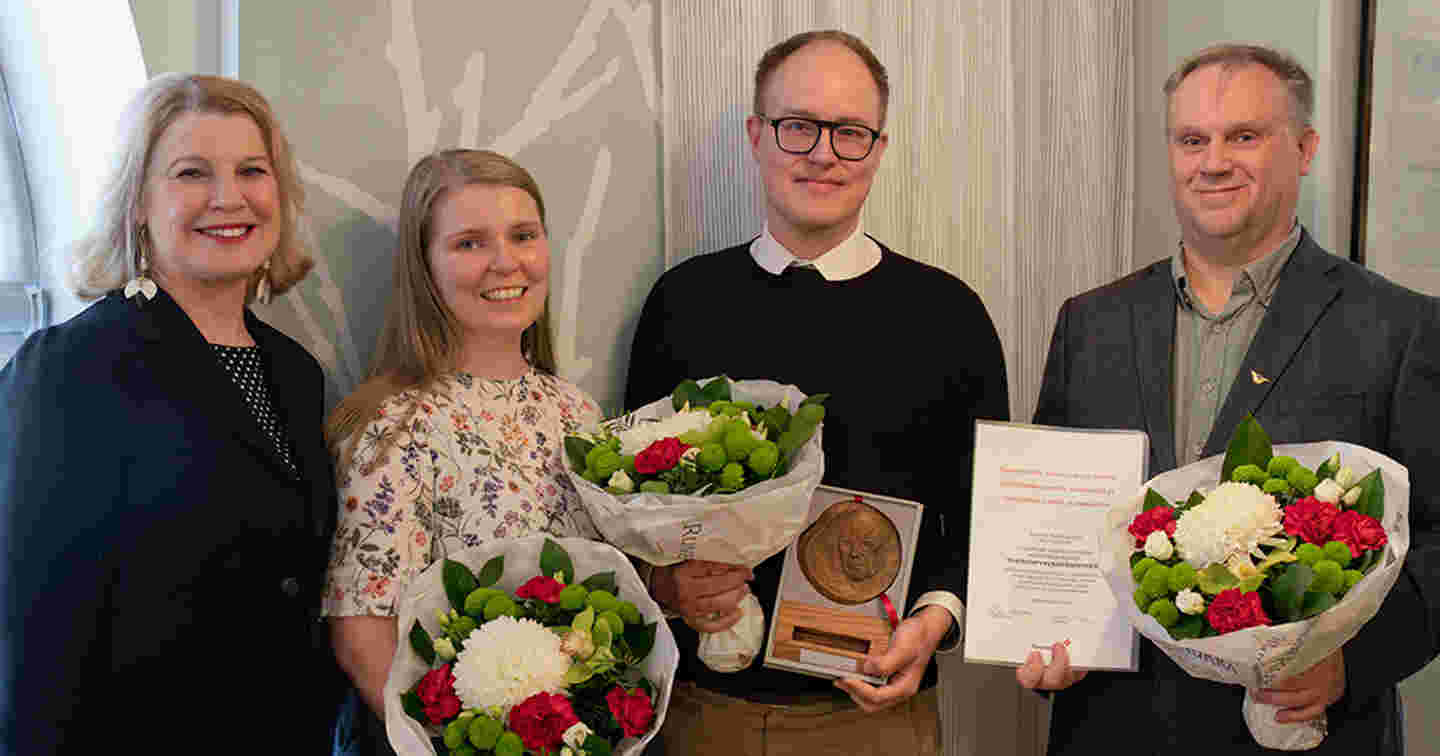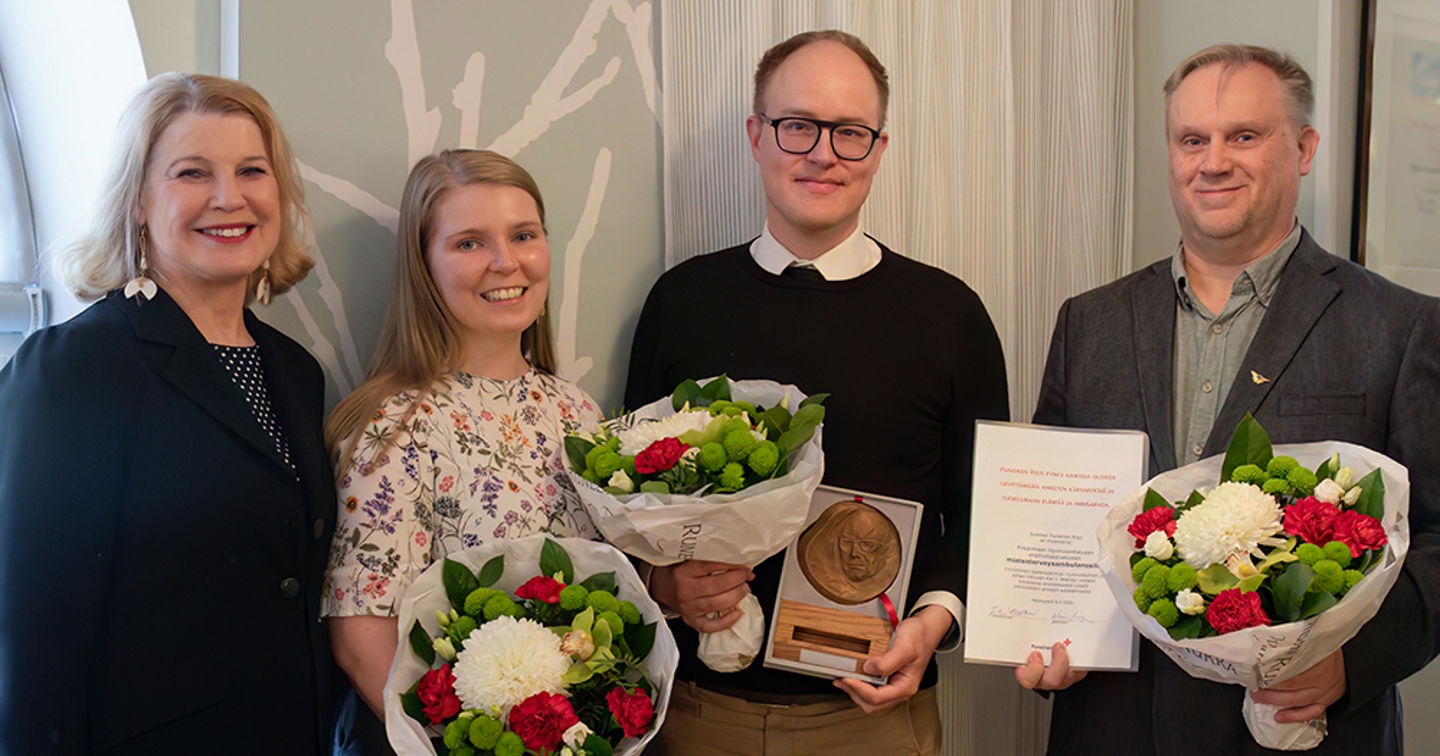 Photo: Eija Palosuo / Suomen Punainen Risti
The Finnish Red Cross presents the Act of Humanity award to the Mental Health Ambulance service of the prehospital emergency medical services of Pirkanmaa wellbeing services county. Implemented as a pilot, the Mental Health Ambulance is a new way of responding to the needs of the most vulnerable.
The specialised EMS unit Mental Health Ambulance operating in Pirkanmaa provided help to around 1,300 people with mental disorders during a six-month trial. The unit was dispatched to mental health emergencies by the emergency response centre, and its emergency medical technicians were provided with additional training and tools to deal with mental disorders.
The Red Cross presents the Act of Humanity award today on World Red Cross Day.
"We particularly appreciate how Pirkanmaa has boldly sought new approaches to enable human encounters. They have made the needs of those seeking help the starting point for developing the activities. The pilot provides meaningful new information for society as a whole and helps us find workable solutions that we can use to address the mounting mental health problems," says the Finnish Red Cross's Secretary General Kristiina Kumpula.
The prehospital emergency medical services of Pirkanmaa carry out an estimated 4,900 operations related to mental health per year. The pilot, which ended in March, was well received by patients, family members, healthcare professionals and authorities. The lessons learned have also been shared with other wellbeing services counties.
"There has been a clear increase in mental health disorders, and people's distress is reflected in the number of emergency operations. Alternative and diverse services can only be created through bold experimentation. According to feedback on the Mental Health Ambulance from patients and care institutions, the patients were encountered as people and the encounters were given sufficient time," says Pirkanmaa wellbeing services county's Executive EMS Officer Anssi Aunola.
The Finnish Red Cross presents the Act of Humanity award annually to a particularly commendable person or community who has contributed to the promotion of humanitarian themes, values and activities. The award was first presented in 1988.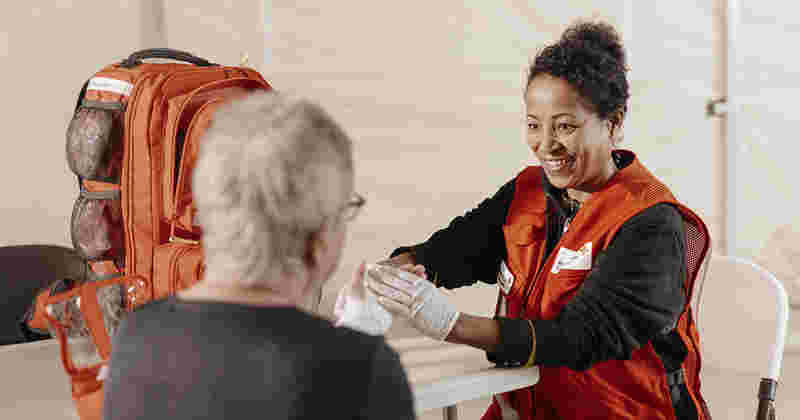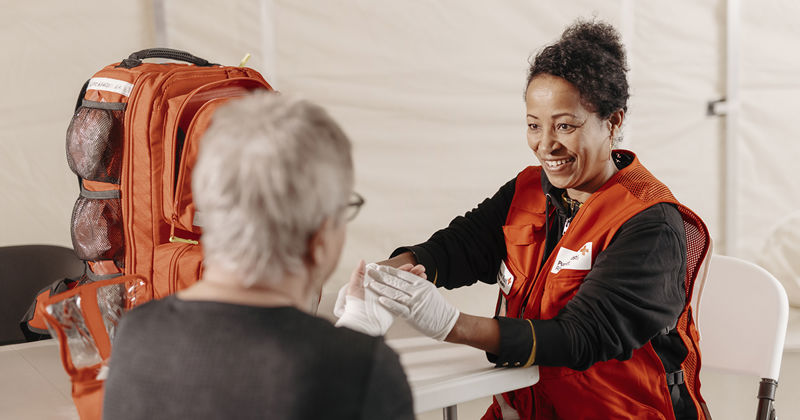 What does the Red Cross do?