Promoting equality and non-discrimination in society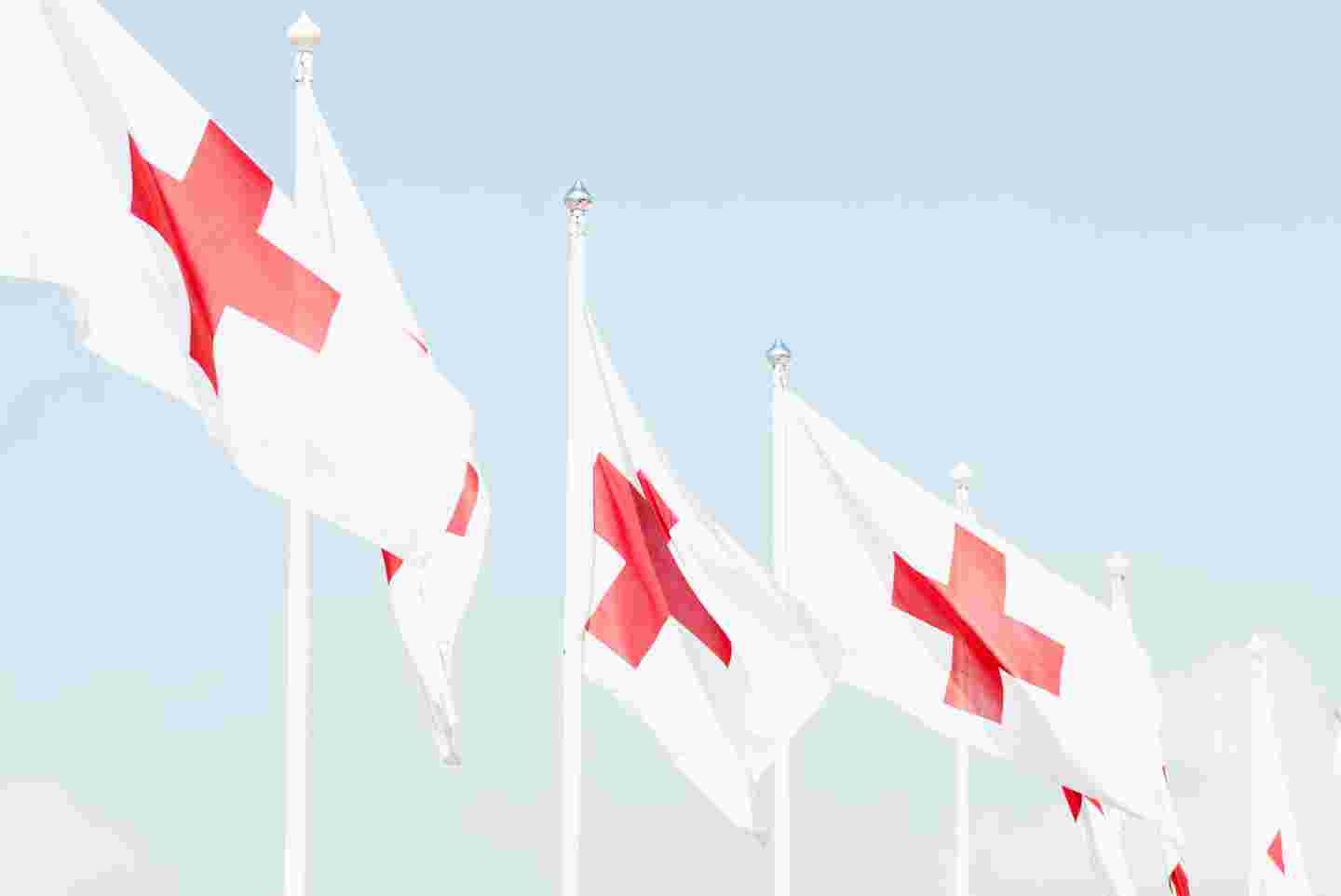 Photo: Otto-Ville Väätäinen / Suomen Punainen Risti
At the request of a working group set up by the Finnish Government, the Finnish Red Cross issued a statement on the promotion of equality and non-discrimination in society on 8 August 2023. The statement was presented to the working group, which is preparing a communication on the subject.
Equality is about ensuring equal human dignity and the realisation of people's rights. The realisation of all areas of equality requires attention and targeted measures.

In an equal society, everyone has the opportunity to experience inclusion and respect. Racism excludes people from the community, hinders integration and perpetuates inequalities.

Racism hurts both its victims and society as a whole. The current discussions will determine how Finland will deal with racism.
The Government's An Equal Finland Action Plan presents a coherent set of objectives
It is important to identify racism in everyday life and social structures, as it can be invisible and normalised. Everyone has prejudices, and we need to be aware of them so that they do not guide our behaviour or decision-making.

The influence that social norms have on people's behaviour and interactions must be recognised. Change cannot be achieved without systematic action and cooperation.
Racism hurts both its victims and society as a whole.
Everyone has the opportunity and responsibility to address racism in their own role. Equality must continue to be promoted in workplaces and by public authorities, but also in educational institutions and leisure communities, as well as through public discussion.
Instead of individual measures, continuous action is needed
The Government's An Equal Finland Action Plan is aiming at a long-term societal change. It is therefore important that measures are not isolated but become part of the structures and continuous action.
Key measures include raising awareness and providing correct information, as well as developing skills and concrete means to dismantle discriminatory structures and practices.
These include measures such as the provision of training for professionals in various fields, the development of research data and indicators, and measures to raise public awareness, to which the Red Cross has contributed through its decades of work against racism.
More equality work with children and young people is needed and desired. The Red Cross is responding to this need by working in continuous cooperation with schools and educational institutions.
Discussion must be accompanied by concrete action and adequate resources
Racism has become a major topic of public debate in Finland. Open discussion is important, but it is not enough. Action is needed to reduce segregation, bring people together and create positive everyday experiences to counter the problems highlighted.
Even difficult issues can be discussed and solutions sought. People must be seen as individuals, not as representatives of a culture or a group. All sectors and actors in society, both at a national and local level, have a role to play, and broad cooperation is essential.
Human rights education increases understanding of people's rights, especially those of minorities. It is important to safeguard the operating conditions of research and human rights institutions. Success requires strong will, action and adequate resources.
Humanity is the main fundamental principle of the International Red Cross and Red Crescent Movement. As an organisation that supports the authorities, the Finnish Red Cross wants to promote understanding between people and work together to build a society that is safe for all.
Kristiina Kumpula
Secretary General of the Finnish Red Cross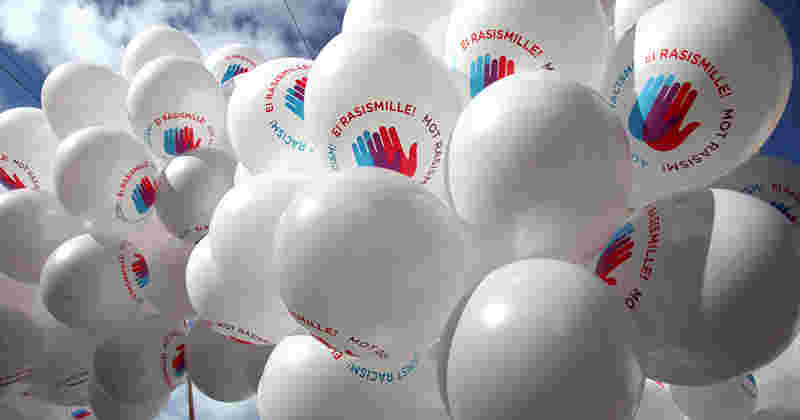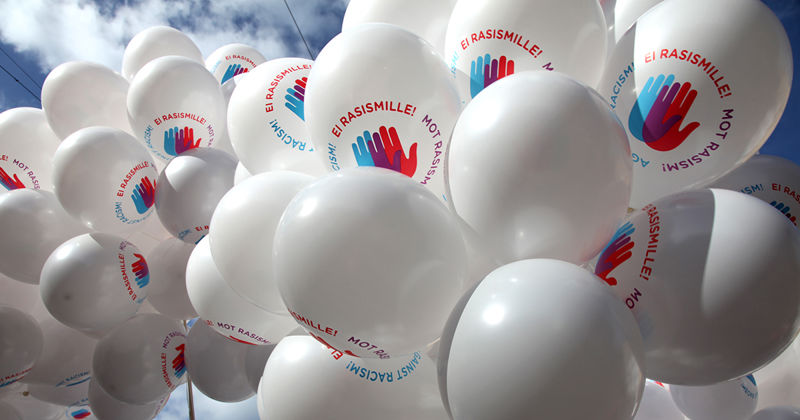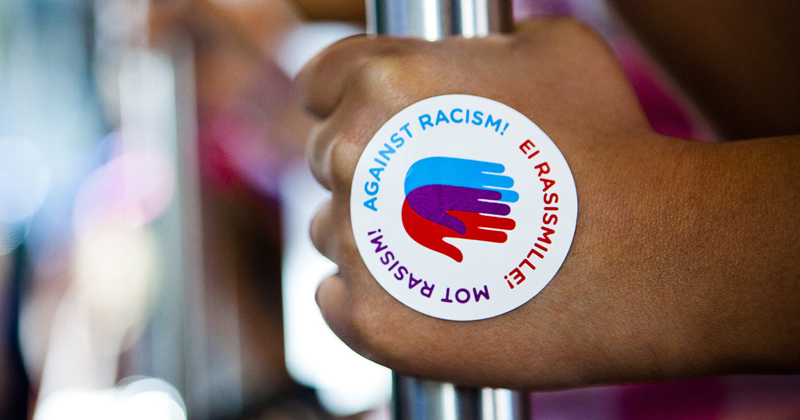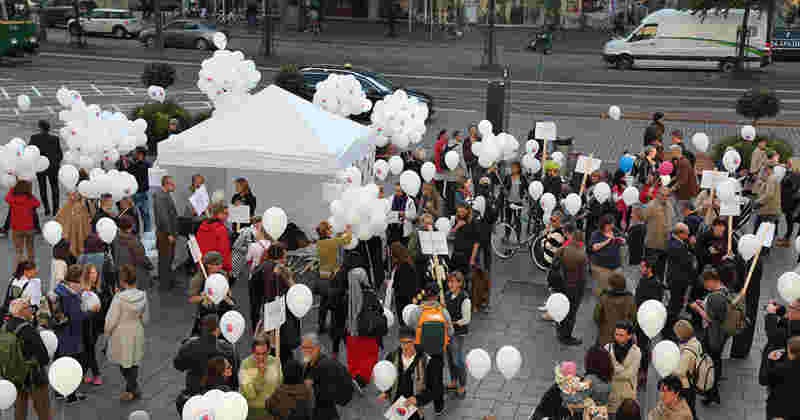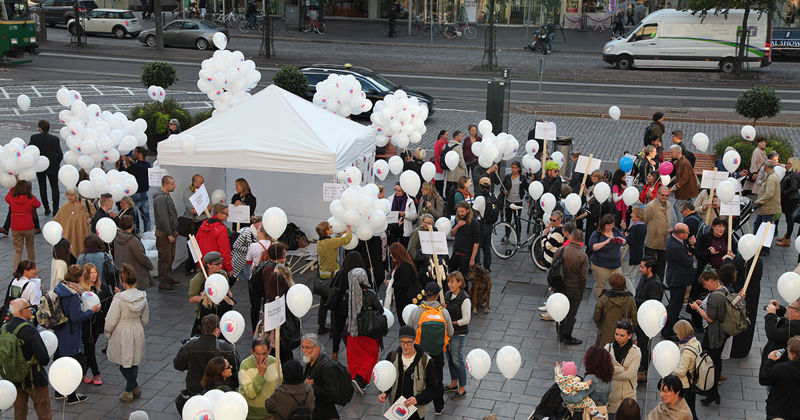 Anti-racism activities