Increasing number of people in Finland affected by loneliness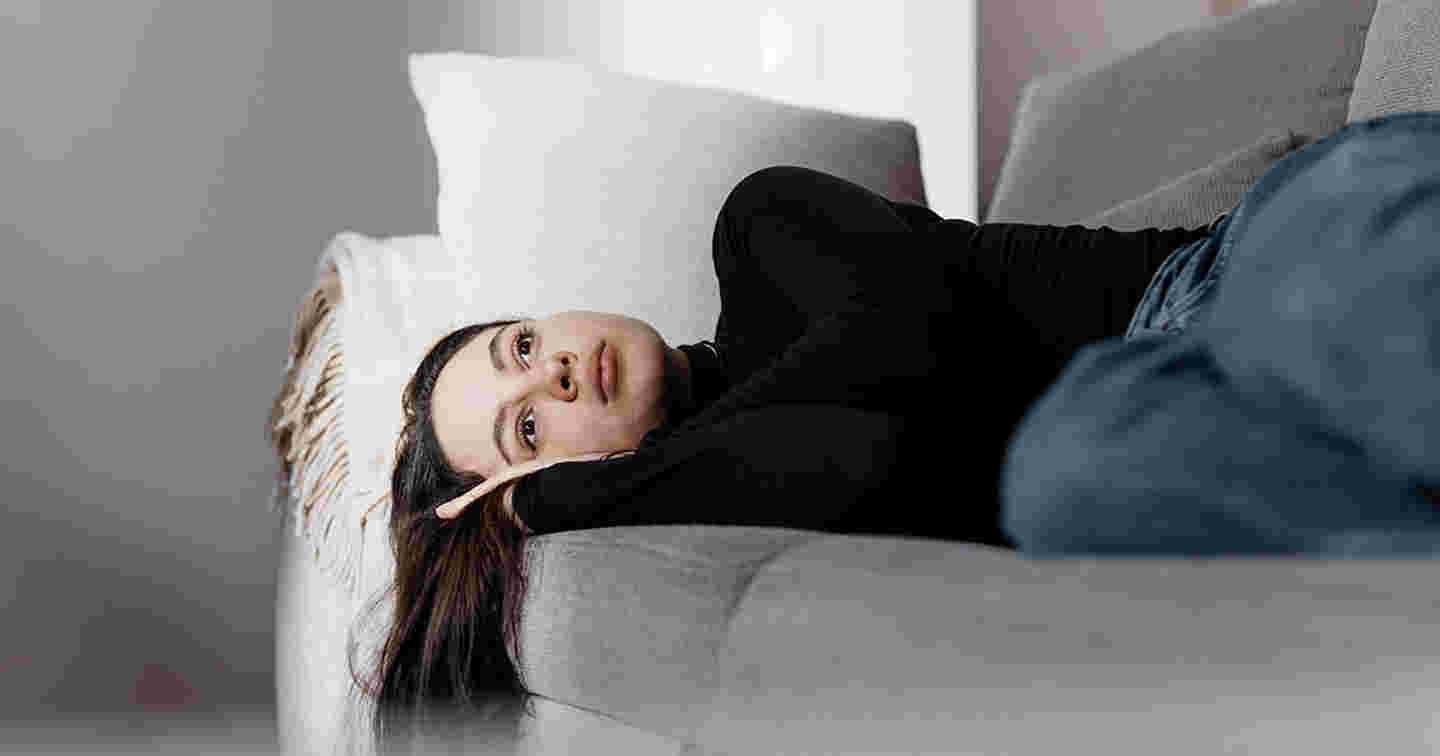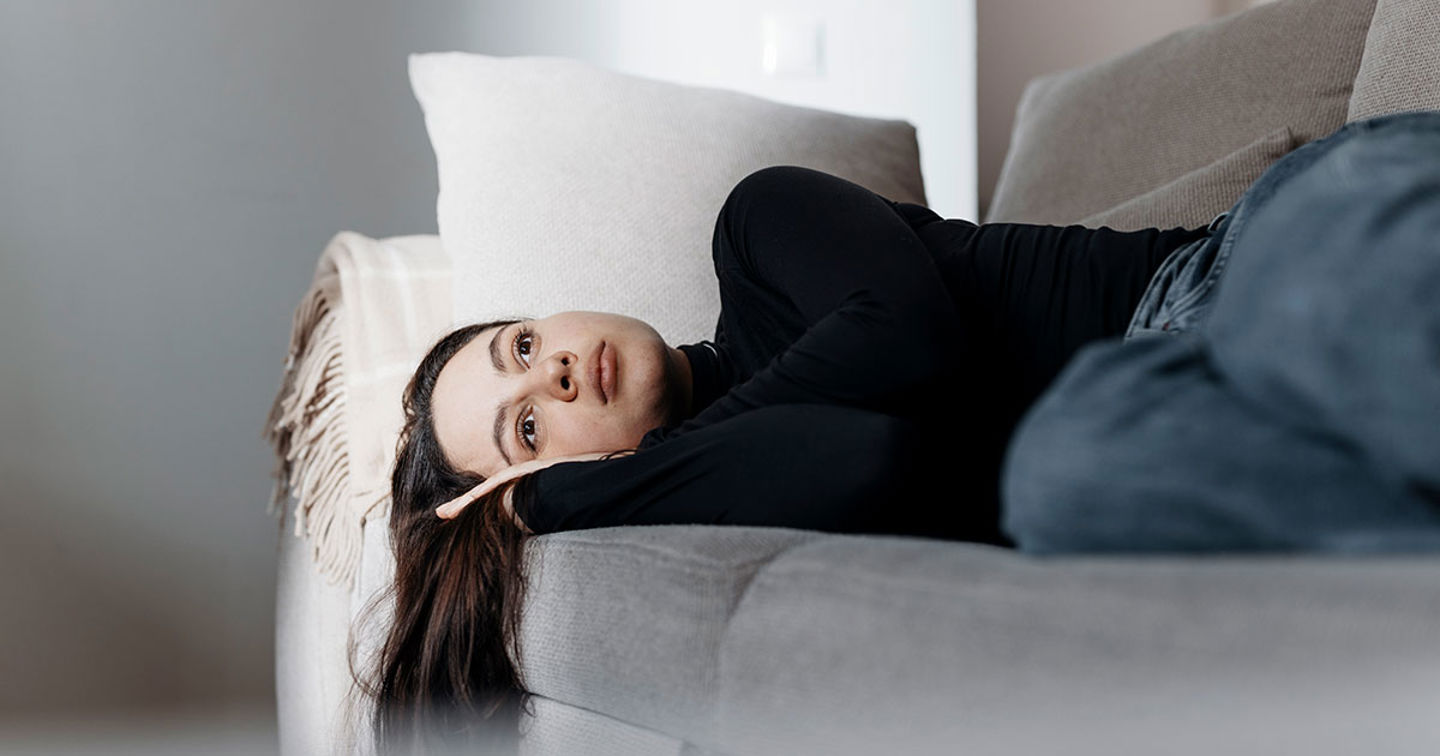 Photo: Joonas Brandt / Suomen Punainen Risti
According to the loneliness barometer commissioned by the Finnish Red Cross, the distress of teenagers and young adults, in particular, has not eased over the past year.
Loneliness has become increasingly common in Finland over the past year. In addition to this, the recent survey shows that experiences of isolation and exclusion have increased over the year.
"We have still not returned to the lower loneliness rates of the time before the coronavirus. Of the respondents, 61 per cent said that they feel lonely at least sometimes. Last year, this figure was 52 per cent. The rise in experiences of loneliness and isolation over the past year shows that, after exceptional times, it takes time and special effort to get people out of their homes and back into building relationships. Living alone is clearly one of the main explanatory factors," says Social Well-being Coordinator Maaret Alaranta from the Finnish Red Cross.
Teenagers and young adults most likely to experience loneliness
The results of the annual loneliness barometer reveal the serious distress of teenagers and young adults, in particular, which has not been alleviated by the lifting of the coronavirus restrictions.
Loneliness, exclusion and isolation are most commonly experienced in Finland by people aged 15–34. A third of young people aged 15–24 feel excluded at least once a month.
"The coronavirus pandemic has had a devastating impact on the well-being of young people, which will take a long time to remedy. The results of the loneliness barometer show the same sad trend that has been observed in previous studies on anxiety and other mental health challenges among young people," says Varpu Salmenrinne, an expert in work on youth loneliness at the Finnish Red Cross.
Strengthening interaction and emotional skills is key
Lonely teenagers and young adults who responded to the barometer survey conducted by Taloustutkimus on behalf of the Finnish Red Cross reported challenges in their interaction skills, in particular. As many as half of young people aged 15–24 who experience loneliness say that one of the reasons for their loneliness is nervousness in social situations.
"Ways to reduce loneliness include facilitating encounters and helping young people with their interaction and emotional skills. Boosting self-knowledge is important because all relationships are built on a functioning relationship with oneself. And it is good to remember that each of us can build a sense of community by taking others into account. It is in the interests of both the individual and society that we do everything we can to prevent people from becoming completely isolated before it happens," says Salmenrinne.
To reduce loneliness, solutions are needed at different levels, including at the national level.
"In Finland, we are now at the point where we need to employ strong measures to tackle loneliness. Reducing loneliness is currently nobody's responsibility, and this should be remedied by a national loneliness strategy and related measures," says Alaranta.
For the second time, the Finnish Red Cross carried out the barometer to study loneliness, the causes of loneliness and its effects. The loneliness barometer was carried out by Taloustutkimus in January 2023. The Finnish Red Cross uses these barometers to regularly monitor the loneliness situation in Finland. FRC_Loneliness Barometer_2023_report.pdf (pdf)