Hunger Day raises funds in preparation for disasters – East Africa and Pakistan are in dire need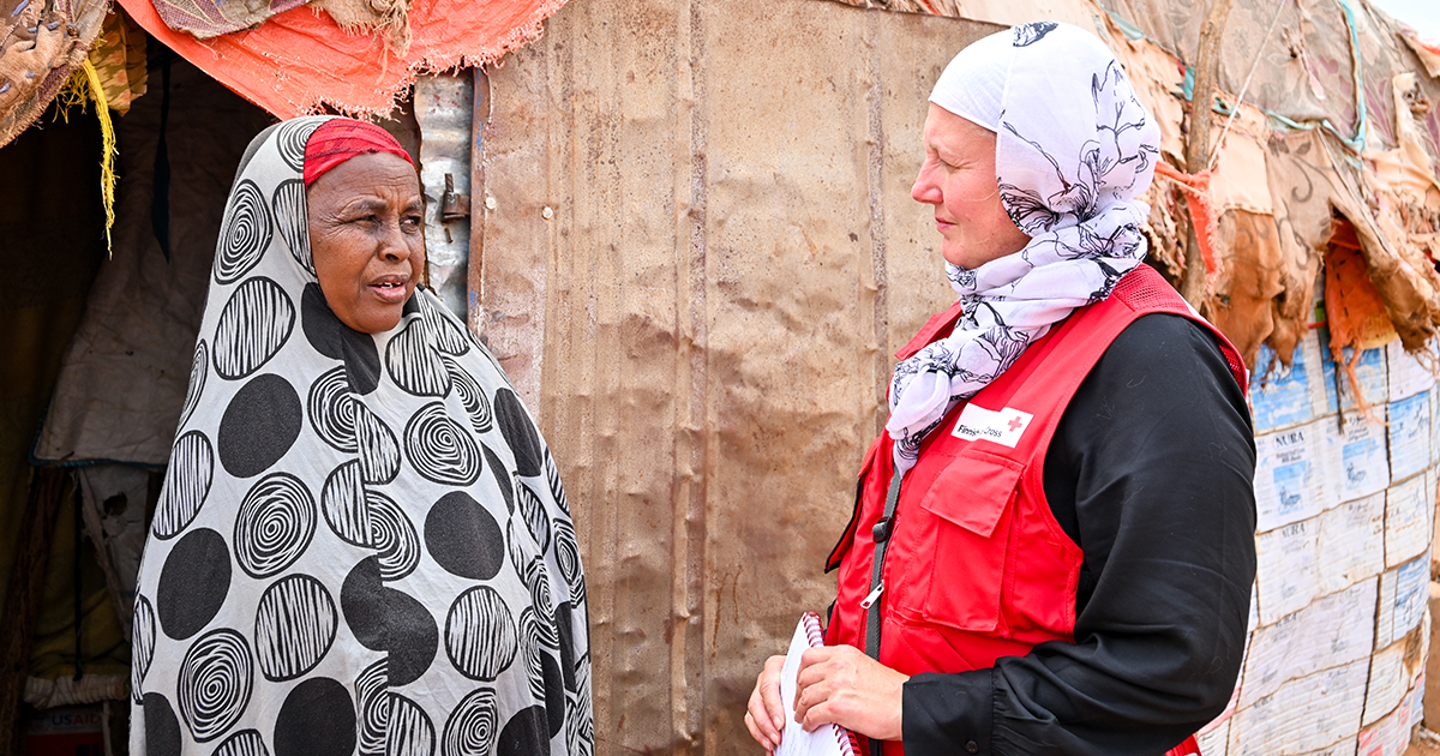 Hunger Day box collection is held all around Finland from Thursday to Saturday 22–24 September. Currently, the most help is needed especially in Pakistan, which is suffering from frequent floods, along with East Africa facing its worst hunger crisis in decades.
The Hunger Day box collection starting this Thursday aims to raise money for the Finnish Red Cross disaster relief fund, designed to help people affected by disasters and conflicts around the world. These funds raised on Hunger Day are not earmarked in advance and can therefore be used to help quickly where the need for aid is the greatest.
"Crises happen both simultaneously and constantly all around the world. The unprecedented floods in Pakistan and the deepening hunger crisis in Africa both cause immeasurable distress. It is precisely these types of situations where our disaster relief fund is used to provide aid," Tiina Saarikoski, the director of international operations and programmes, mentions.
East Africa hunger crisis is exemplified by the rising number of malnourished children seen at health clinics
East Africa is facing its most extreme hunger crisis in 40 years. Over 22 million people living in the Horn of Africa are in danger of running out of food.Extended drought, conflicts and the effects of the coronavirus pandemic are creating a deadly combination in Kenya, Ethiopia and Somalia.
The hunger crisis is further exacerbated by the globally skyrocketing prices of food, fuel and fertilisers. The conflict in Ukraine affects an area that has normally been dependent on wheat imports from Ukraine and Russia.
"The effects of global warming are getting worse quicker than previously anticipated, and it's the most vulnerable members of society who suffer the most. This hunger crisis is an especially serious threat to the development and well-being of small children. The number of malnourished children at our sponsored clinics has multiplied," Saarikoski tells us after recently returning from her stay in Somaliland in Somalia.
Clinics supported by the Red Cross in Somalia are especially focused on providing services regarding maternity and child health, childbirth and counseling. These clinics keep track of and support the nutrition needs of children, pregnant and breastfeeding women.
Those in the most vulnerable positions in Ethiopia and Somalia will also receive cash assistance. Support is especially directed towards pregnant women, the disabled and families with malnourished children. With this aid the families will be able to procure food, water and other essential goods. Cash assistance is a flexible type of aid suited for situations with rising prices and changing individual needs – for example in cases where there's a need for a specific type of medicine.
This type of aid alleviates the immediate crisis and helps advance long-term solutions. In addition to emergency relief, the Red Cross aims to improve people's readiness against worsening extreme weather conditions and epidemics.
The disaster relief fund enables rapid aid around the world
Record monsoon rains have caused massive flooding and landslides in Pakistan. Millions of people have been forced to leave their homes. The floods have destroyed plantations, further exacerbating the preexisting severe food shortage.
At the beginning of September, the Finnish Red Cross directed €100,000 of its disaster relief fund to the Red Cross's global relief operation to help those suffering from the floods in Pakistan.
Funds collected on Hunger Day also provide aid in Finland. This type of aid is usually offered to alleviate the effects of sudden accidents, such as house fires.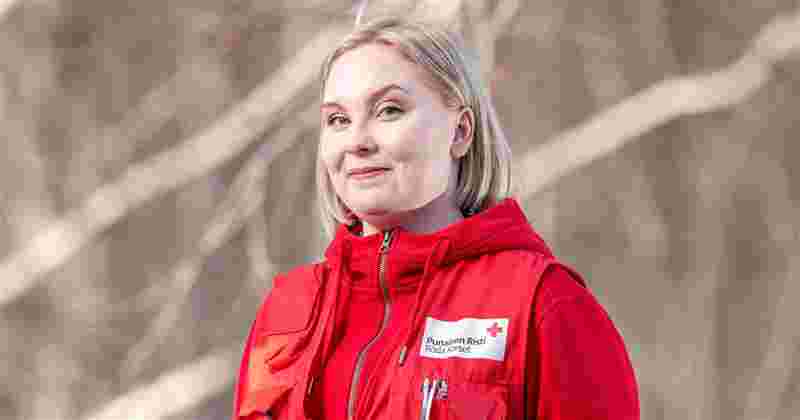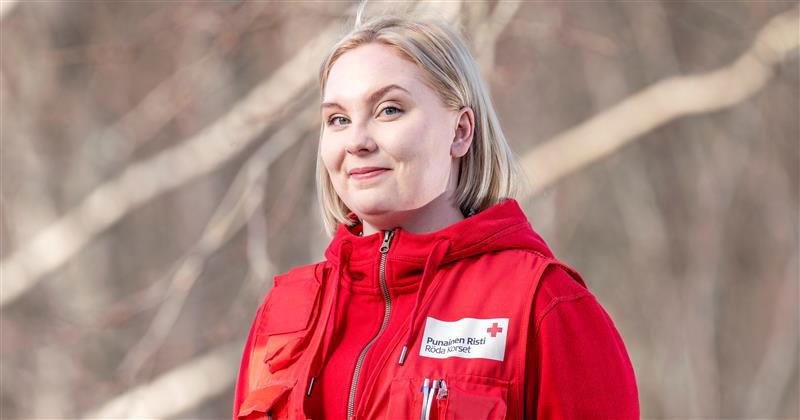 "It is clear that everyone receives help"
Supporting each other. Forever.