Finnish Red Cross helps Pakistan flood victims from its Disaster Relief Fund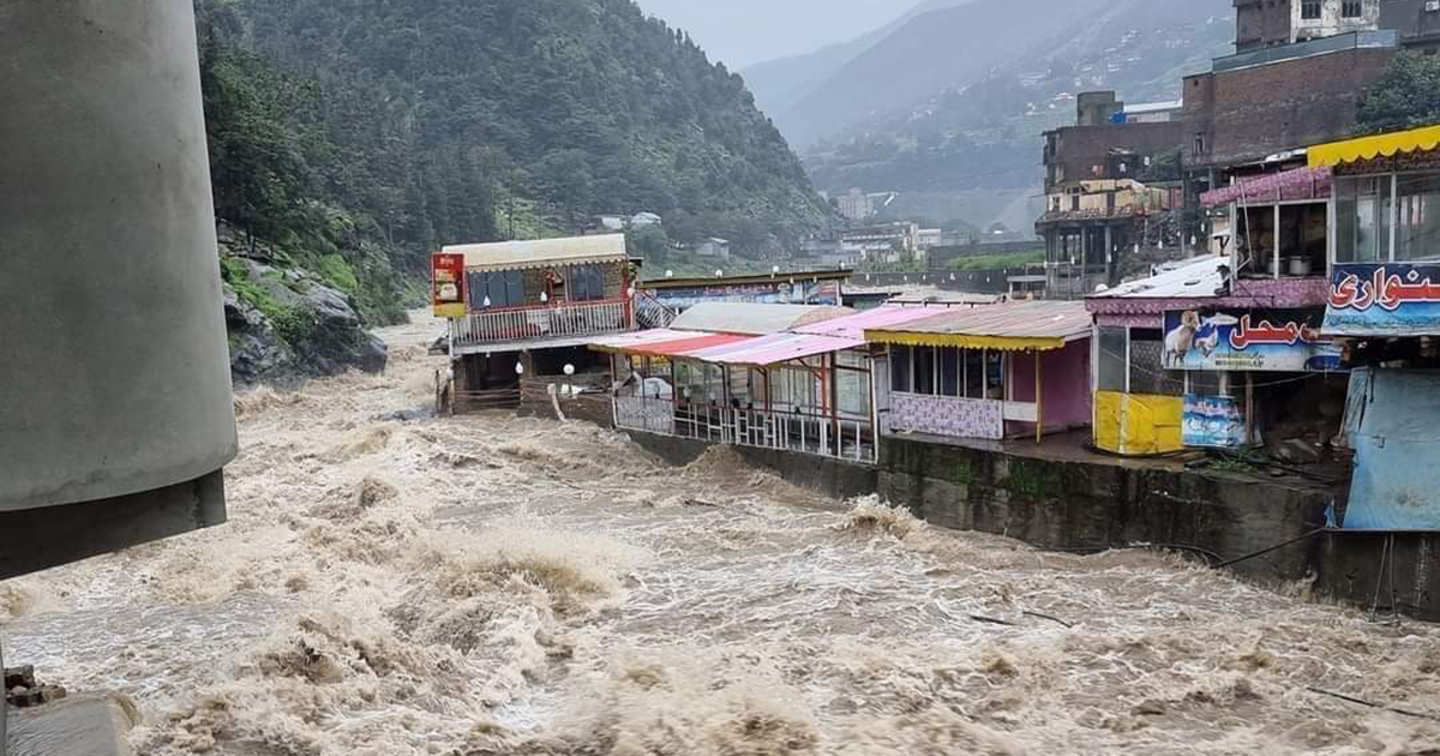 Photo: Pakistanin Punainen Puolikuu
The Finnish Red Cross is supporting the International Red Cross aid operation in Pakistan with 100,000 euros. The massive floods have claimed the lives of over a thousand people.
Exceptionally massive floods in Pakistan have driven millions of people from their homes and taken the lives of more than a thousand people.
The Finnish Red Cross is contributing 100,000 euros from its Disaster Relief Fund to an International Red Cross aid operation to help people affected by the floods and landslides in Pakistan.
Volunteers from the Pakistan Red Crescent are on site providing first aid and distributing relief supplies to those who have lost their homes.
– As the rains continue, the need for humanitarian aid will increase even more. So far, the exceptional monsoon rains and the resulting floods and landslides have affected the lives of millions of people in Pakistan, says Marko Korhonen, Head of International Disaster Management at the Finnish Red Cross.
The humanitarian impact of the climate crisis is constantly growing. In addition to immediate humanitarian aid, the Red Cross and Red Crescent will help rebuild the areas affected by the disaster and prepare for future disasters.
The Finnish Red Cross Disaster Relief Fund helps people affected by disasters and conflicts around the world. Funds raised on Hunger Day are not earmarked in advance and can therefore be used to help quickly where the need for aid is the greatest.