Online friendships are not just for young people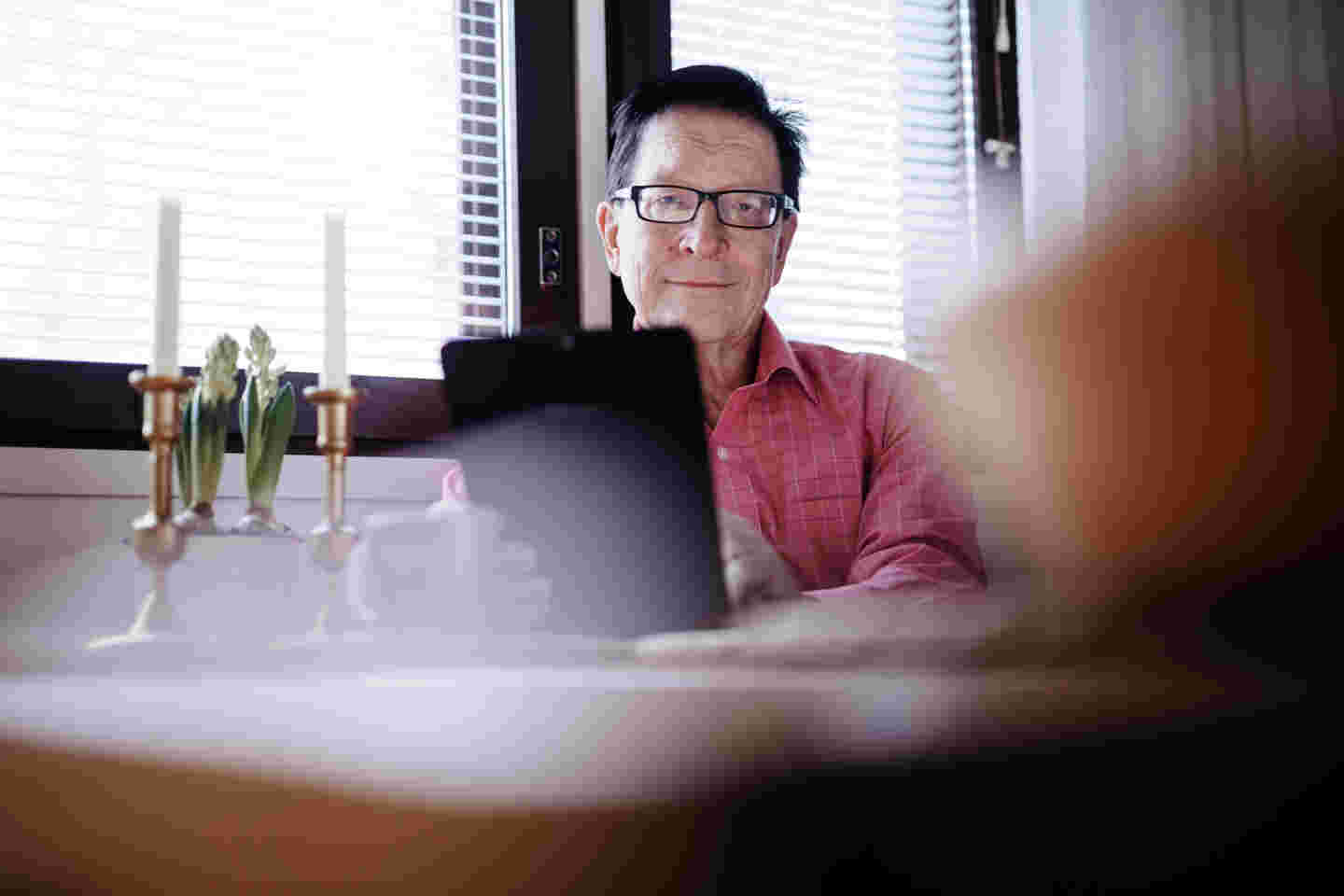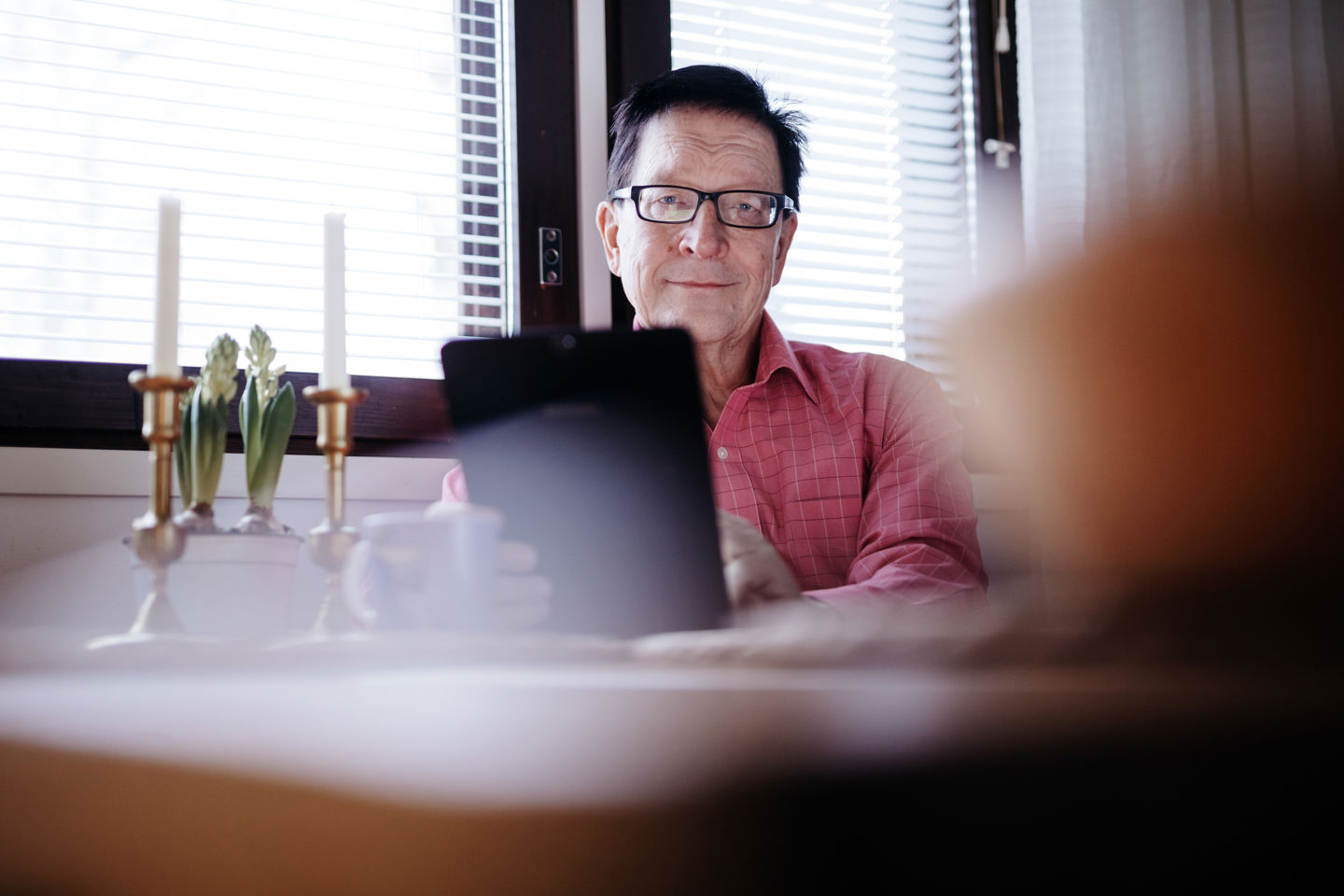 The online friend activities of the Finnish Red Cross were originally intended for young people in particular, but more and more adults are also taking part.
"I feel I have received more substance in my life simply for being able to follow the things my online friend is interested in that I do not know that much about."
Markku Remes, 66, lives in Mäntsälä and is already an old hand at the Finnish Red Cross friend activities. For several years now, he has offered his friendship and help with outdoor activities to an elderly man in a wheelchair whom he meets a couple of times every month. When Markku heard about the online friend activities, he became interested immediately.
"The world changes and keeps evolving. I have always been interested in social media and communications. When asked what kinds of friend activities I was willing to try, I ticked the social media box as well," Markku says.
The Finnish Red Cross headquarters were soon in touch and offered Markku a new online friend a couple of years his senior.
"I jumped at the chance and sent a message introducing myself. Ever since then, we have been exchanging email messages about once a week. My new friend lives in Southwest Finland and has slightly different hobbies than me, such as music, literature and travel, for example. In turn, I write about my life here in Mäntsälä. I feel I have received more substance in my life simply for being able to follow the things my online friend is interested in that I do not know that much about."
There are many tools available for keeping in touch with your online friend: Skype, telephone, email or even WhatsApp. You can freely select the discussion application and the frequency of keeping in touch. The Red Cross only hopes that the volunteer will commit to the activities for six months at least. The discussions are of course confidential – just like any discussions with your friends are.
SPR-yksinaisyys-verkkoystavatoiminta-vapaaehtoiset_.jpg
Low threshold for participation
Markku Remes got interested in the Red Cross activities some forty years ago. He made his career in a Finnish airline and was involved in flying aid supplies to the victims of the 1980 earthquake in Naples. He was able to see the Red Cross disaster aid activities for himself. The memory remained with him.
"After retiring, I looked around for what kinds of activities Mäntsälä has to offer. I got to know the Red Cross friend activities and the local branch. With such a positive image of the Red Cross, it was very easy to join the activities."
Since then, Markku has completed the Red Cross basic course on friend activities and the online friend training.
Markku thinks that the online friend activities enable friendships with more friends than one.
"I encourage everyone to try out the different friend activities. I have received a new dimension in my life. I have learned to value people in a new way." Sometimes, of course, the friendship will just not work out. Then you must also be ready to say it.
"In the best case scenario, a new friend is like a voyage of discovery outside your familiar environment," Markku ponders.
Text: Maarit Seeling
Do you wish to have an online friend?
Discussions with Red Cross online friends are anonymous, making sharing your joys and sorrows easier.