Photo: Janne Körkkö / Suomen Punainen Risti
First aid is a life skill. It is immediate help provided to a sick or injured person in order to secure their basic vital functions and prevent their condition from deteriorating.
You do not need specialist skills or equipment to administer first aid and emergency first aid. First aid administered by laypersons usually increases the chance of survival and recovery of the person affected.
You can learn first aid on first aid courses organised by the Red Cross.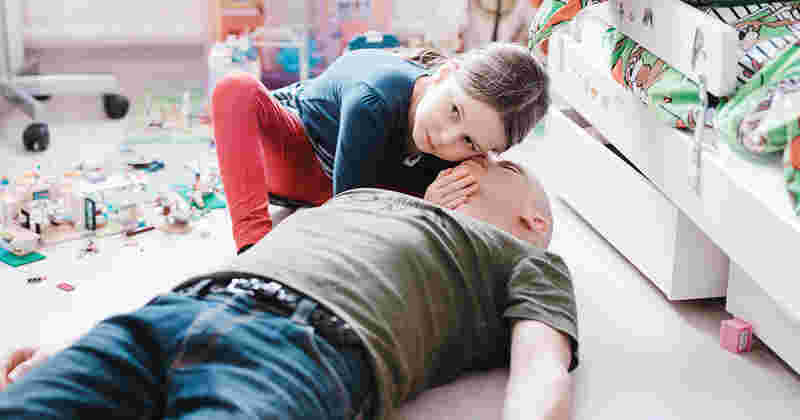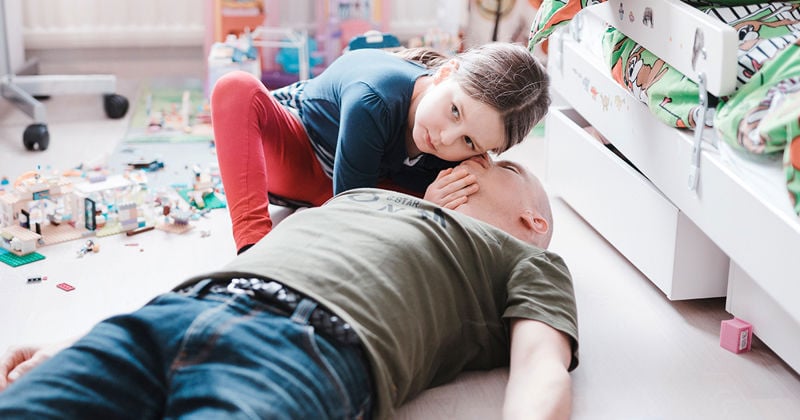 First aid instructions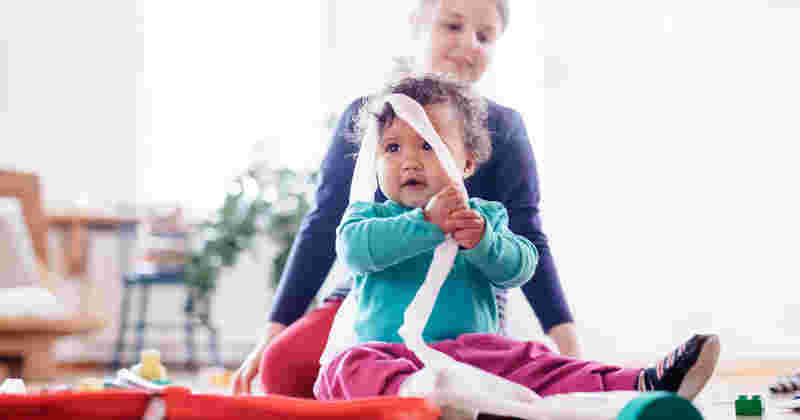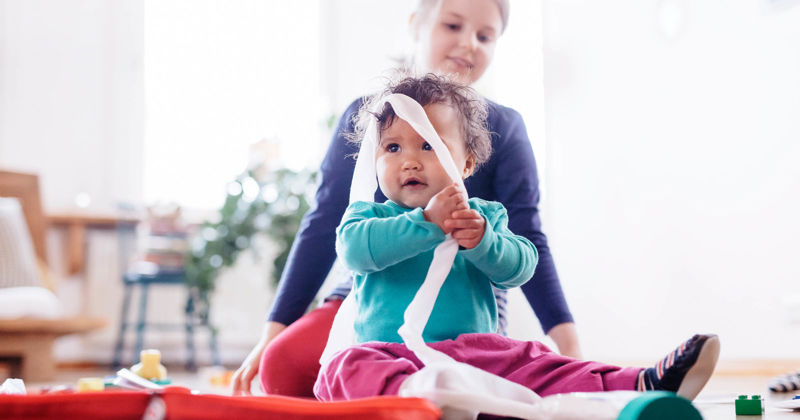 Everyday safety