Photo: IFRC Asia Pasific area
The Finnish Red Cross helps people in times of accidents or crises in Finland and abroad. We encourage people to take care of each other and always side with the weak.
If you want to help increase humanity in the world, join us as a volunteer, member or donor. Browse our website for plenty of information and support.
If you want to help us develop our new website, please provide feedback.
We are glad to have you on board!
The Finnish Red Cross is launching a collection campaign to help people in Myanmar – Help by donating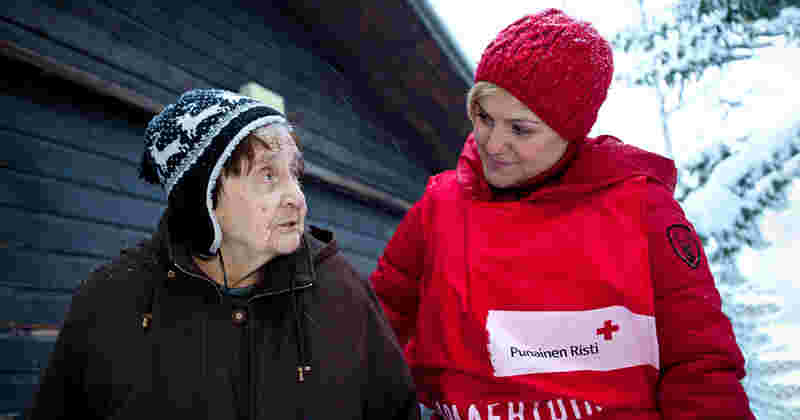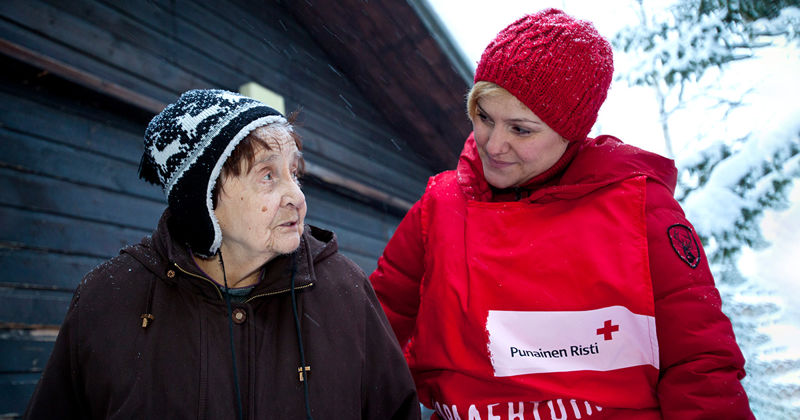 Become a volunteer
News
Record number of Pioneer Against Prejudice awards
10 years in the middle of a conflict – Situation in Syria gets worse by the day
Loneliness has increased dramatically in Finland – the Finnish Red Cross is concerned about the situation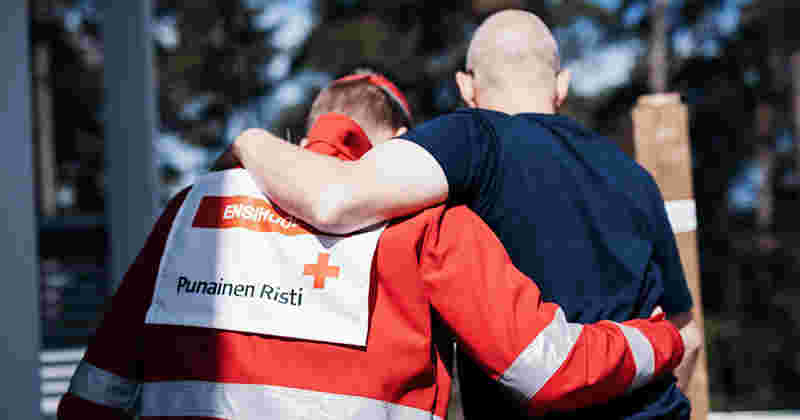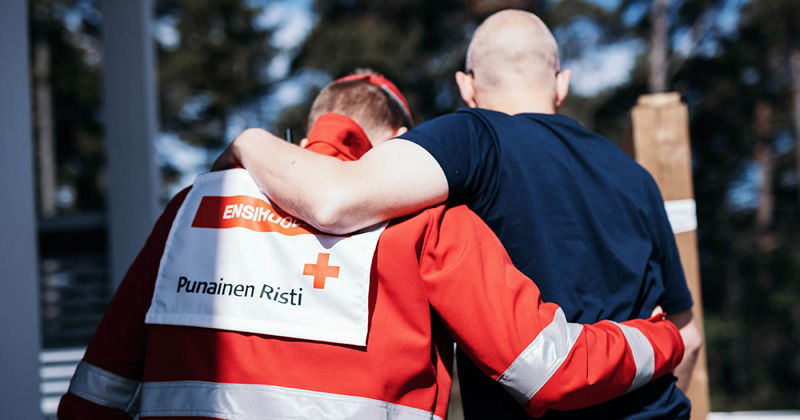 Get help and support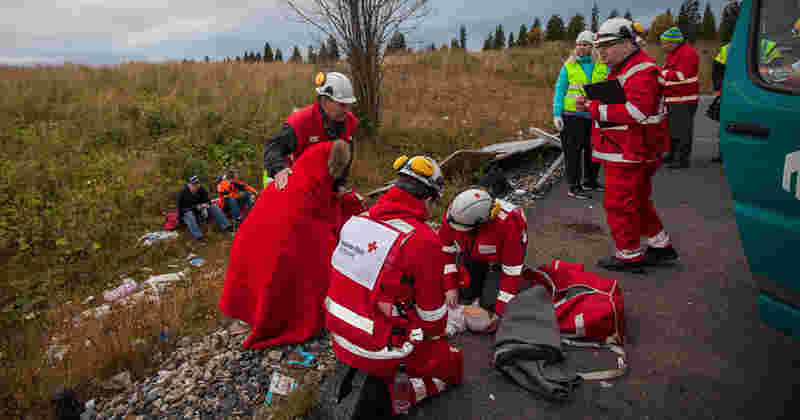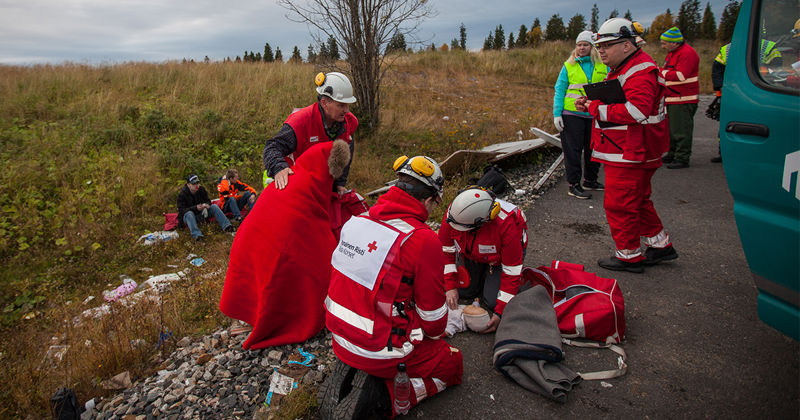 First aid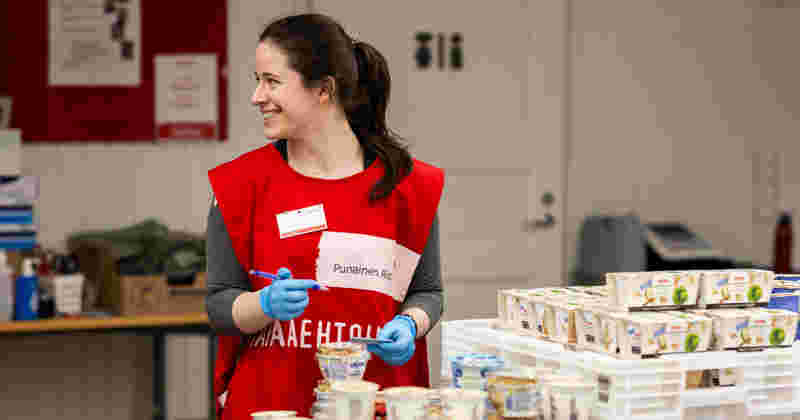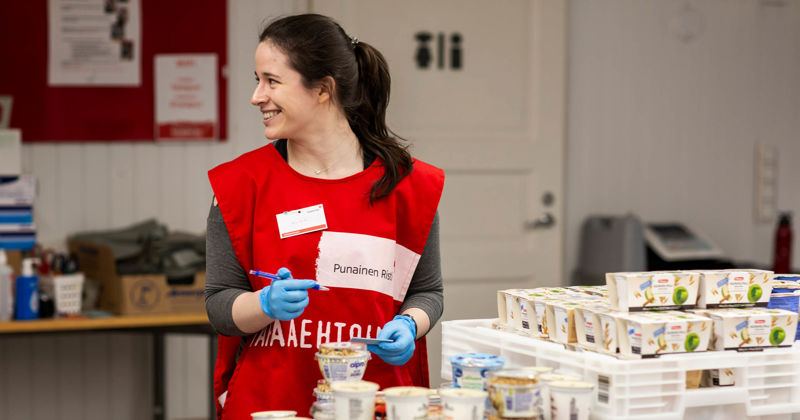 Our work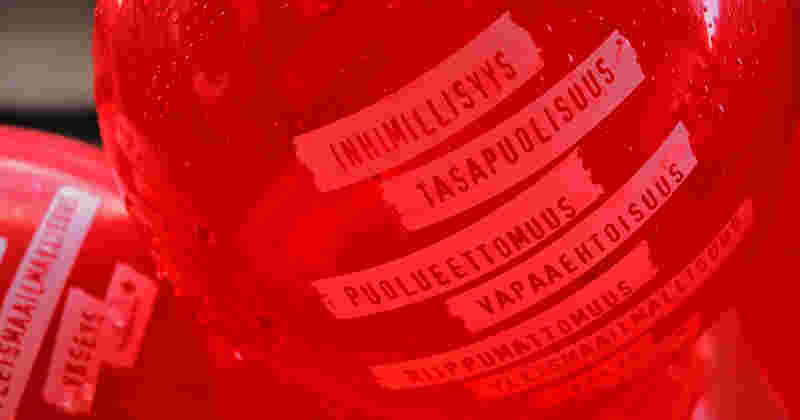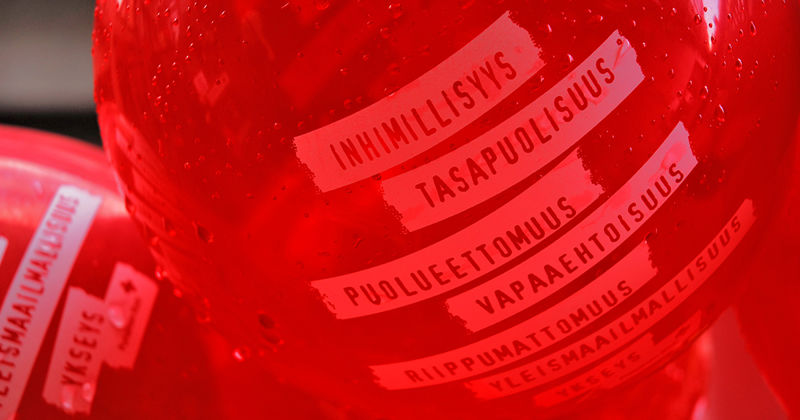 The principles of the Red Cross