Donate clothes and other goods
Photo: Mirva Helenius / Suomen Punainen Risti
We deliver aid reliably to crisis areas around the world and in Finland supported by our extensive experience.
Clothing and goods donations produce funds for aid work, but they are also sent directly to support vulnerable people. According to the principles of the Red Cross, aid and professional staff are sent only when requested: the local Red Cross in each country requests help when it is not locally available.
Clothing sent by the Finnish Red Cross has a good reputation: they are of good quality and well sorted and packed, meaning that they are easy to distribute even in difficult conditions.
Our warmest thanks to all donors!
How to donate clothes and other goods
Kontti second-hand department stores across Finland accept undamaged clothes and goods.
Two thirds of Kontti's profit is directed to aid operations in Finland and one third to the Disaster Relief Fund providing aid in sudden crises and accidents in Finland and around the world.
Visit the Kontti website:
online shop
store locations
goods donation instructions
pick-up service
collection boxes
Clothing for international aid
We also deliver undamaged and clean donated clothes directly to areas affected by crises as well as national Red Cross and Red Crescent associations in Mongolia and Tajikistan, for example. Until 31 October 2021, the clothes are received and sorted by the Red Cross logistics centre in Kalkku.
As of 1 November 2021, clothes will no longer be received in Kalkku due to the streamlining and centralising of our operations. In the future, you may donate clothes to Kontti stores, as before. The donations will then be sorted, either to be put on sale in the Kontti store or sent to international aid depending on the needs of the beneficiaries. The profits from the Kontti chain are used towards Red Cross aid work in Finland and abroad.
The Kalkku logistics centre manages the delivery of aid to international aid destinations. Clothes donated to Kalkku previously will also be delivered to international aid, if necessary.
The Kalkku logistics centre will no longer accept donated clothes after 31 October 2021. Instead, you may donate clothes to Kontti department stores.
Donera material och tjänster
Help children and residents of cold areas by knitting and sewing: there is always a need for children's clothes, socks and mittens! If you need patterns for children's clothes, you can order them free of charge from our headquarters at info@redcross.fi.
Knit socks and mittens to cold countries
There is constantly a great demand for woollen socks, mittens and other woollen clothes. Woollen clothes have been sent e.g. to Mongolia, Tajikistan and Kazakhstan. We hope that knitters would make socks, hats and mittens for adults and children of different ages using traditional sock yarn. 
To make sorting easier, you should attach the socks and mittens in pairs.
Make a Mother Teresa quilt blanket
Children have received warming Mother Teresa blankets for 30 years now. The blankets were originally delivered to the Mother Teresa children's home in India. Please note that the blankets are delivered to many different areas, so religious symbols (e.g. crosses) are not suitable.
Use woollen yarn (preferably at least 50% wool) to knit patches of equal size, e.g. 18 cm x 18 cm (use a cardboard model to help you).
Common blanket sizes: adult blanket 7 x 9 = 63 patches, children's blanket 6 x 8 = 48 patches. The blankets can also be of other sizes.
Join the patches horizontally and vertically in turn. You can trim the edges with crochet.
When the clothes and blankets are ready, where can I take them?
The Kalkku logistics centre will no longer accept donated clothes or blankets after 31 October 2021. In the future, you can send donations to:
SPR Kontti / Kansainvälinen vaateapu
Vanha Porvoontie 231, A-talo F1
01380 VANTAA
Tel. +358 (0)40 578 6972 (online store customer service)
The postage is paid by the sender.
villasukat-suomen-punainen-risti.jpg
Ask your local branch or district office about their upcoming collections, flea market events or joint transports to a Kontti store or our logistics centre.
SPR-kirppikset-lelut.jpg
516,905
items of clothing donated by the Finnish Red Cross to foreign aid in 2020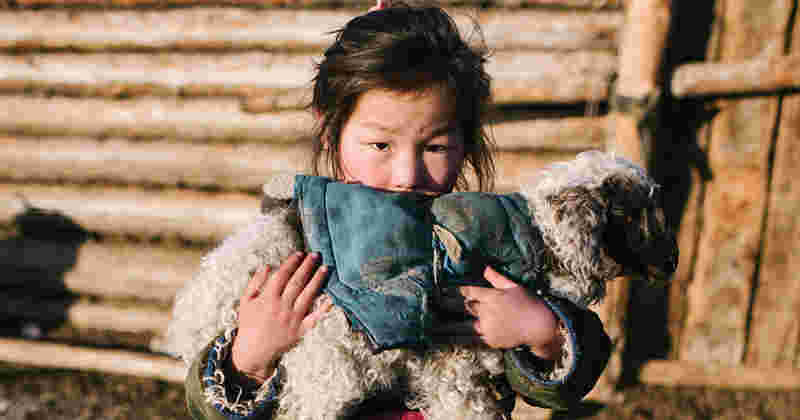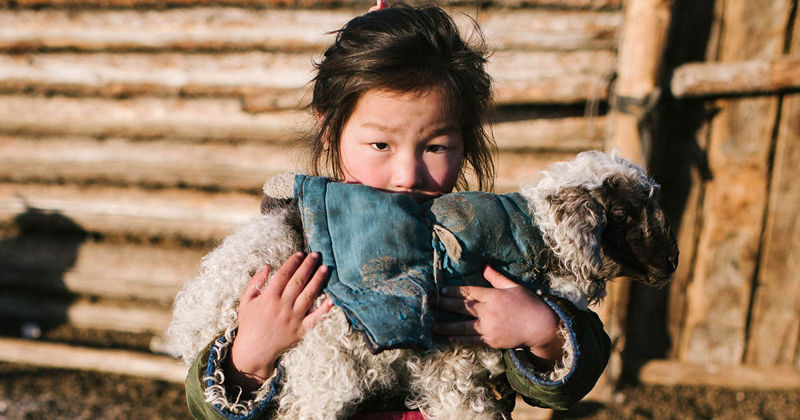 "Temperatures of up to -40 degrees"