Donate a friend to a lonely person
Photo: Joonas Brandt
Donate a friend to a lonely person
With your support, we train volunteer friends for people who are lonely. Thousands of trained volunteer friends give their time so that no one is left alone. For example, they visit elderly people and immigrants each week and act as online friends.
Training one volunteer friend can change another person's life. Training costs €25, and for 100-150 euros we can give the volunteer the support she needs, arrange training and develop the systems needed to coordinate the activities.
Other ways to donate
text the word SPRLAHJA to the number 16499 (€15)
via MobilePay to the number 32232
call phone number +358 (0)600 155 90 (€10.01 + local network charge)
Bank account
Account: OP FI29 5000 0120 4156 99, OKOYFIHH. Recipient: Finnish Red Cross. Reference number 5335.
Would you like to become a monthly donor
Donations enable Red Cross volunteers to provide help all over Finland every day of the year.

Join us as a monthly donor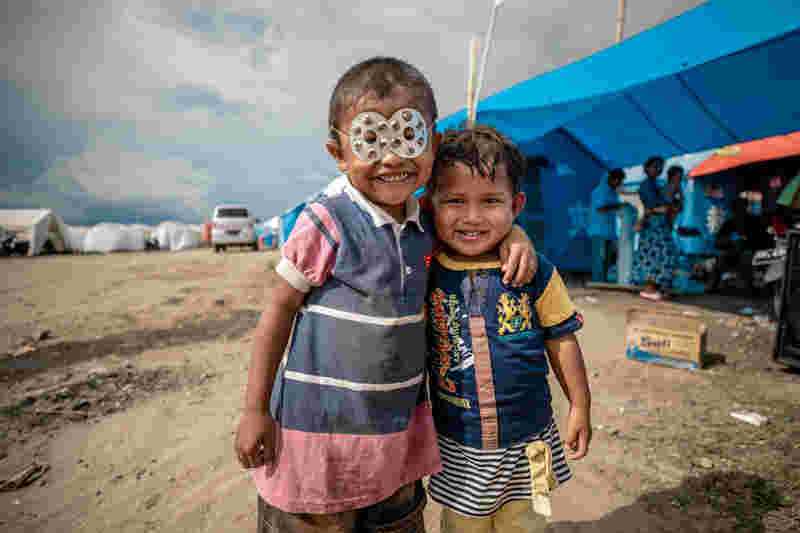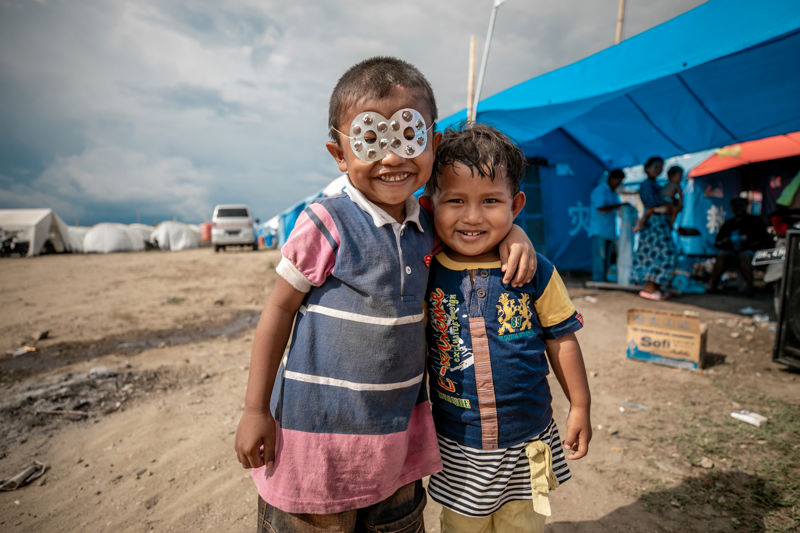 Become a monthly donor