"I have received a new person in my life"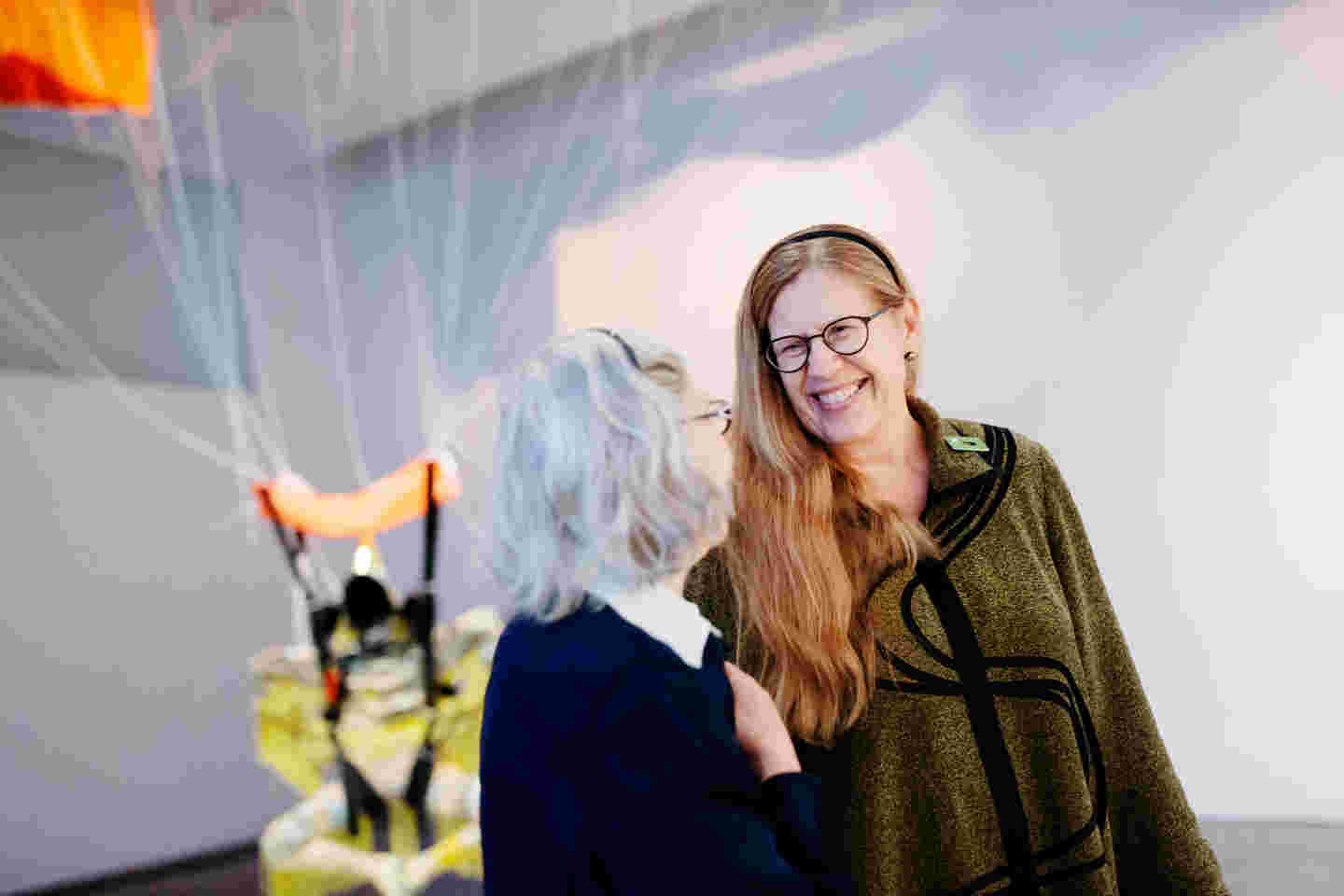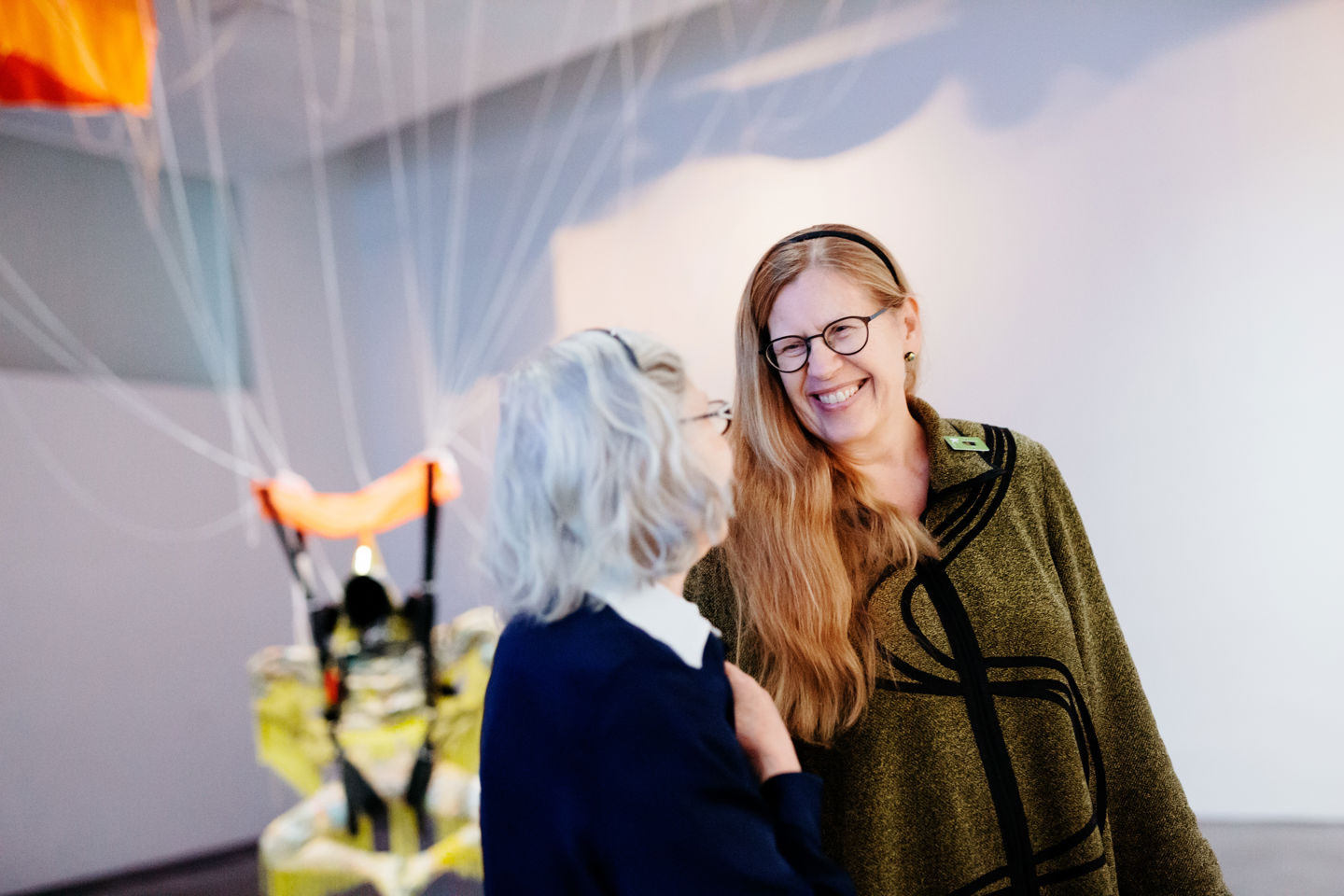 The paths of Virve Mertanen and Elvi Immonen crossed through the friend activities of the Finnish Red Cross.
There is a lot of talk about people living in their own bubbles. Elvi has drilled a hole in mine. I have received company and a new person in my life.
Soon-to-be 89-year-old Elvi Immonen turns to Virve Mertanen at the lobby of the Museum of Contemporary Art Kiasma in downtown Helsinki.
"How long have we been friends now? You remember better," she asks.
"I cannot recall exactly either. Some years now," Virve, 61, says laughingly.
After a little deliberation they agree that they have at least two summers of friendship behind them. This can be deduced from a shared cruise and other outings.
Friend found on a shopping trip
The story of Elvi Immonen and Virve Mertanen began at Elvi's shopping trip. A Finnish Red Cross collection was organised in the nearby market.
"I knew about the collection and timed my shopping trip accordingly. I have always donated money to Red Cross collections and did so then as well. I got talking to the collector who told me that the Finnish Red Cross offers this kind of service. I got interested in the idea," Elvi reminisces.
The ball truly got rolling when Elvi talked about the discussion with her daughter. The daughter – a person of action, according to Elvi – took the reins and called the Red Cross on behalf of her mother. Things started rolling along.
"I do have family here around Helsinki, down to 4th generation descendants, in fact, but the youngest are only three years old and the older ones work or study during the day and cannot necessarily get away when I would prefer. Also, I do not want to bother them with everything. It is sometimes easier to rely on a friend," Elvi ponders.
Currently, the friends meet up around two times each month. They often meet at a kiosk located conveniently in the building where Elvi lives and only five minutes from Virve's address. Living close to each other has its perks. Like when Elvi fell over at a revolving door and wanted to get checked up by a doctor.
"When I called her, Virve said 'just wait a second, I'll just put my shoes on.' We then visited the new health centre in Kalasatama together. It is not an easy place to find the first time round, especially for someone with poor eyesight."
Joy flows both ways
The friends live in Herttoniemenranta in Helsinki. Elvi moved to the area about five years ago, whereas Virve has lived in the neighbourhood ever since it was built, i.e. a little over 20 years. The region has become more than familiar to the avid outdoor exerciser and neighbourhood activist.
"Back in the day, I was involved in organising MLL children's services to the area. Then it occurred to me that elderly people could now do with my spare time. There is a lot of talk about people living in their own bubbles. Elvi has drilled a hole in mine. I have received company and a new person in my life. Sometimes we take long walks together, for kilometres on end. We often walk all the way to Itäkeskus," Virve laughs.
Elvi thinks that without emotional support she would go out far less frequently than she does now with Virve.
"It is important not to get stuck inside four walls. Another person by your side provides safety and the courage to go out. As a long-term resident of the neighbourhood, Virve knows the area and can choose routes that also suit me. Even though I will turn 90 in a year, I still feel like moving about," Elvi says and laughs.
Text: Maarit Seeling
This article was originally published on September 10, 2020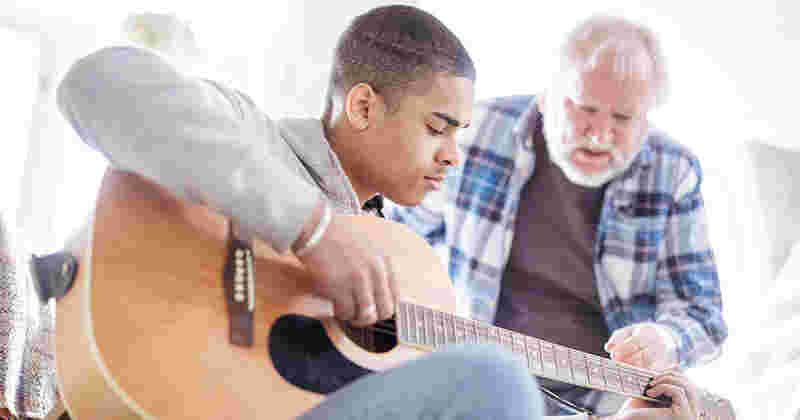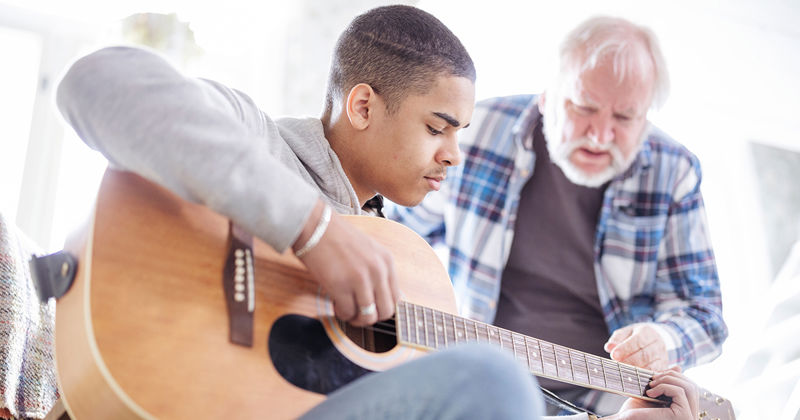 Friend activities alleviate loneliness – the Red Cross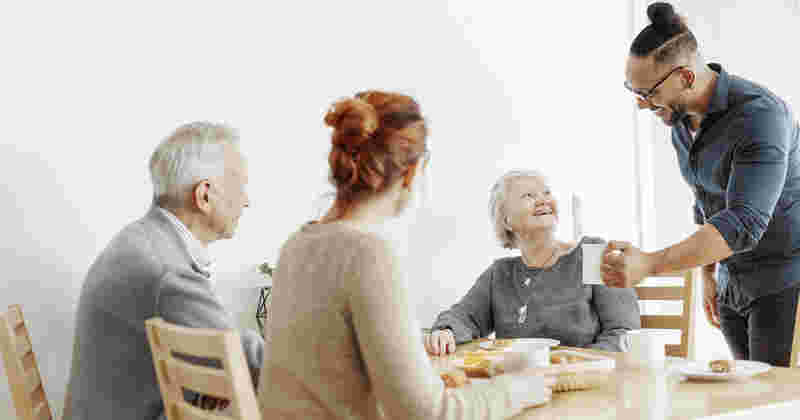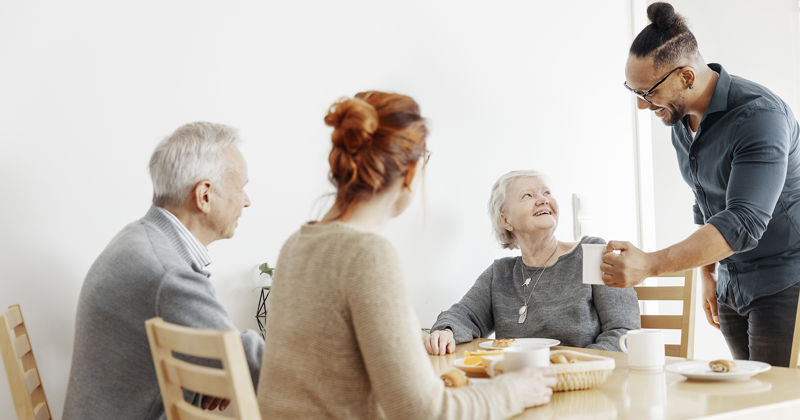 Welcome on board as a volunteer