Situation in Afghanistan causes worry about loved ones
Photo: Otto-Ville Väätäinen / Suomen Punainen Risti
The conflict and the rapid change in the social situation in Afghanistan cause worry for many people in Finland as well.
Red Cross instructions for psychosocial support are found here.
You can discuss feelings caused by the situation by calling the crisis helpline of Mieli Mental Health Finland, available around the clock in Finnish at 09 2525 0111. www.mieli.fi/kriisipuhelin
Mieli Mental Health Finland crisis helpline is also available in English at 09 2525 0113 and on WhatsApp at 040 195 8202 on Mon–Tue at 11 am–3 pm, on Wed at 1–4 pm and 5–9 pm and on Thu at 10 am–3 pm.
Svenskspråkig Kristelefon 09 2525 0112. Telefonjouren är öppen: må, on kl. 16-20 ti, to och fr kl.9-13.
SOS Crisis Centre in Helsinki offers short-term discussion support for coping with a crisis, free of charge. You can come to the appointment alone or together with your partner or family. You do not need a referral.
Support and aid is also offered to immigrants in Finnish, Swedish, English and their own language with the help of an interpreter. Book an appointment by calling (09) 4135 0510. The crisis workers are social and health care professionals.
Crisis Centre Monika helpline for women (also in Dari):
Crisis Centre Monika has one crisis worker who speaks Dari and Farsi. If the situation in Afghanistan causes distress and activates earlier traumatic experiences, clients can be directed to their services. They offer help and support within their resources.
Clients should preferably book a telephone appointment if possible. The helpline cannot guarantee that the crisis worker on duty also speaks Dari. The services are intended for women. The calls are free of charge. The services can be used completely anonymously. The helpline at 0800 05058 is available on Mondays at 9 am–7 pm and Tue–Fri at 9 am–4 pm.
The International Committee of the Red Cross (ICRC) continues to restore family connections in Afghanistan to the best of its ability. The Red Cross accepts tracing requests for people who have disappeared as a result of recent events. Delays in processing can be expected. How to look for a missing family member
Finnish Immigration Service's frequently asked questions about the situation in Afghanistan: https://migri.fi/en/faq-afghanistan
It is important that you take care of yourself. You can contact your local social and health services.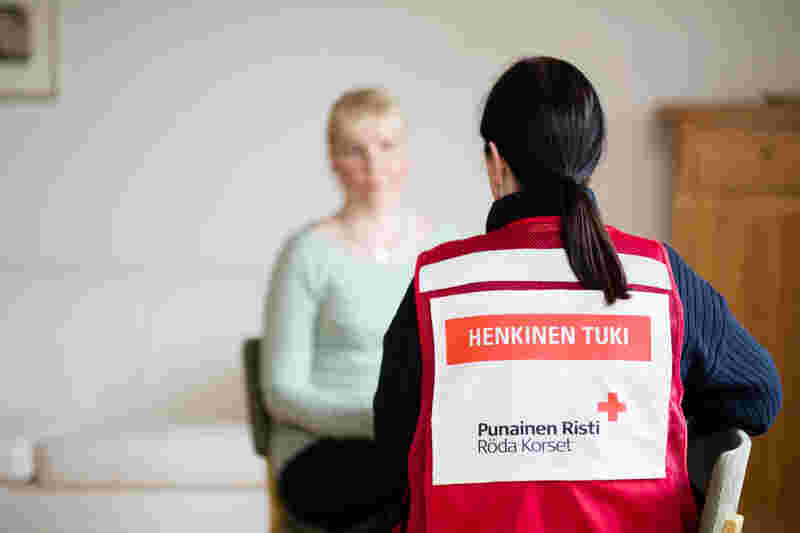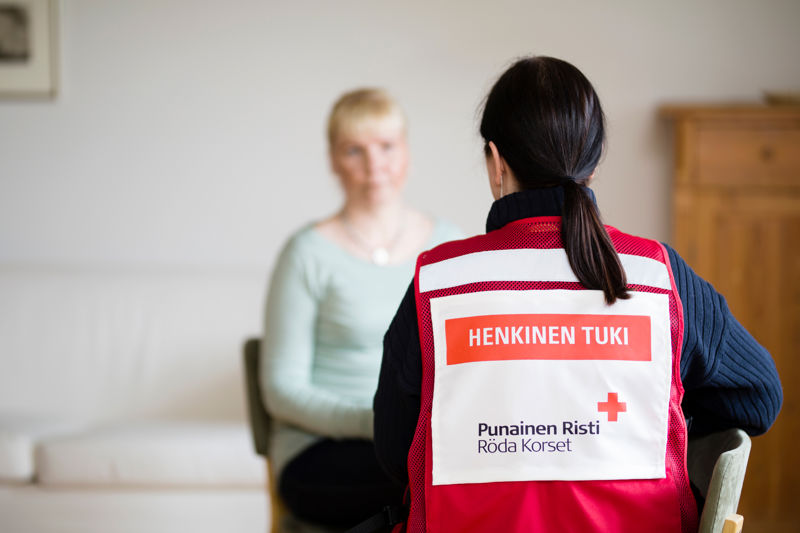 Mental coping in a crisis situation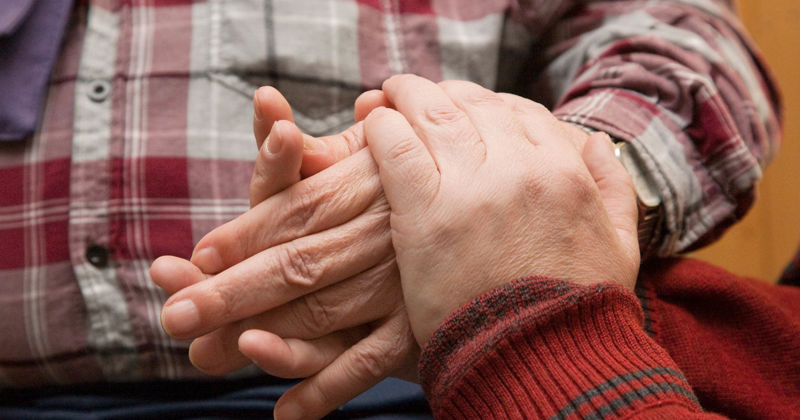 Helping others cope in a crisis situation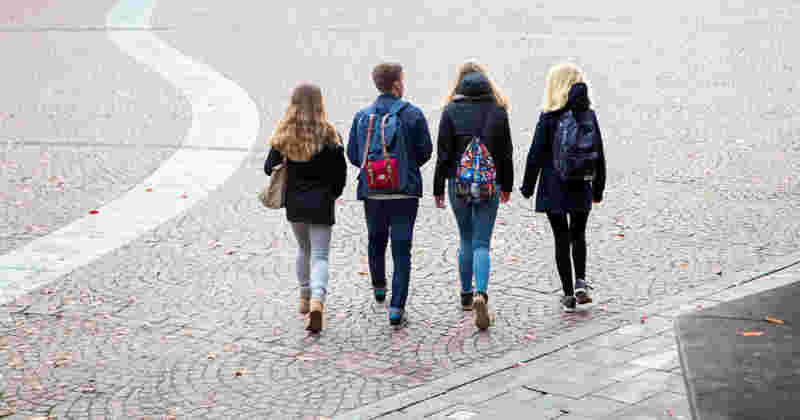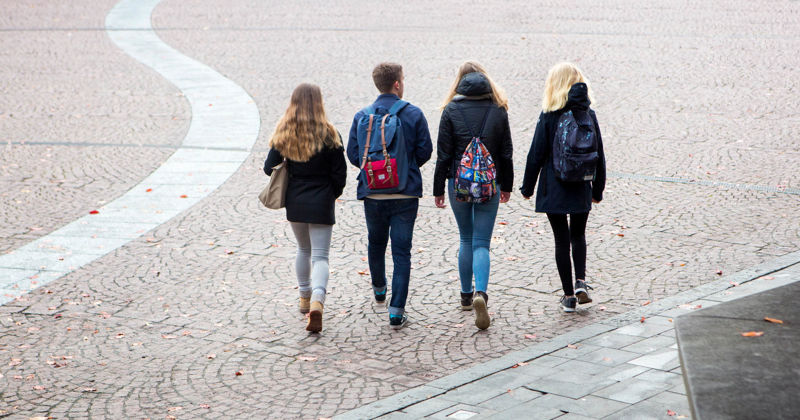 Helping a child or a young person in a crisis situation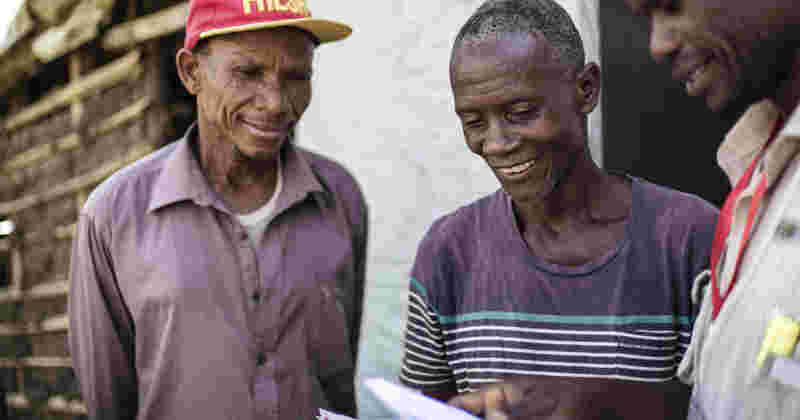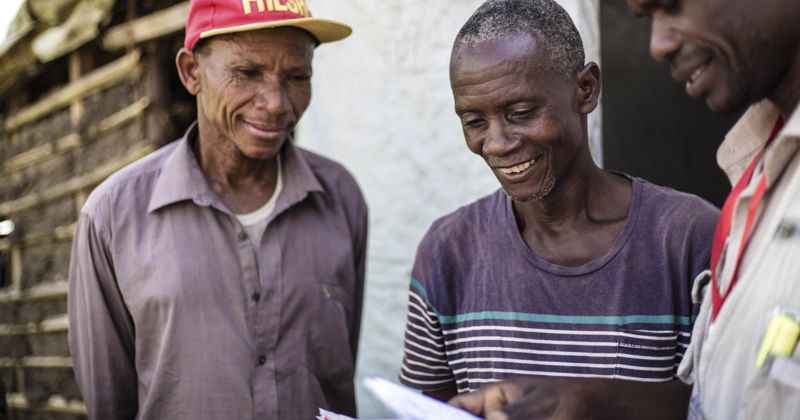 Help finding missing family members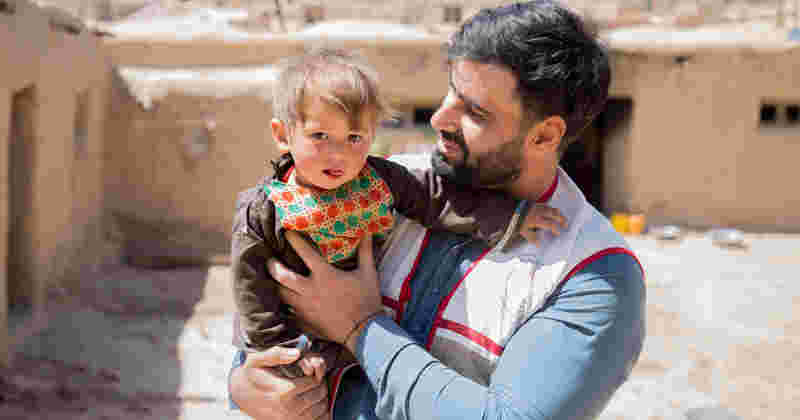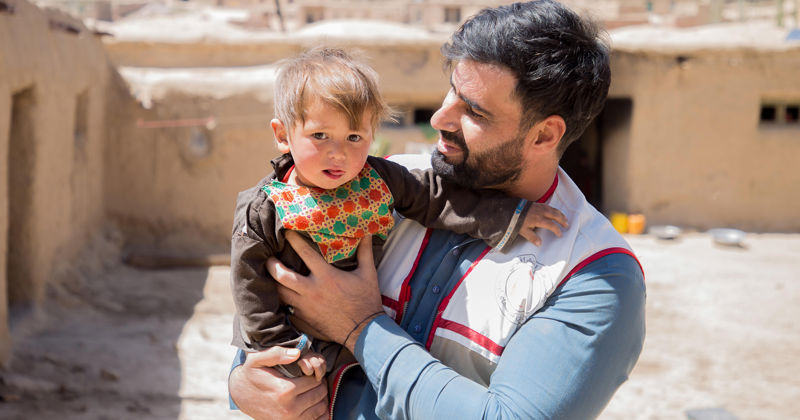 Red Cross aid work in Afghanistan continues