This is how companies can support the Youth Shelters
Photo: Joonas Brandt
This is how companies can support the Youth Shelters
Support, security and activities
Youth shelters offer young people and their loved ones help in five cities (Espoo, Helsinki, Tampere, Turku ja Vantaa), and online across the country.
Shelters are open 24 hrs a day on weekdays and during evenings and nights at weekends. If necessary, a young person can spend the night at our shelter.
With a donation of 1000 euros, hundred young persons will receive a week's evening meal at the shelter. And with a donation of 500 euros, five young persons who needs support for independence will receive their own home starter kit.
Other way to donate
Bank account: OP FI29 5000 0120 4156 99, OKOYFIHH. Recipient: The Finnish Red Cross. Reference number 6114.
When you donate online, you will receive an email titled "Thank you for your donation to the Finnish Red Cross". It is your receipt for accounting.
Companies that donate €500 or more can download communication package for the donor. The link to the materials is in the same email.
If you order an invoice, please note that it will take about 4-5 working days to deliver it.
Thank you for your help ❤️
Youth Shelters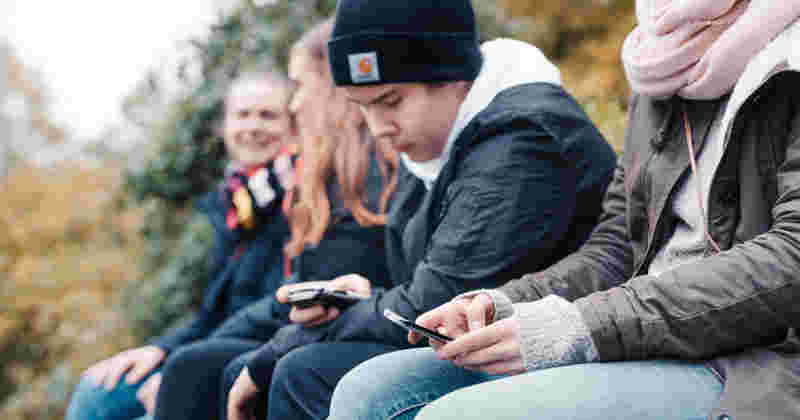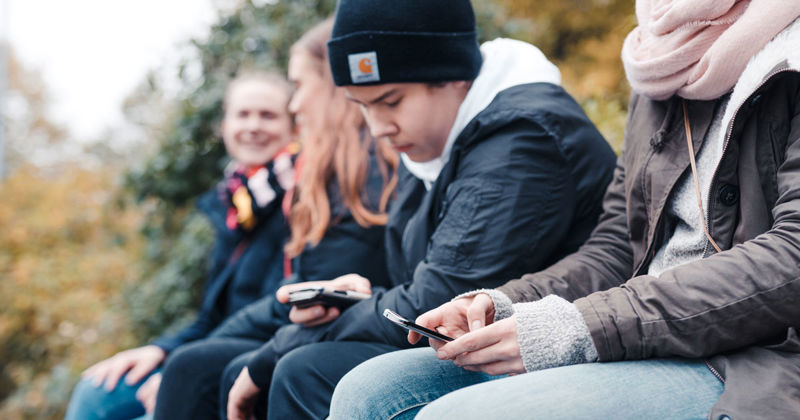 Support and activities online