Support the Youth shelters in Finland
Photo: Joonas Brandt
Support the Youth shelters in Finland
Support, security and activity
Youth Shelters offer help to young people and their loved ones in five locations (Espoo, Helsinki, Vantaa, Tampere and Turku), as well as online throughout the country.
In addition to this, Youth Shelters are also involved in the Sekasin chat, operating nationally, where young people can ask for advice every day.
Shelters are open 24 hrs a day on weekdays and during evenings and nights at weekends. If necessary, a young person can spend the night at our shelter. In addition to emergency accommodation, young people come to Youth Shelters for help with mental health issues, loneliness and conflicts in their family.
Examples of the aid we provide
A donation of 600 euros will provide a young person or their loved ones ten hour-long meetings with a crisis and family worker at the Youth Shelter.
Join us in building a better future for young people!
You can also donate directly to the bank account
Account information: OP FI29 5000 0120 4156 99. Recipient: Finnish Red Cross. Reference: 6127.
When you donate online, you will receive an email titled "Thank you for your donation to the Finnish Red Cross". It is your receipt for accounting. If you order an invoice, please note that it will take about 4-5 working days to deliver it.
Companies that donate can download communication package for the donor. The link to the materials is in the same email.
Youth Shelters – Support, security and activity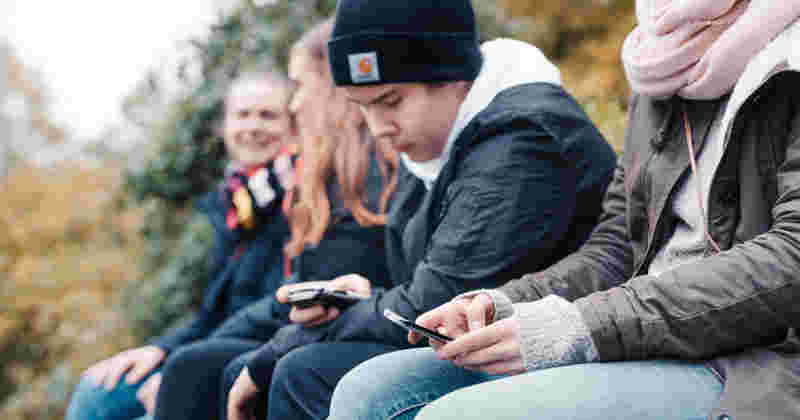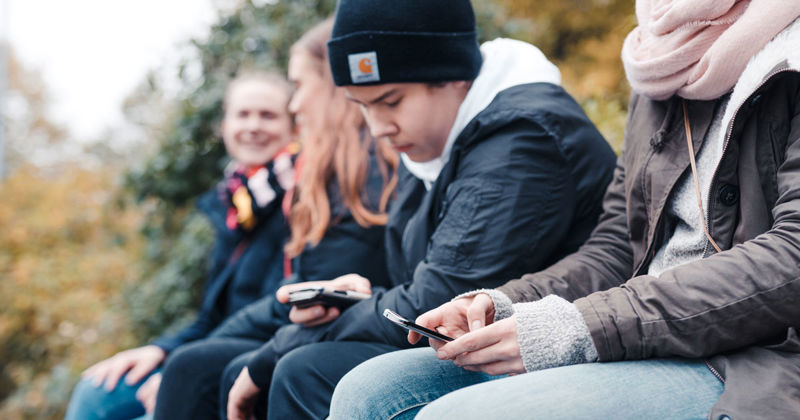 Support and activities for young people online